oh, little isle of capri…how we've missed you.
you and your lip-smackin' grouper fingers, your pink sunsets, your hypnotic powers to lull us into a vacation set of mind.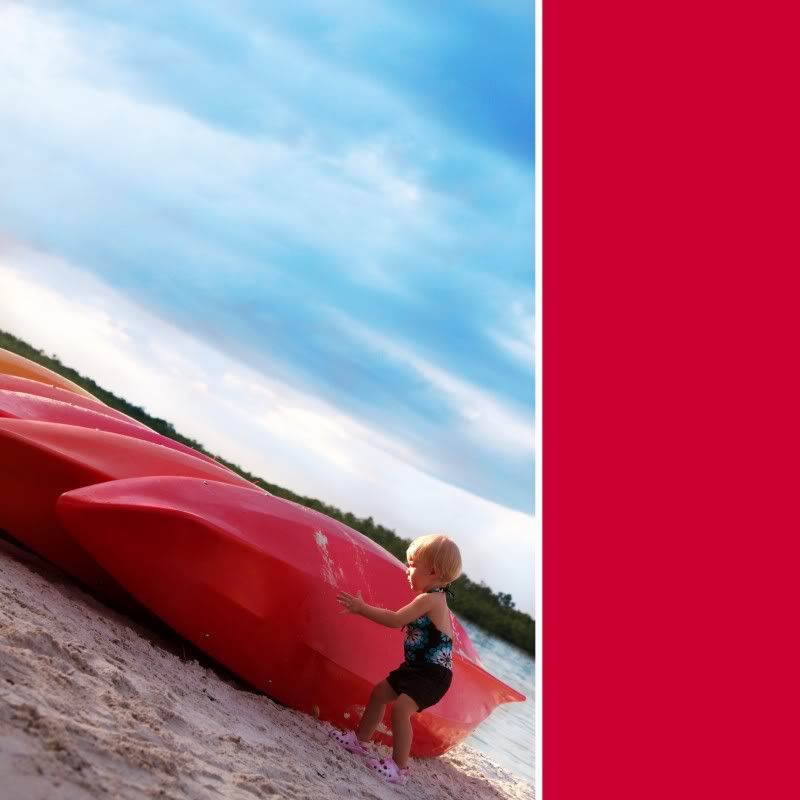 it felt good to be back.
we reunited with nurse katie there who came from ft. lauderdale to stay the night with us.
we stayed until dark, and watched as the sun-speckled waves turned into a moonlit calm. and then we stayed even a bit longer, listening to live reggae, bundling up in sweatshirts (for a chilling 72), and just…hanging out.
lainey fell asleep just 2 miles out of the parking lot when we left for a quiet, snuggly ride home.
oh, it was heaven.
in other news…i caught a tiny tear today…
…which quickly evaporated after a few kisses.
feeling creative storm coming on…compelled to create things. design things. do things. there are ideas brewing in my mind right now and with a lot of upcoming photo shoots, christmas card designs, holiday plans, new ideas for new traditions, recipes i'd like to try, photoshop challenges, etc., i can hardly sleep at night. in a good way. i love when that happens. setting the bar high and pushing myself to learn more…do more…be more.
…so, expect a lot. 'cuz i am.
…enjoying the creative things…the isle of capri things…the family things…the contented things. ~k
and brett's leaving work tomorrow to come give me a break so i can go vote. smiles. vote.