Enjoying posts are like little scavenger hunts. You grab a basket and set out on a walk to explore, gathering anything that strikes your eye as interesting or beautiful along the way. A pretty leaf? Put it in the basket. A heart-shaped rock? Put that in too. A blue feather, a Black-eyed Susan, a strip of paper-thin bark. You keep collecting as you walk, forgetting about the contents until you get home, tired and distracted by all the other things on the walk that begged for your attention. But then you deposit all your treasures on the kitchen table, taking time to examine each one. You turn the heart-shaped rock in your palm, study the veins of the pretty leaf and notice remarkable things that will make you a little more attentive for the next walk. Together, all those treasures tell a story--a story that would still exist without their collection and preservation, but one that exists a little longer with a second look at that kitchen table.

In our basket tonight...

Coffee and donuts on a rainy day




Umbrella heads on a rainy day




Wind-swept hair




Boots and puddles




A total Fred Astaire/Ginger Rogers moment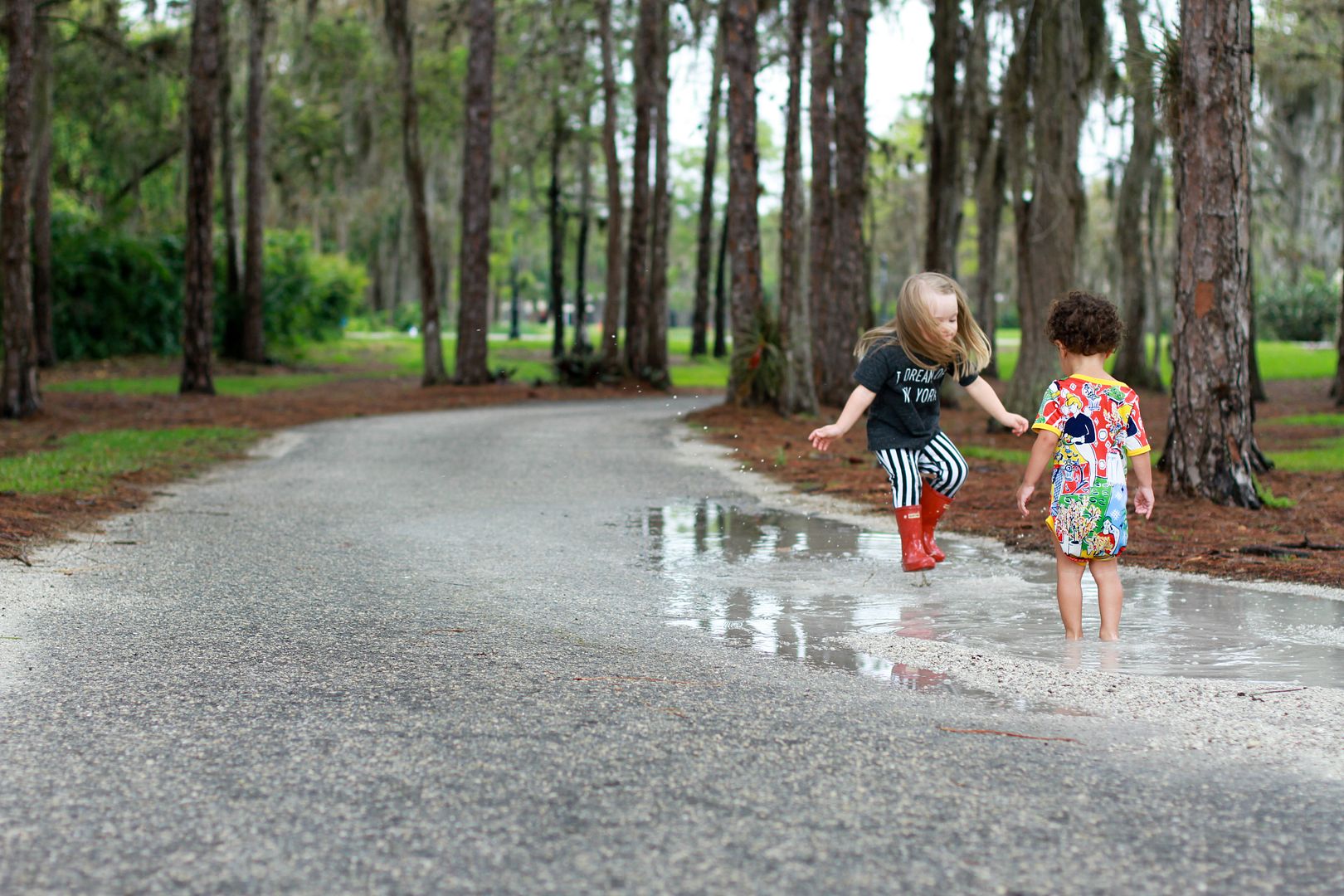 Little hands that grab little feet
(a photo shoot for my talented friend's business, Vintage Giggles)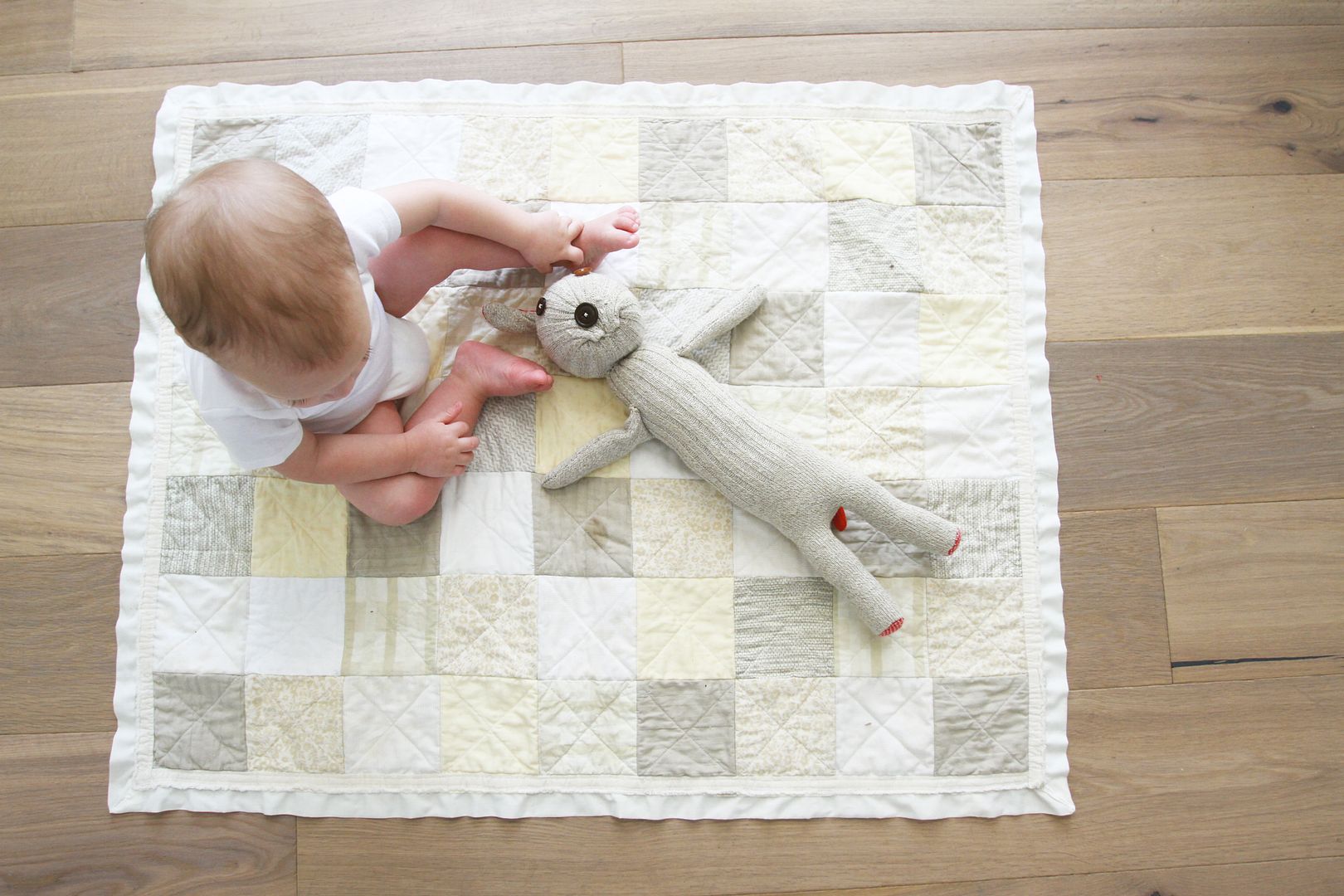 When all three kids fit in my viewfinder...and stay there.




Baby sea turtles making their voyage




Happiness captured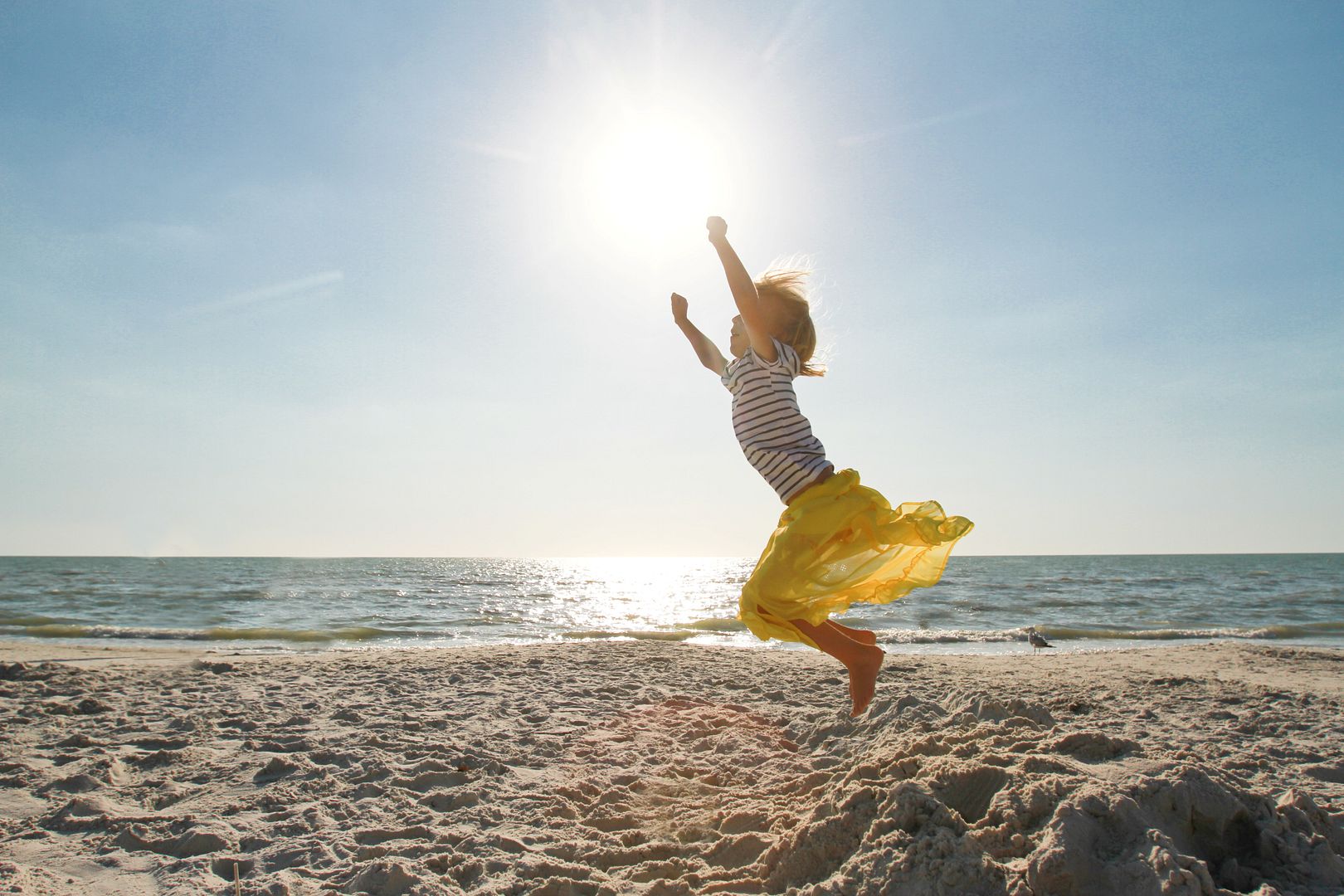 Sandy bottles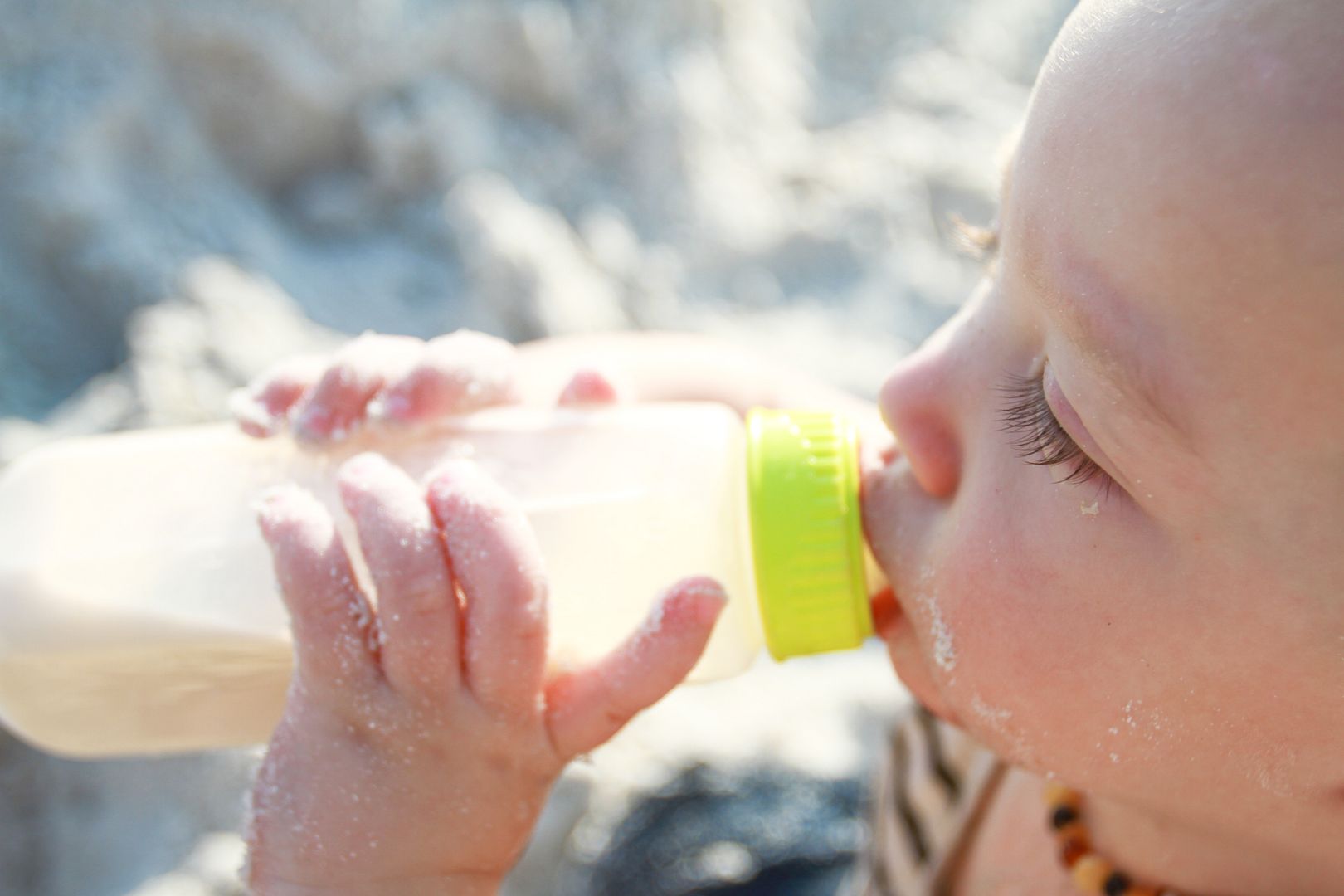 Crooked lil' baby teeth




The boy and his cars




The boy and his pink cat




His Pentacostal pose....
Praise be, glory glory glory!




And a gnome shroom




Scavenger hunts are why I started blogging.
And after several days of a fussy clingy baby, unending tasks and depleted patience, I find the basket dump exactly what I needed.

Sometimes, you have to go mining for perspective, panning through messiness and edginess to find it. And when you find it...diamonds are forever.




*****

Contributing at eHow this week, discussing saying "No!" to babies (we do it) with In Defense of No