Unicorn: verb. to take something sucktacious and turn it into something good.
Sucktacious: adjective. Generally bad. (see also: craptastic)

I realize I need to start an ETST glossary for my made-up words. Actually, there's probably an entire archive of them buried in posts. What fun it would be to alphabetize them and actually define them for you, but then again--ya'lls pretty smart; I bet you figured out their meaning on your own.

So, I figured out a way to unicorn Car Line--Car Line, of course, being the proper noun attributed to the sucktacious afternoon event of sitting in your car between three hundred other cars all crammed together in a giant "S" that overtakes two skinny parking lot lanes at school. There's a strategy to Car Line--an exact time you can arrive that doesn't make you too eager beaver, all first in line with a whole hour of awkardly looking out your window at the other eager beavers lined up next to you (me, first day), and yet avoiding the holy-crap-I-almost-forgot-to-pick-up-my-kid end of line straggler (me, every day come the last two months of school) who comes whizzing up the curb at the end of the day while safety patrols clean up the traffic cones. The thing is, the strategy to nailing the perfect Car Line wait time is kind of a mystery as you never know how many parents on one particular day are going to attempt to arrive at that perfect time. Brett has no patience for it. In fact, when he says the word "Car Line," it sounds like expletive, expletive, Car Line, expletive. Me? Well, I try to practice the language of my unicorn heritage as much as possible, so I smile and say things like "it's not that bad." And now I've actually figured out a way to turn "not that bad" into so good that Car Line is one of my favorite parts of the day. I go an hour early, get first in line, bring my laptop, work in the car and listen to one "This American Life" podcast (thank you, Pam, for the app tip) while I wait. Car Line is now up there with getting a manicure--peaceful, quiet, productive.

Enjoying...

* Lainey climbed in the car after aforementioned Car Line today and said, "Mom, guess what? I saw a boy crying today and me and a girl named Reece helped him." My heart skipped a little happy beat.

* My girl who loves to do my hair while I work.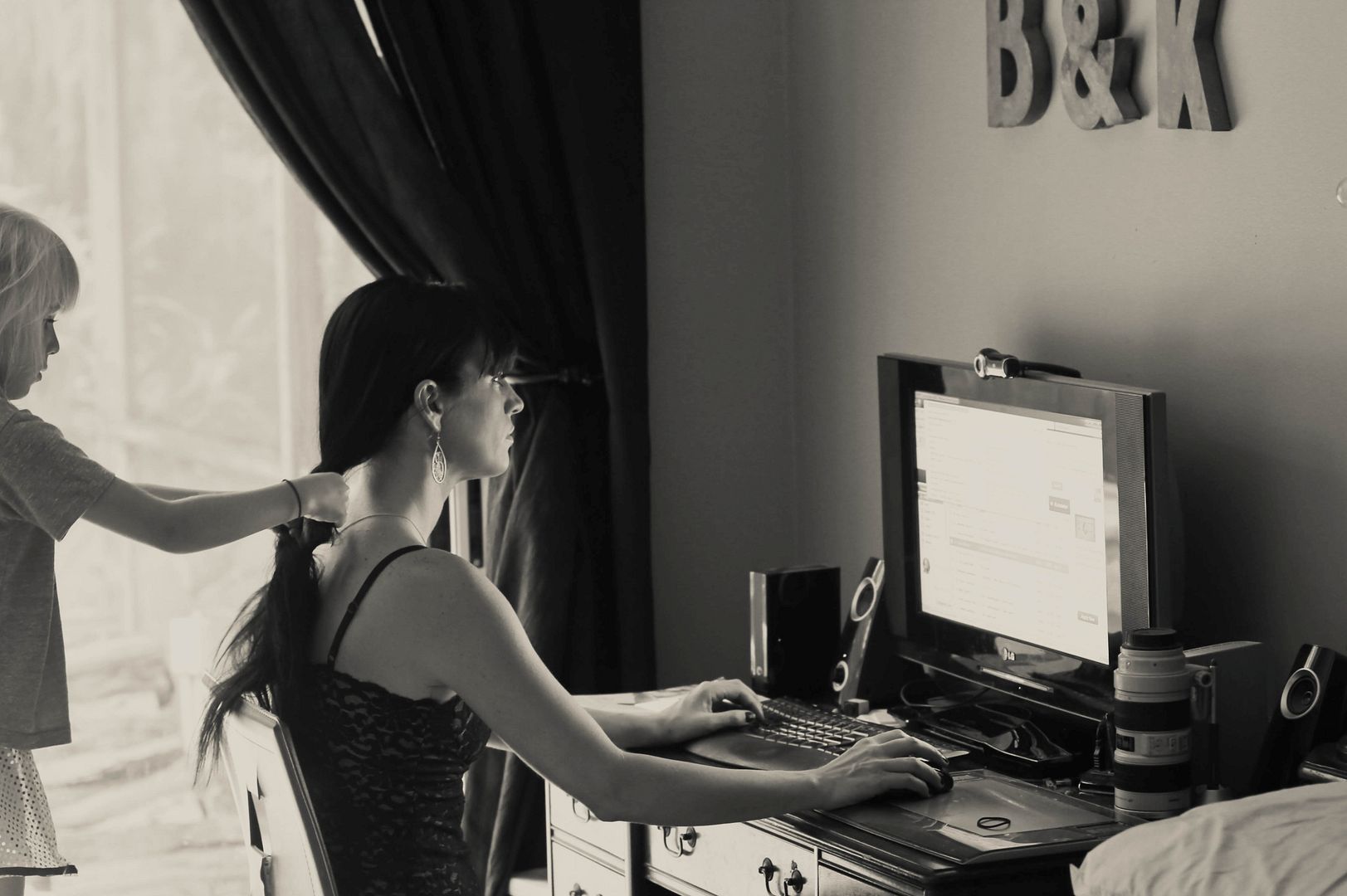 * Abiding by one of Florida's Ten Commandments: If thou drive past the beach, thou must stop at it.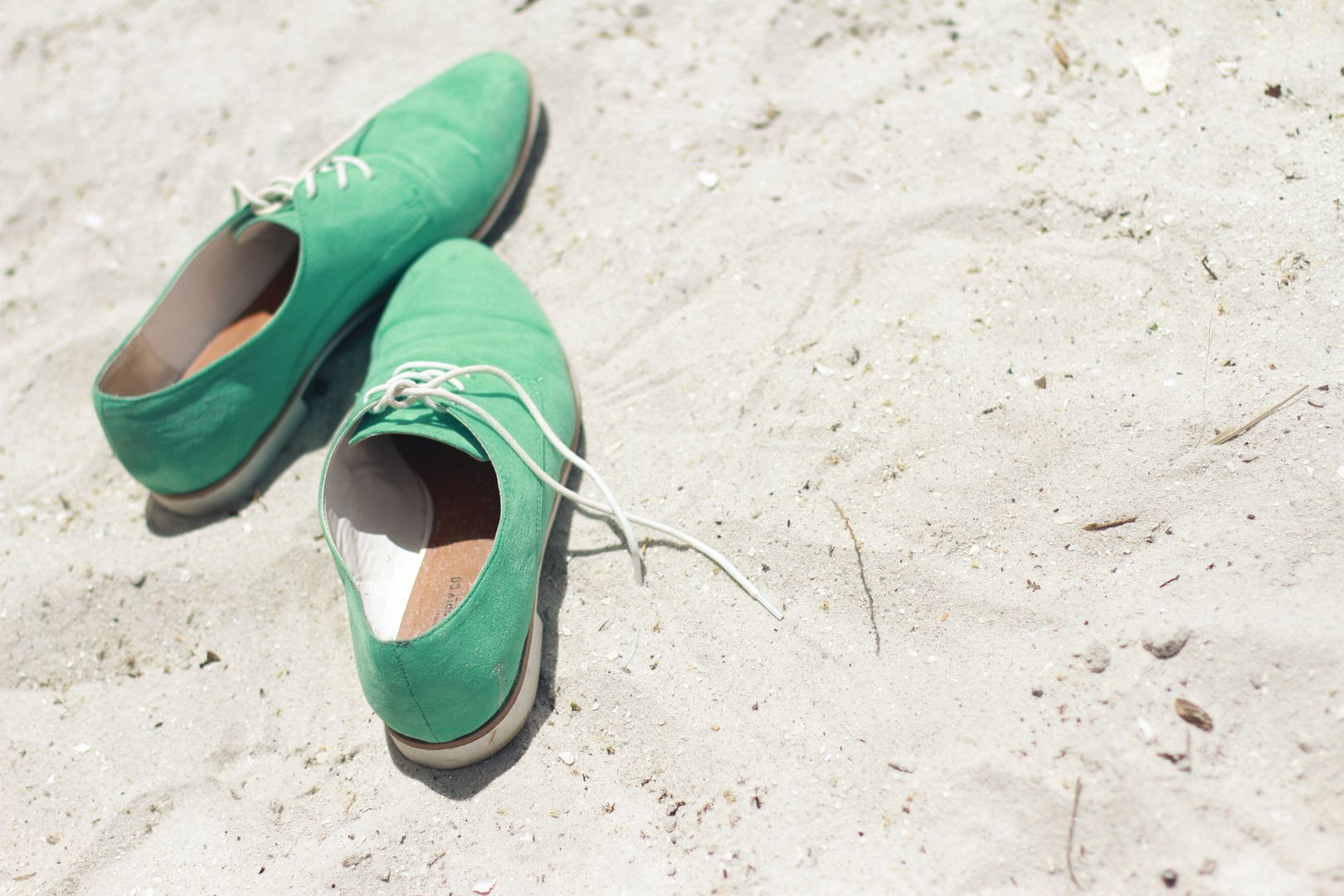 * Seeing a turtle at the beach.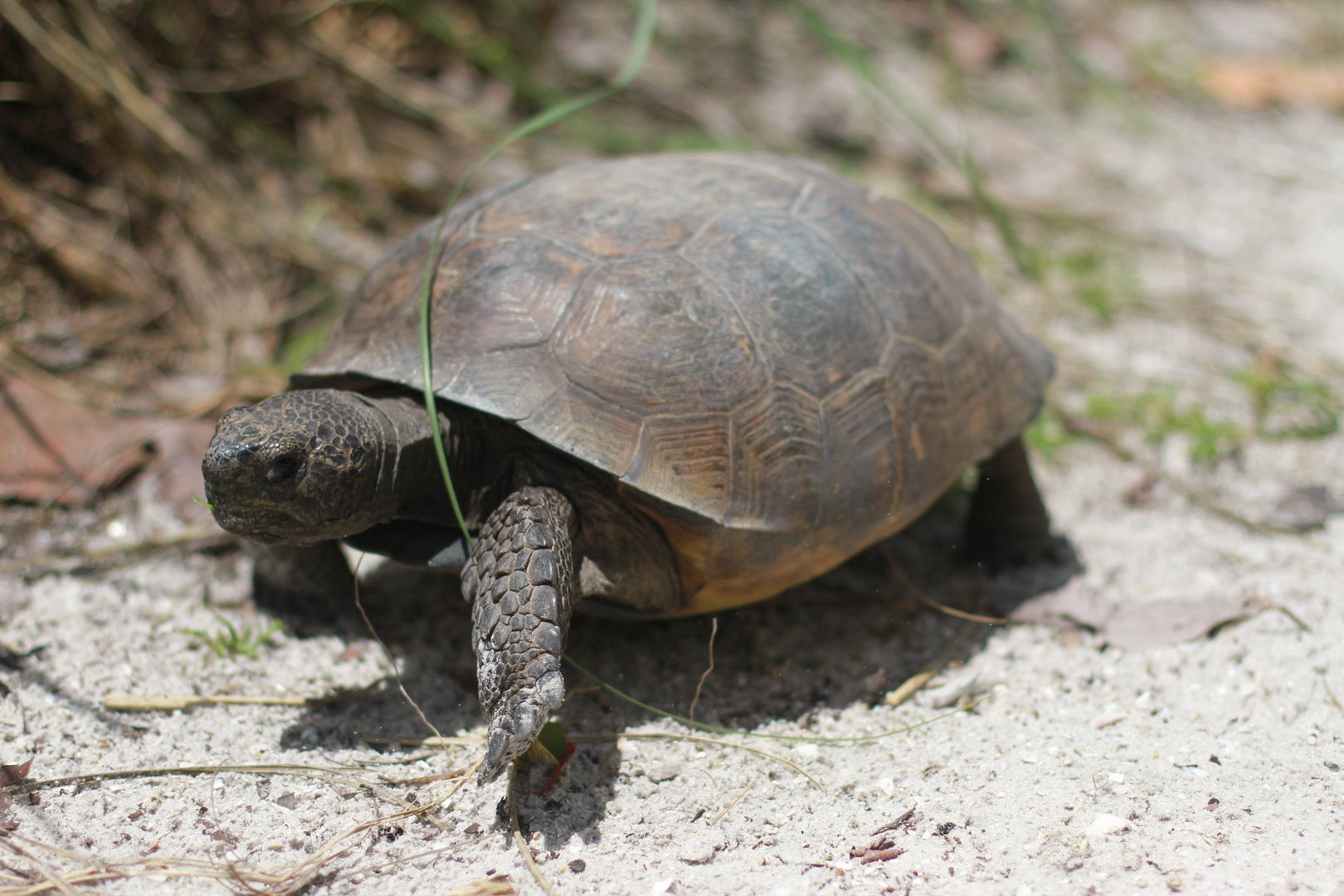 * The way she thinks running toward the camera is a game.




* Dash's new tripod. We count to maybe ten before we notice pre-teeter-over movements, and then we swoop in to save him from a fall.




* Cat Piano Concert for Duck Audience.




* Dreaming about the day this boy will sleep more than two-hour stretches.




* Making dinner with Lainey last night and letting her use a blunt butter knife to cut garlic. She thought she was Top Chef.




* Swiper. He's particularly fond of Brett's crib mobile doppelganger.




* Sisters who read together.




* The balloon game.




* Ice cream just 'cuz. We do that a lot.




* Finding this amazing song by Vance Joy (thank you, Nicola!) and realizing that their album is called "God Loves You When You're Dancing."

God Loves You When You're Dancing.
I love that. I really love that.

Happy day, friends.