Popping in after a very turbulent flight back from Dallas (there was a lot of Sweet Mother of God, please make it stop). My girls are huggy and swoony, and it makes coming home all the sweeter. I will share more about the I Heart Faces Conference and the inspiring sense of community I felt there later on Monday (and I'll share Linkel Designs winners).

For now, sharing a little love for Down Syndrome Awareness Month. Thank you to BabyZone for recognizing this important month.

Read Ten Things I Learned About Down Syndrome...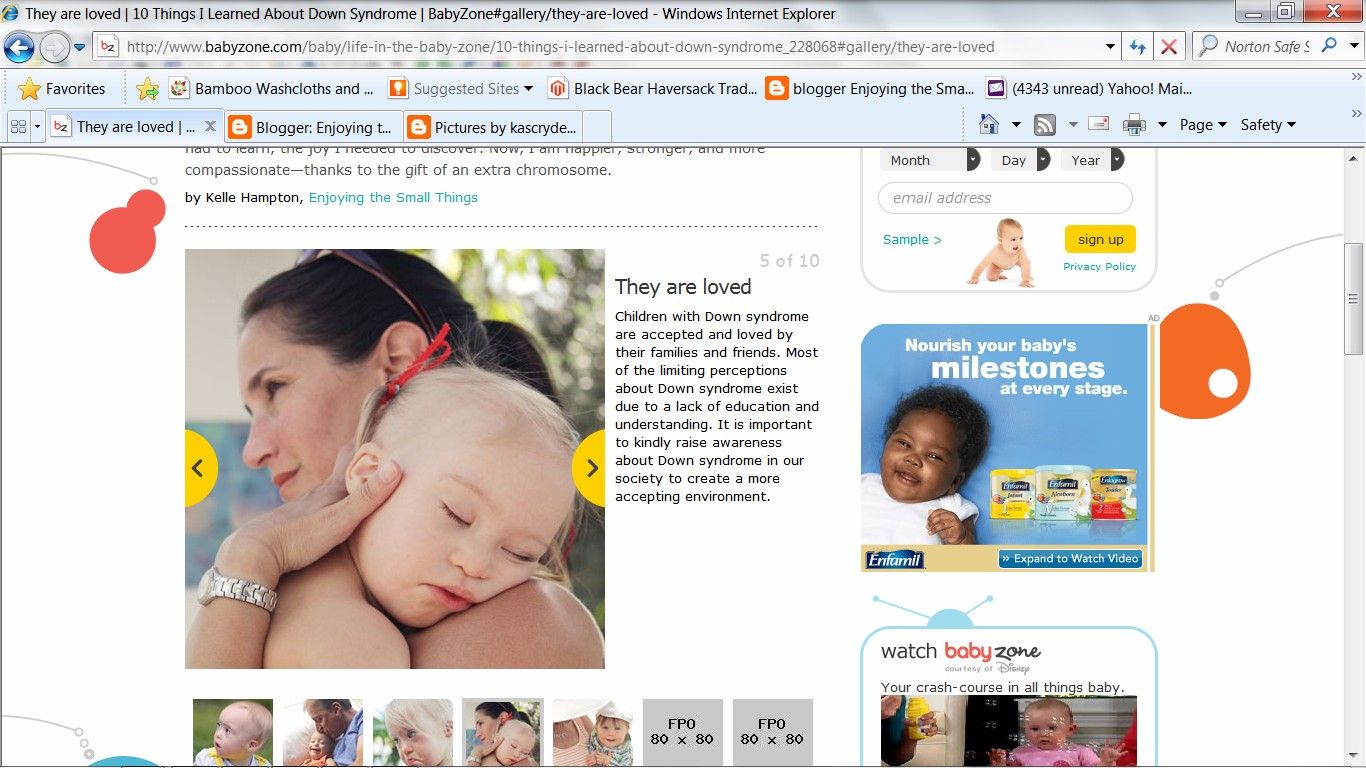 ...and Life After Down Syndrome.






So much to celebrate this month. October certainly does deliver. Much Love.