Well, we are a bit time zone confused, but we made it to San Diego after two very smooth flights with two very cooperative girls. I apologize for the Ron Burgundy quotes that are going to fall into this post. I can't help myself--I'm in San Diego which, if I recall, means a Whale's Vagina. No? Agree to Disagree. If that makes absolutely no sense, watch Anchorman. Thank me later.

Hardly a whale's vagina, San Diego is lovely (no offense, whales). I can't get over the sky here. I've been in the car for both sunsets the past two nights and, even from the car, it's mesmorizing--an ombre sky, layered with blues and pinks and oranges, with staggered hills underneath. And hot air balloons. Yes, both nights--hot air balloons that found a way to join the sunset canvas of San Diego.

We just finished Day One of the Everybody Plays shoot today, and while I have very much to say about it, Day Two begins early tomorrow morning. Must rest. Or, as Ron Burgundy would say, I'm very important. I have many leather-bound books and my apartment smells of rich mahogony. Okay, that had nothing to do with anything. The truth is, to be part of this experience for two years now? It is such an honor, and I will express it much better when I'm a little less tired. Photos of these beautiful children and words from the experience to come.

For now, some photos of our weekend--Heidi and I spent Saturday together, hitting our Third Street Farmer's Market and thrifting with our girls. It was marvelous.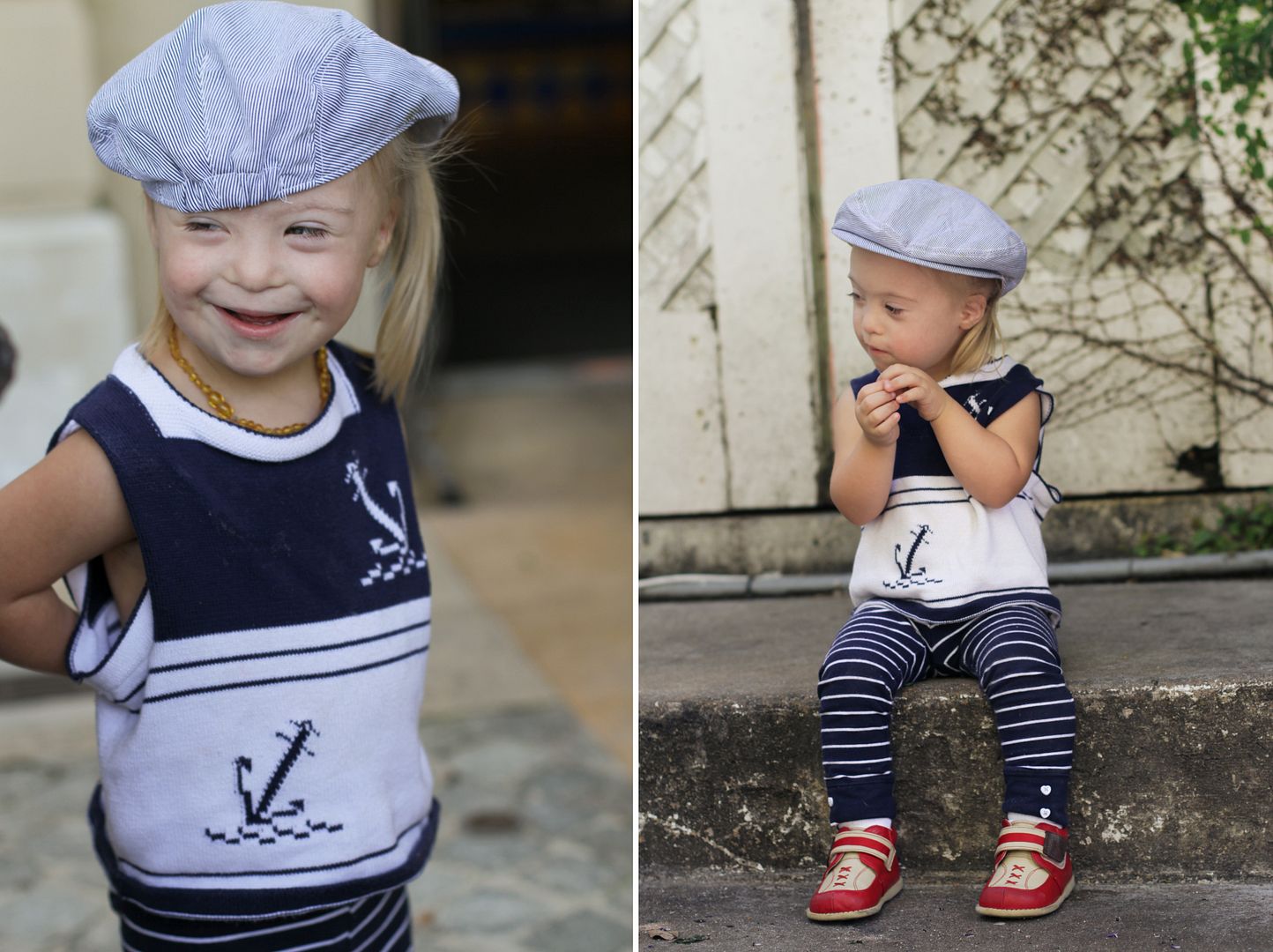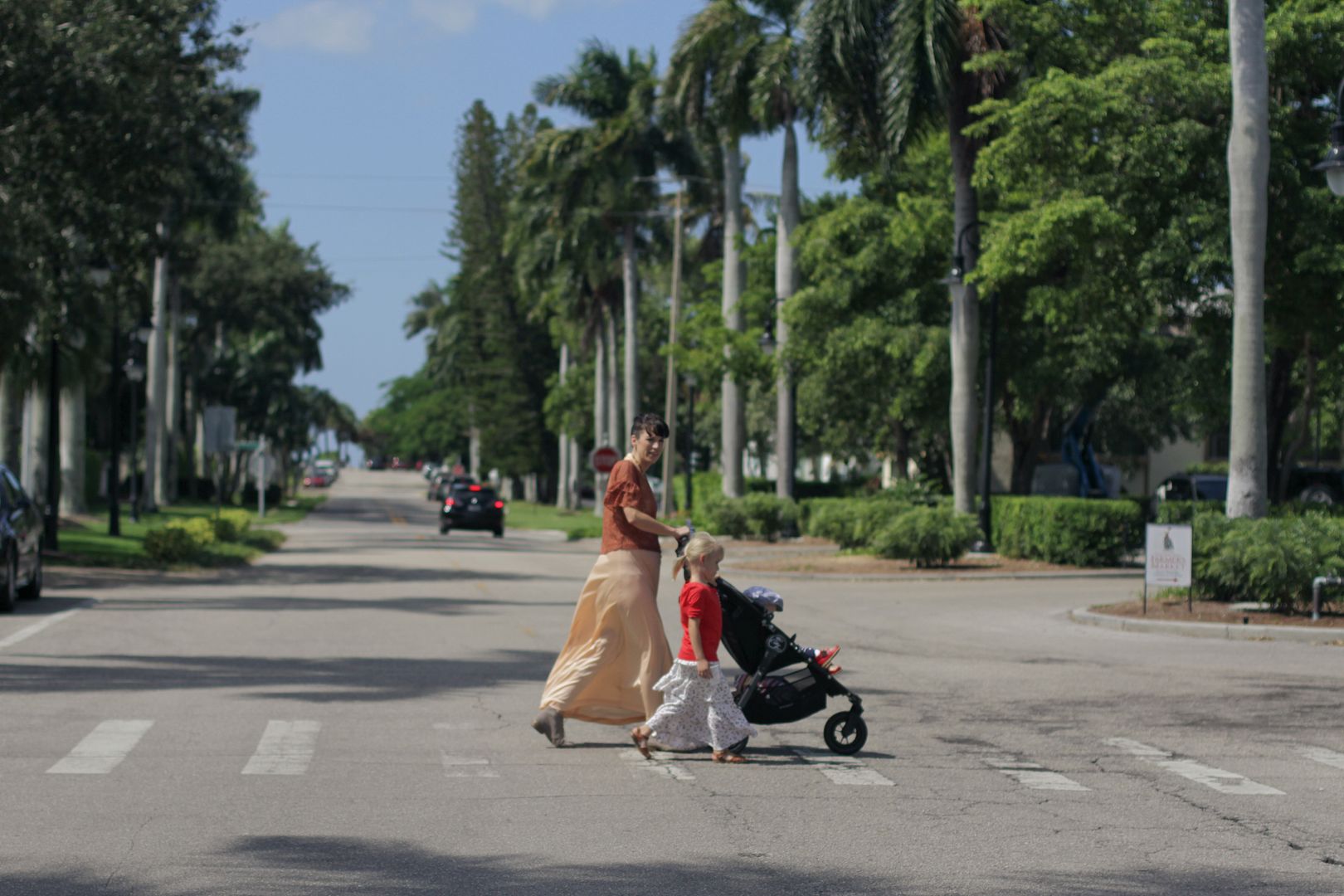 More from California to come.

*****
I'm thrilled to welcome Jessica Clough, Independent Scentsy Constultant, back in sponsorship. If any of you ordered any Scentsy products last year through Jessica, you know she is incredibly thorough and kind to work with. This time of year, we are constantly warming our Scentsy pots, wafting my current fall favorite scents, Clove & Cinnamon, Amber Road (a rich cedar & incense scent) and Cozy Fireside.




And loving the simplistic modern look of the Tilia burner.




Fall is in da house. Let Jessica help you bring its homey scents to your place.

*****

Hope to see some of you California friends at the book signing tomorrow evening (Wednesday, 7:30, Barnes and Noble at Mira Mesa).

Stay classy.