Our leaves came yesterday. And by "our leaves," I mean the ones that come in a big box every October-- the ones my cousin gathers up from her back yard and ships down to us.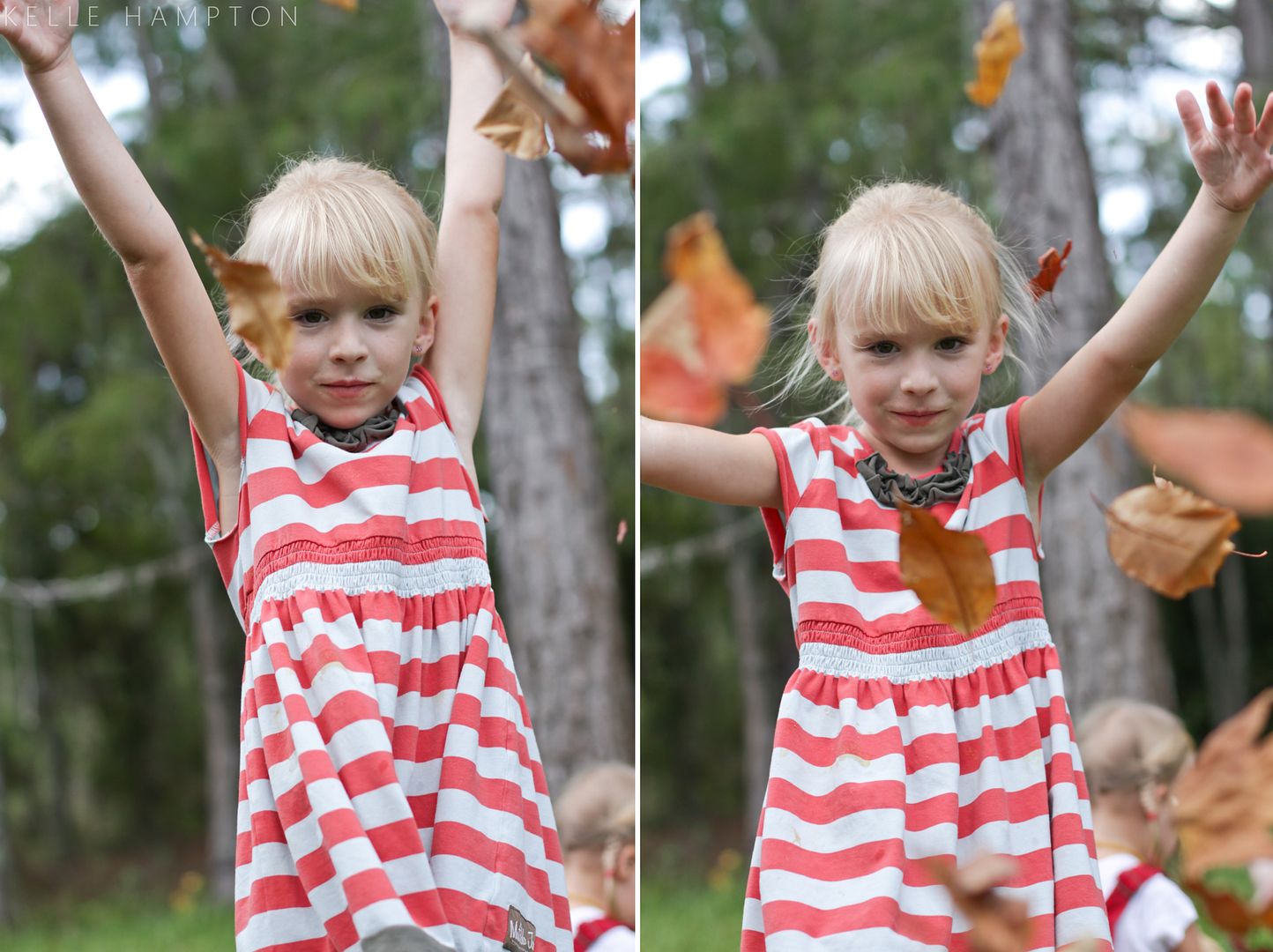 It's silly how happy these leaves make me. They remind me how creativity can often grant us the things we want but lack. Dream it? Build it. Want it? Create it. We had a little northern fall--even if it was for a day and contained to a small corner of our back yard. My Florida girls know what it sounds like to crunch their feet in the leaves, what it feels like to jump in them and what it smells like to open a box of dried Maple and Oak and Beech leaves--rich and earthy. Lainey can stumble over the word "deciduous" and tell you what it means. And I can enjoy the best of both worlds...where I am and where I come from.




Our Box of Leaves Tradition: 2008, 2009, 2010, 2011.

Have a wonderful weekend. I'll return to Friday photo dumps and #enjoyingthesmallthings photos when our travel is over next week!

*****

A little weekend sponsor shout-out to one of my favorites:

I wear this skirt twice a week. I ordered it a size up and pull it over the belly. It's yellow and flowy and oh-so-fall. And it's a perfect representation of all the pretty you'll find at Shop Ruche, one of my favorite on line stores.




*****

I'll be writing from San Diego next week. If you're in the area, come say "hi" at the book signing Wednesday, October 17th at Mira Mesa Barnes and Noble.