This time every year, I slump a bit. I'm bracing myself for October, my busiest month; I'm missing family and fall; and things feel slightly overwhelming--big projects, big schedules, big things on my mind. Without fail, the antidote for this feeling is to go small. Focus on the good little things that are continually present in my life.

All or nothing never works for me. I love the simplistic trend that is seeping back into our generation, but it sometimes overwhelms me too. I can easily feel guilty for not being "simple enough." The fact is, I thrive on both simplicity and complexity. In a perfect world, we'd split our time between a quiet cottage where I watch my girls chase goats and play with homemade toys all day and a New York City apartment where we go and do and see and crash late at night, our brains rich with culture and stories; our bodies tired from good stimulation. And you know what? When October and all its craziness and travel and work and e-mail and writing is over, I'm going to look back and think "I loved it. I freaking loved that high." And it will come just as we slowly dip our toes into a delicious November, drenched with slow family simple moments that will seem all the sweeter, contrasted against the craziness. Maybe that's why I love these last three months so much--for the dichotomy present which brings to light both the fulfilling frenzy and quiet calm that we love.

One of the greatest benefits of blogging for me is being able to look back at our own story. I spend at least one Saturday morning a month sipping my coffee and clicking back at old, old posts. Reliving exciting trips, remembering quiet family gatherings, feeling really happy that our life is made up both big and small, simple and crazy. Woven together, it's ours.

I have a lot of work to finish this week. But we are still enjoying small things.

Enjoying:

Mumford and Sons New Album. Every freaking song. But seriously, "I Will Wait" and "Lover's Eyes"--specifically 1:28 into Lover's Eyes. I want to get a lighter and light the freaking world on fire. I want to pick up my babies and dance in a field of daisies. I want to be a unicorn.

Sleepin' Dirty Feet through the Crib





White Pumpkins in the Window Sill




Afternoons Alone with Little Sister




Black and White




Blanket Throwing. She throws every blanket out of her crib. With force.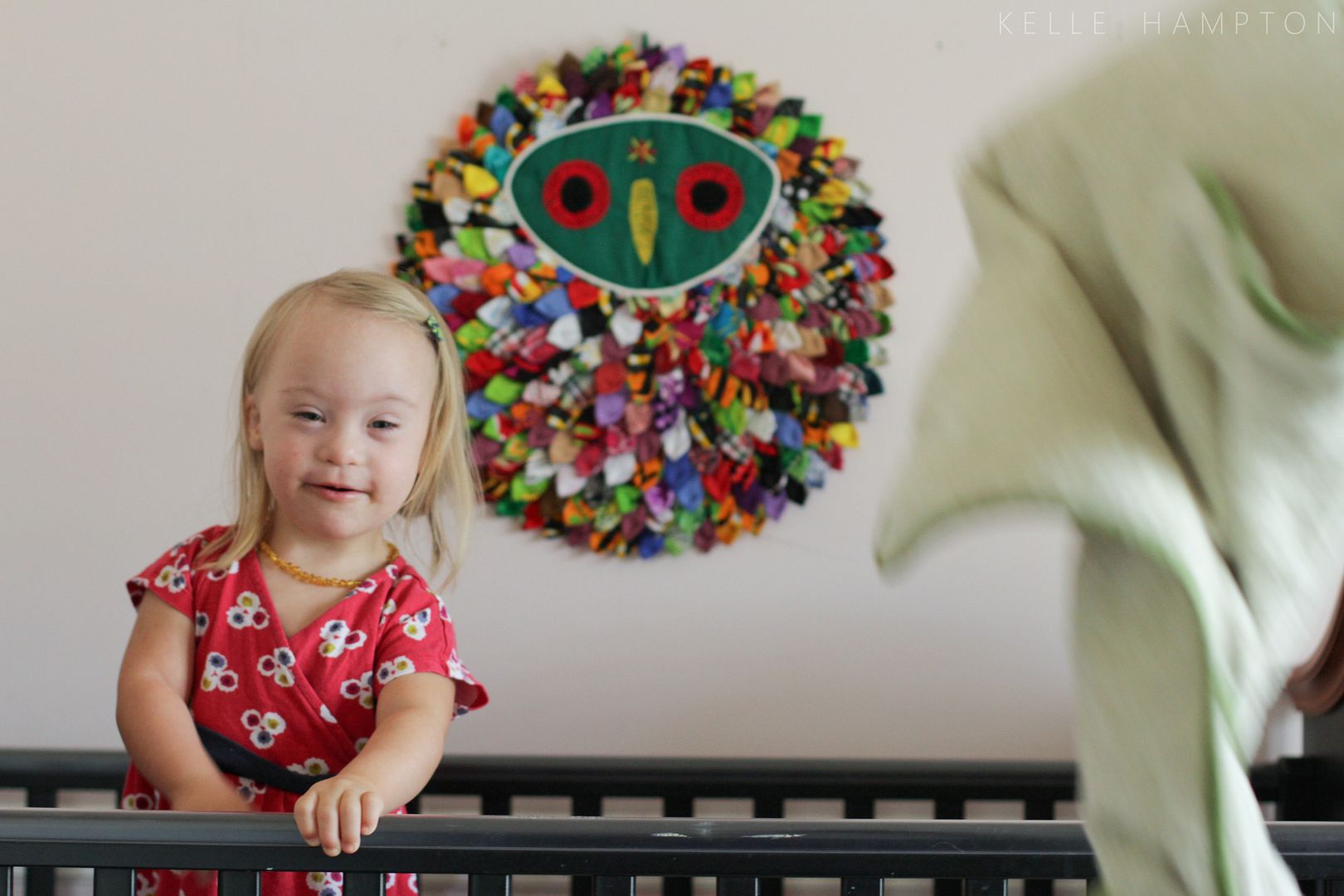 Several readers asked about her owl hanging in the last post. It's from our sponsor, Darlybird. It's very well made and fairly priced.

Baby Boy's Growing Stash. I pull it out at least once a week and refold everything, marvel at how tiny it all is, make Brett sit and watch me hold up each outfit while I gush.



Heidi surprised me with this Moses basket last week.

Lucky Charms. Harvested from our own wheat crop with marshmallows processed from the sugarcane growing in our backyard and dyed with fruit juice. Not.




Walkin' with Hands Behind her Back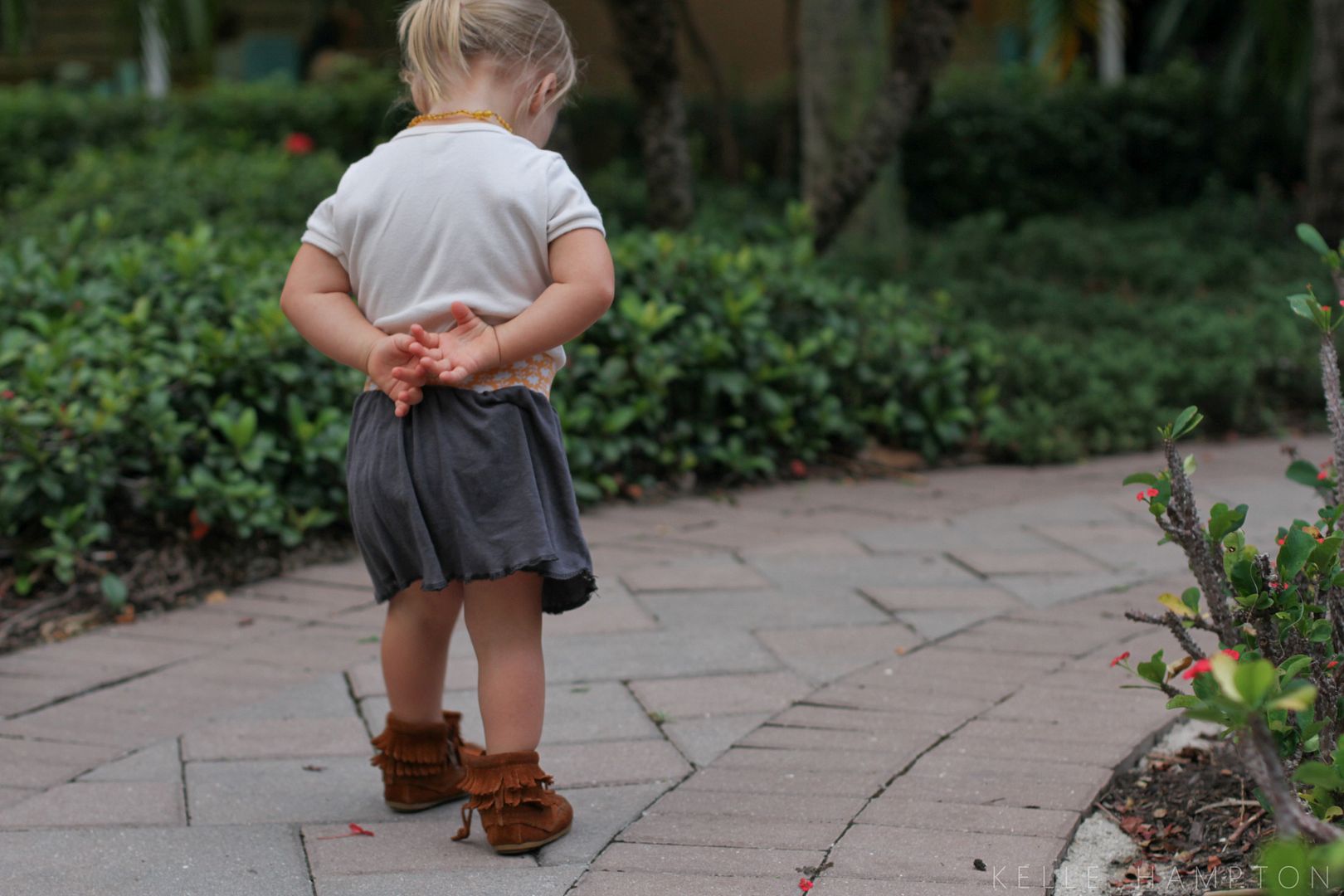 Baby Techy. She can slide the unlock button, swipe through screens to find her icons, open and close them out, take pictures with the camera. Steve Jobs lives on.




Sunflowers and Gnomes.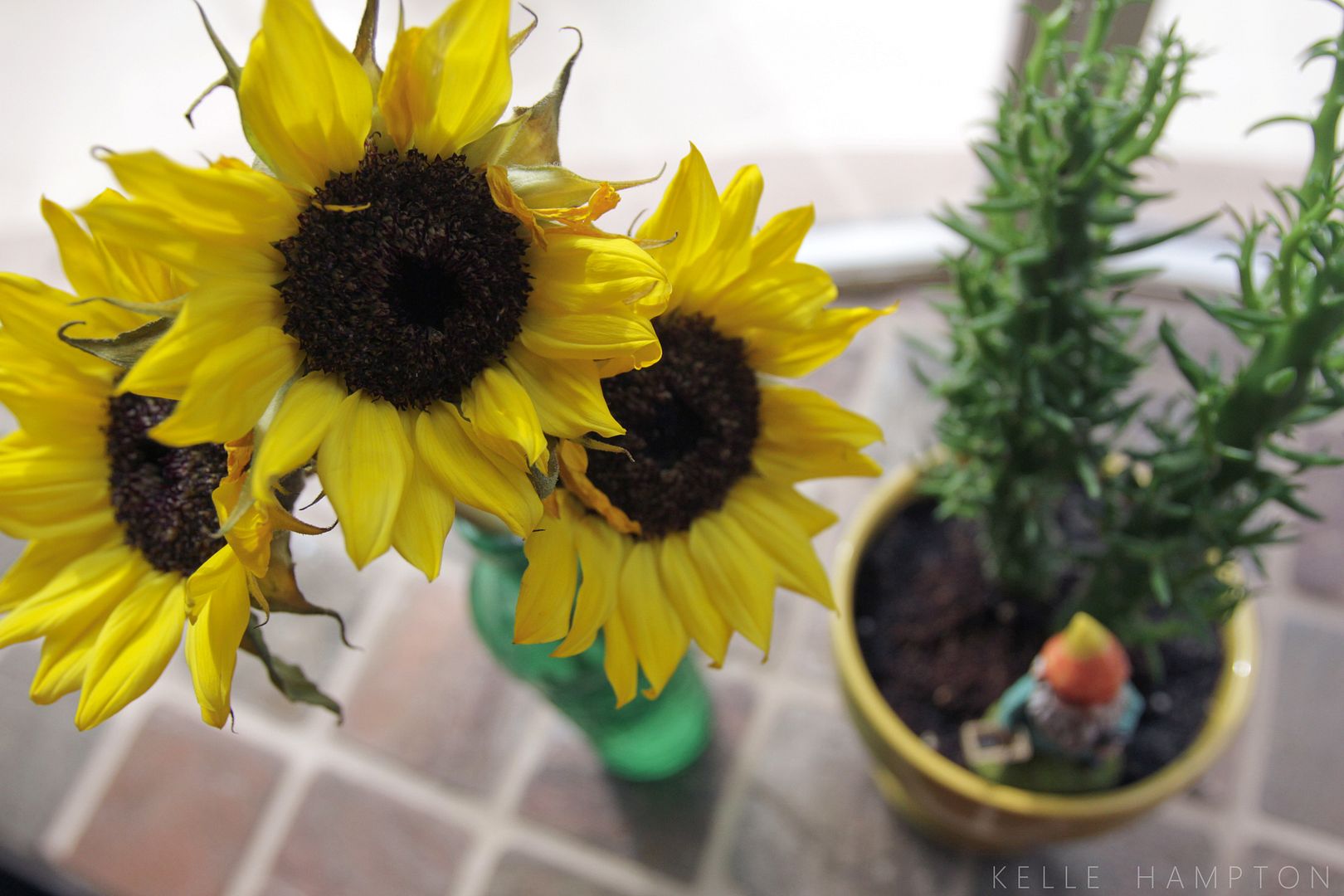 That is all. Happy Thursday.

*****
I'm happy to welcome The Paperhouse in sponsorship this month. The Paperhouse represents both a family and a business--otherwise referred to as a family business, but The Paperhouse is more than than. As Devon (the mama behind the business) describes, "(We're) a true mom and pop store trying to keep up in a world of one-click Internet shopping and Kindles. (We offer) our face-to-face service and - in an effort to extend ourselves outside of our small dot on the map - our web site, Reading with Joey."



How much do I love Devon's boys about to go fistacuff on this cart? Um, a lot.


The Paperhouse is an office supply/bookstore but also offers book reviews, mini reviews, recommendations and great educational resources for moms and kids.

I've gotten to personally know Devon a bit through her insightful writing, and I'm thrilled to have her and her family business a part of Enjoying the Small Things sponsors.

Check out The Paperhouse, click around and feel at home.

*****
Have a great day!