It was a unanimous decision to skip the July 4th parade this year, purely based on evidence that the girls don't exactly love it at this stage in their lives. That evidence includes, among cheerful flag waving and candy catching, past years' less favorable memories of sweaty foreheads, crying, hours of hands cupped over ears, pleas of "When will this be over?" and the clincher, Lainey's straightforward request Tuesday night of "Please, can we not go to the parade tomorrow?" Which is just funny, I guess.

So we traded out some festive traditions and landed at my dad's house where we spent the afternoon in the pool and later back at home. As the sun slowly descended, the neighborhood fireworks commenced, beginning slowly like the first kernels to burst in a bag of popcorn, but soon exploding to a steady staccato rhthym. Silhouettes of boys on bikes could be seen pedaling quickly past our street as throngs of young teenagers scouted out the best show. Somewhere in the middle, we scored with a collection of driveway fountains and sparklers for the girls.

The pinnacle of summer, our fourth was spent well. Paradeless yet redeemed by summer staples--fresh tomatoes, ripe watermelon, baked beans, glass bottle Cokes, pool jumps, new bubbles, sparklers and finally slipping into bed where we fell asleep to the distant rumble of firework encores.

Our Fourth in Photos: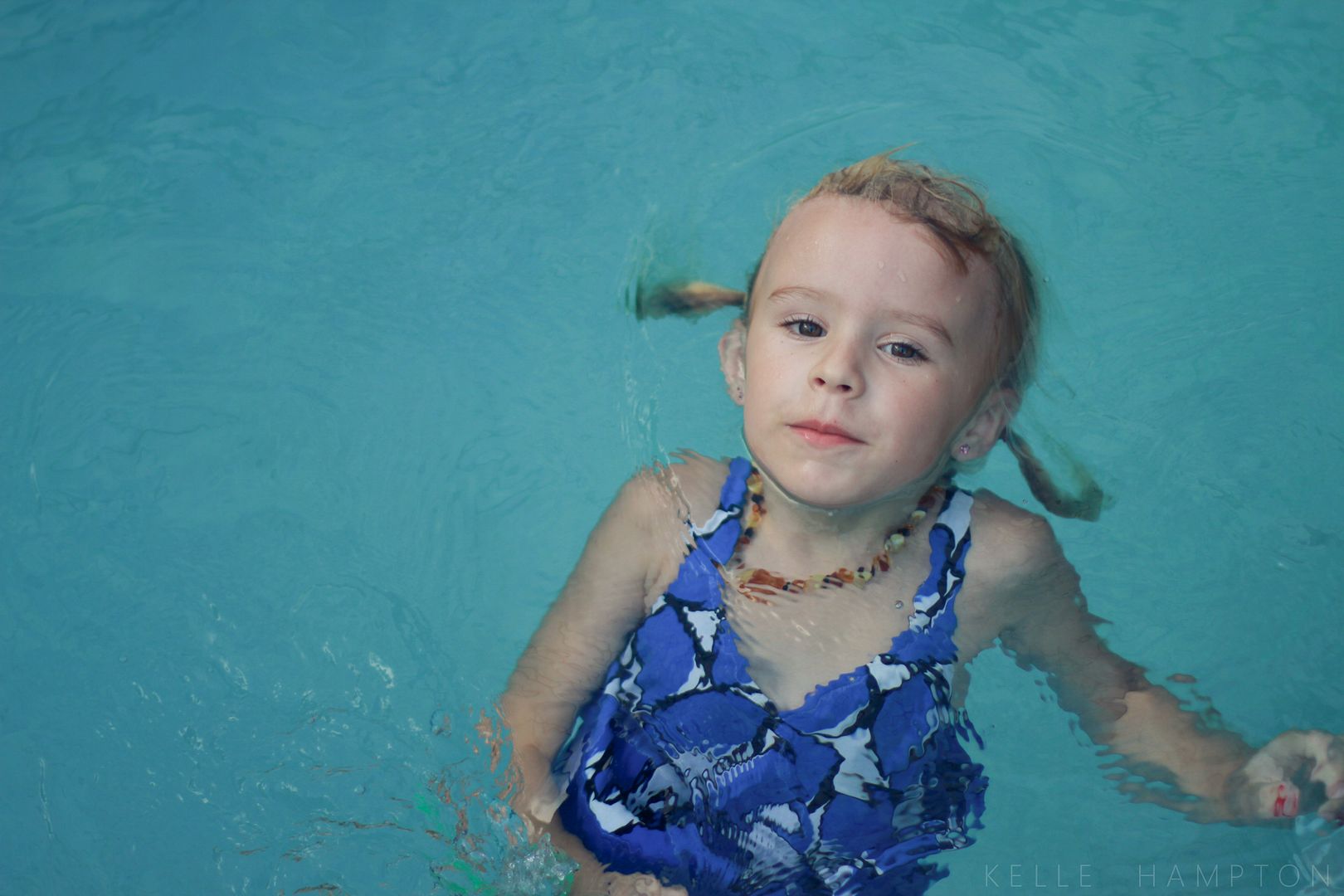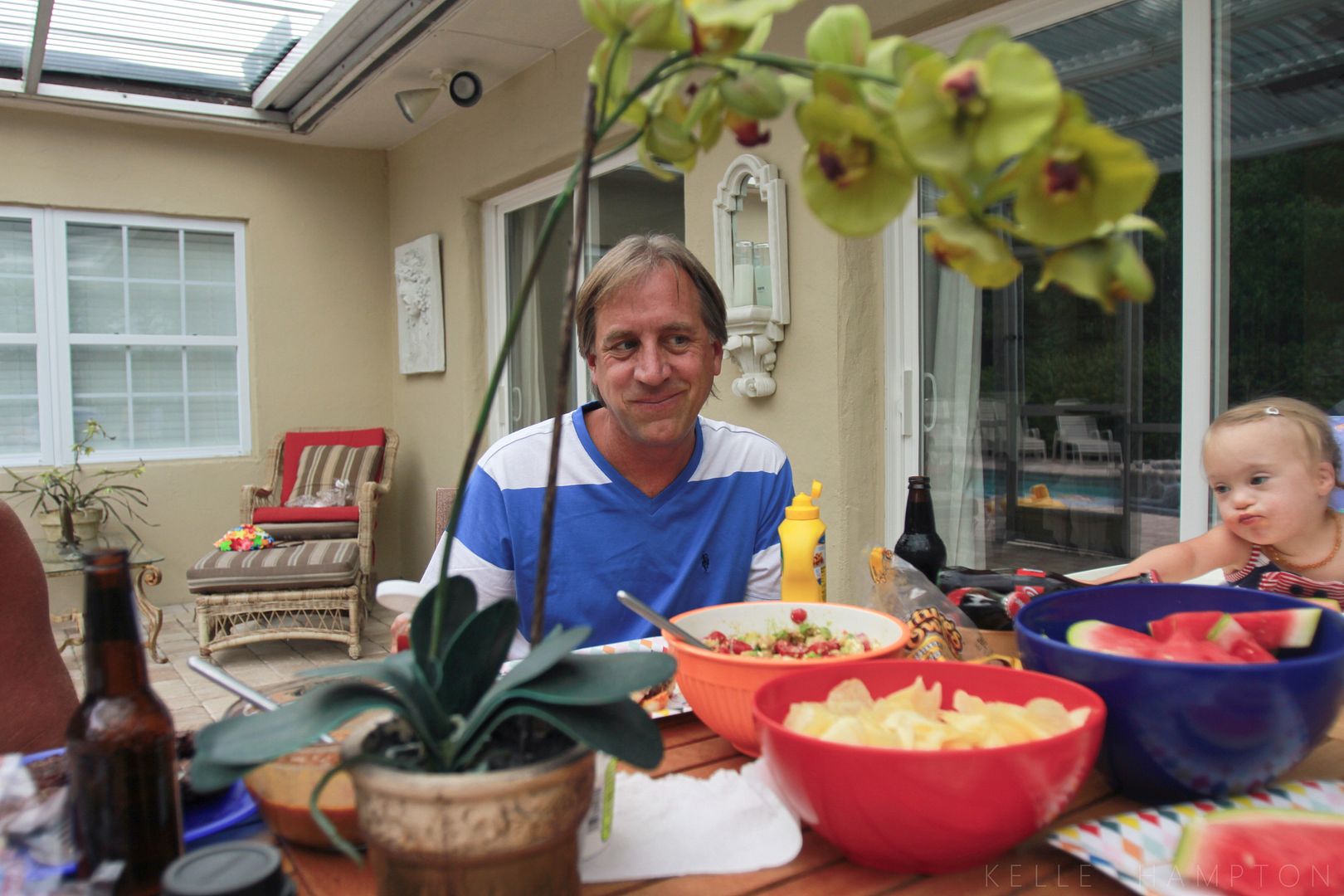 *****

We are welcoming back Tea Collection as an Enjoying the Small Things sponsor this month. Whether you're looking for summer basics or comfortable styles to stock up for back-to-school, Tea Collection offers quality clothing inspired by a fusion of worldwide cultures. I love that all our Tea pieces wash well and come out of the dryer wrinkle free. While they are stylish, Lainey still insists on storing her Tea clothes in her "comfy drawer." It's win/win.



Nella's Dyed Dots Knot Dress--super soft and currently on sale

Check out their summer sale and new pieces from their Nordic-inspired fall preview.

Some of my favorite Tea pieces:




*****

A photography/inspiration interview over at I Heart Faces, if you're interested. I'm excited to meet several of you at their conference in Dallas this October!