While I am anxious to return to writing, this break from the computer has been refreshing. My phone hardly works up here, the Internet is spotty, but the environment has delivered without fail.




Tonight is our last night at this cottage, and while I am excited about returning home, it's a little bittersweet leaving this place where we've made so many memories.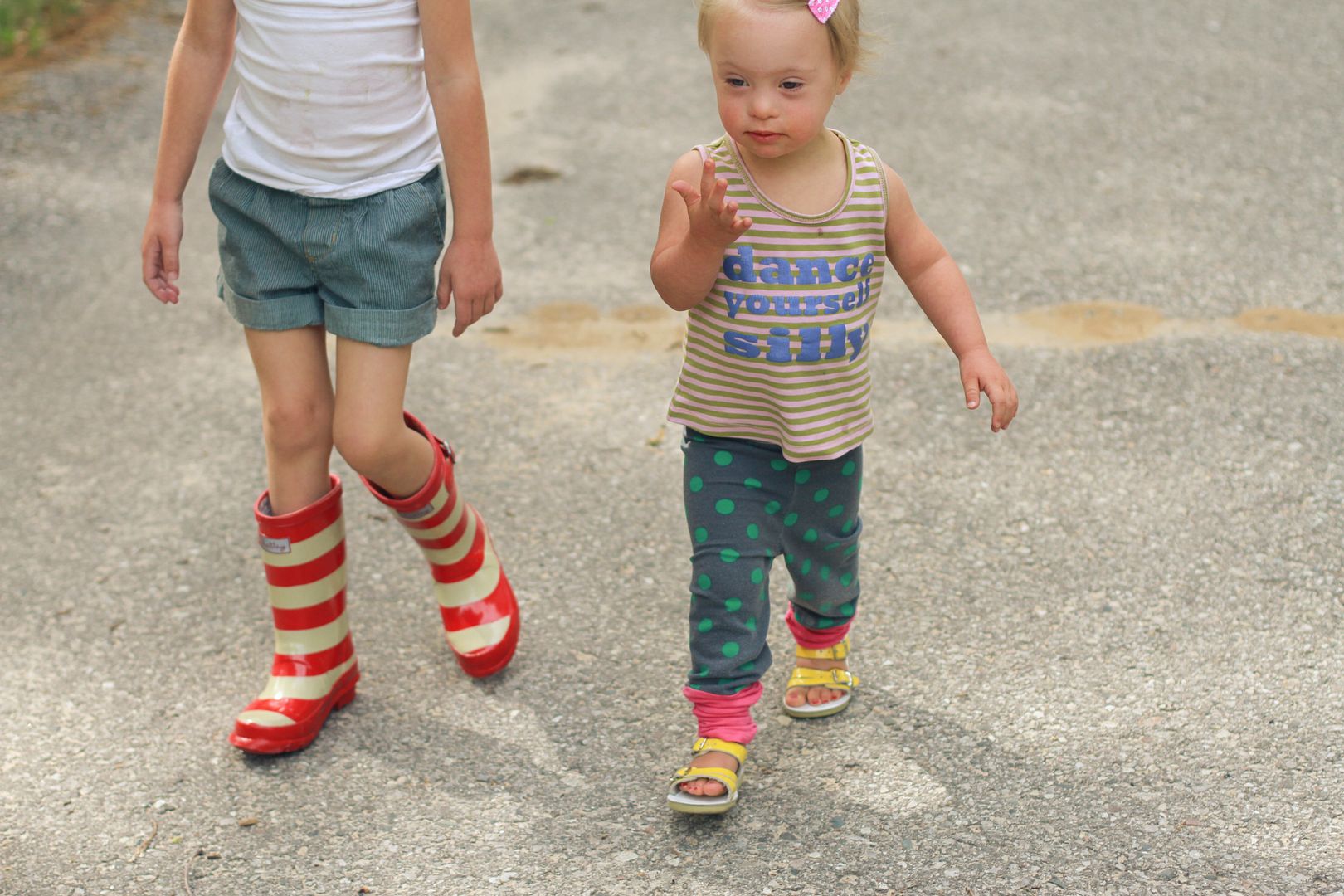 This weekend, every bed was filled with siblings, nieces and cousins, and I wouldn't have had it any other way. It was lively and celebratory, characterized by decisions to stay up later, make another pot of coffee, throw another log on the fire, take the boat out one more time, step out for one more walk before bed.




With little words and mostly photos, the last of this fabulous week: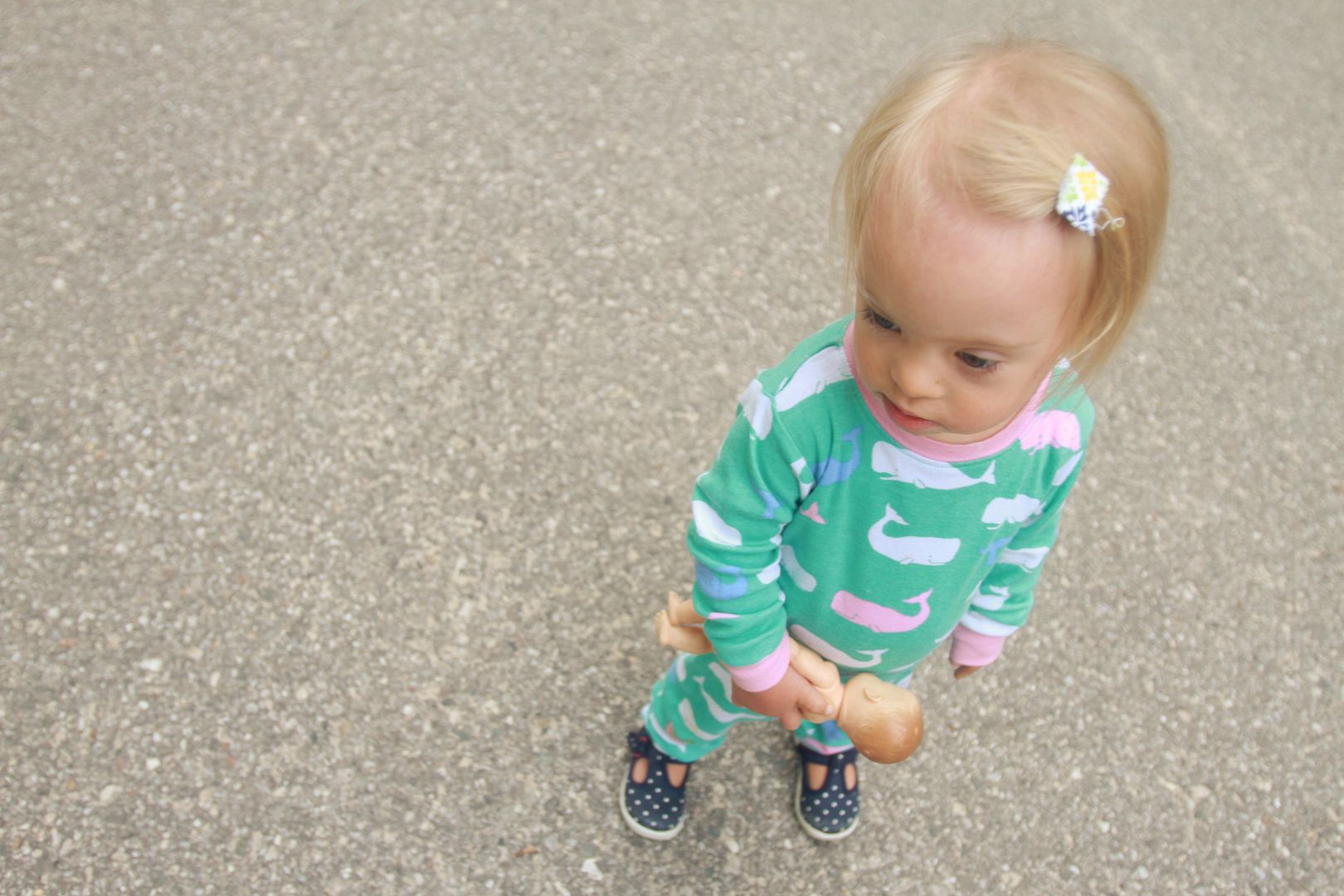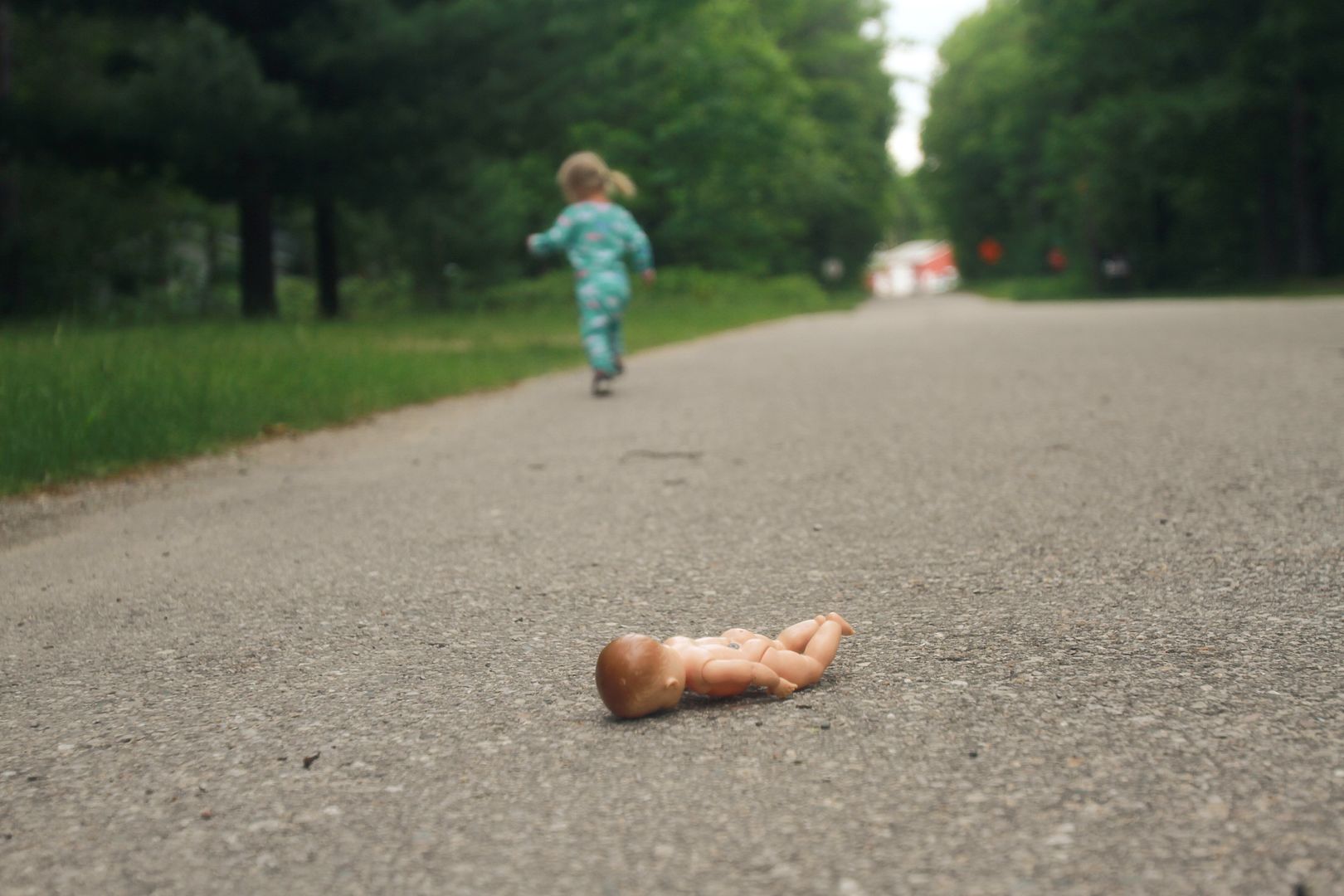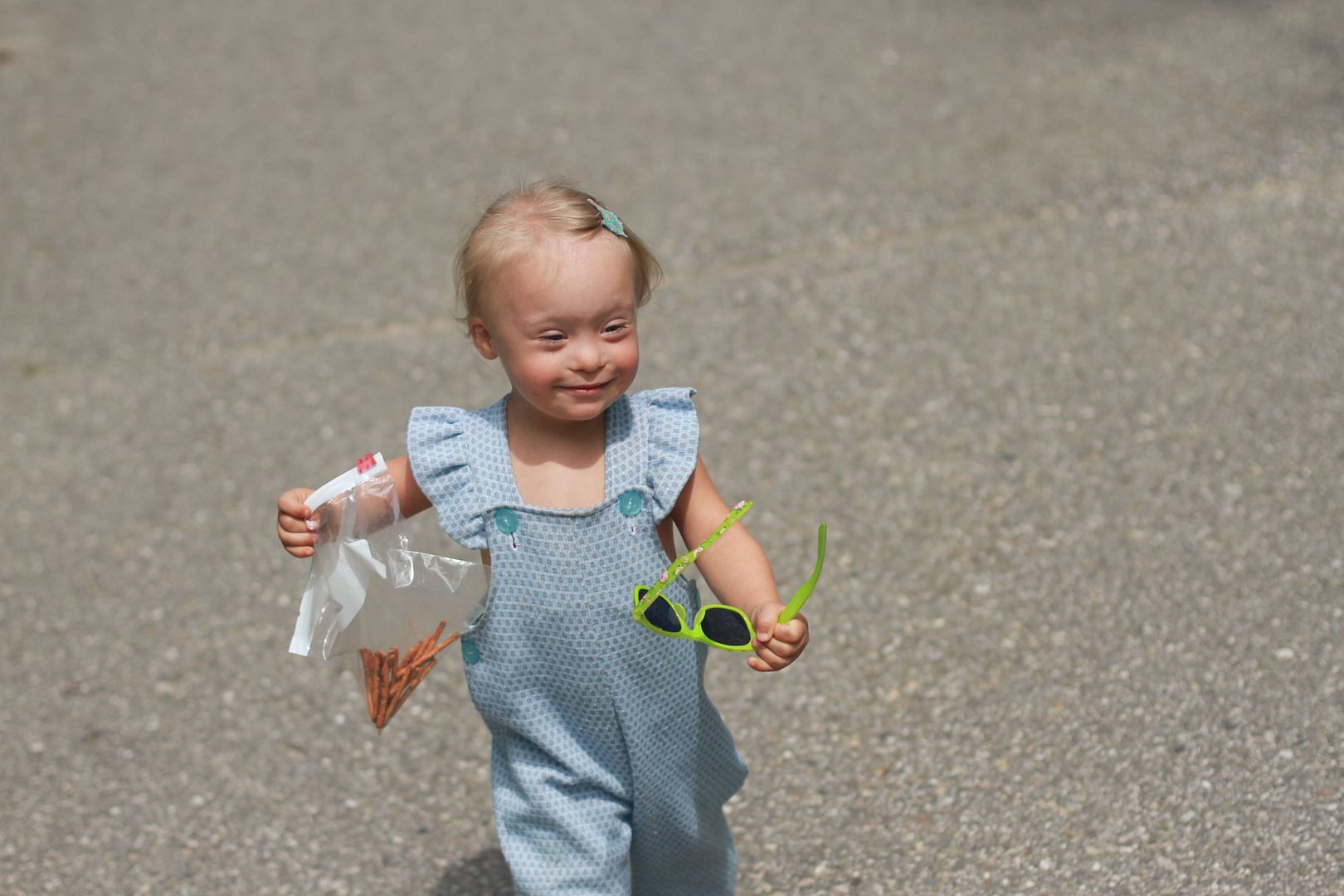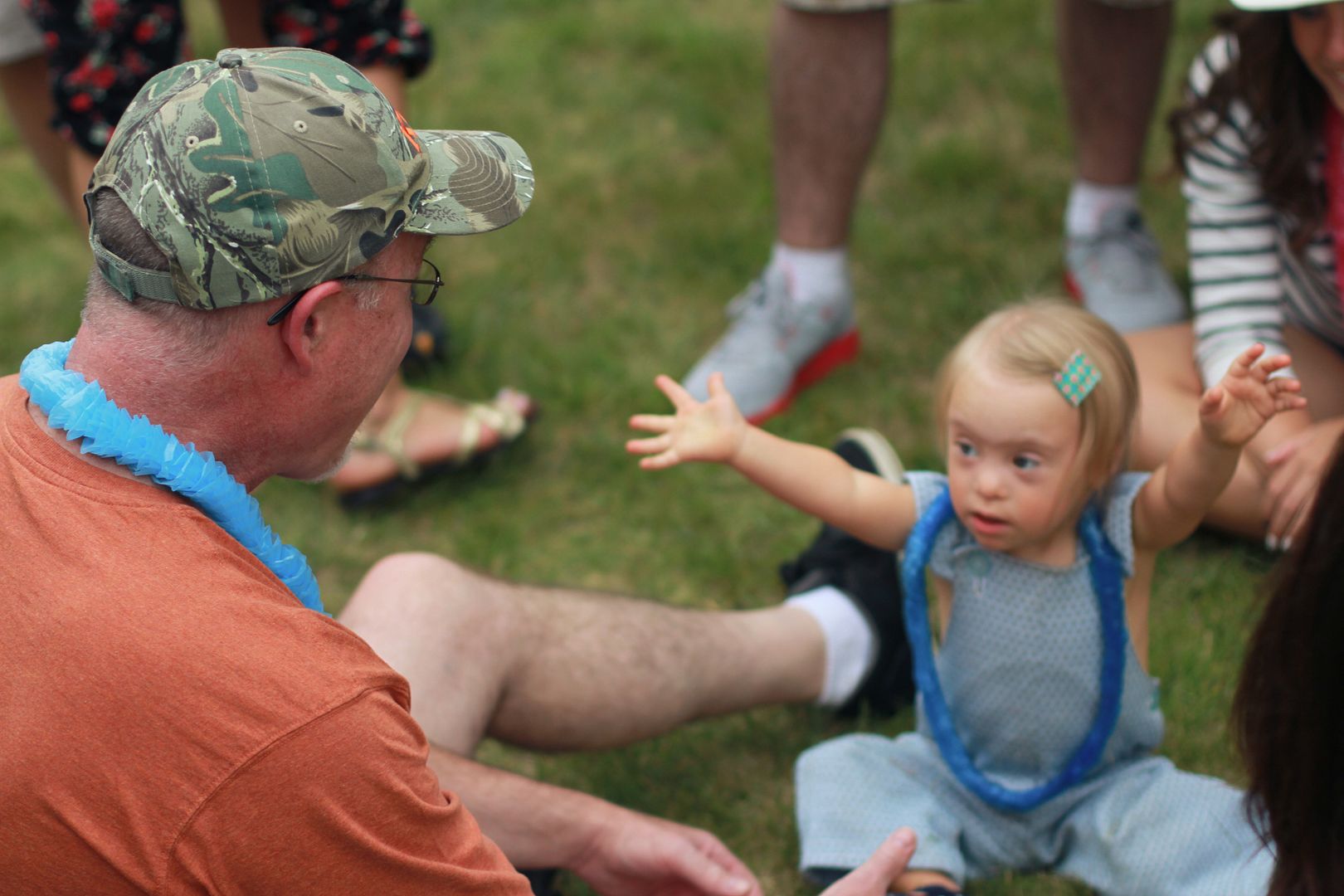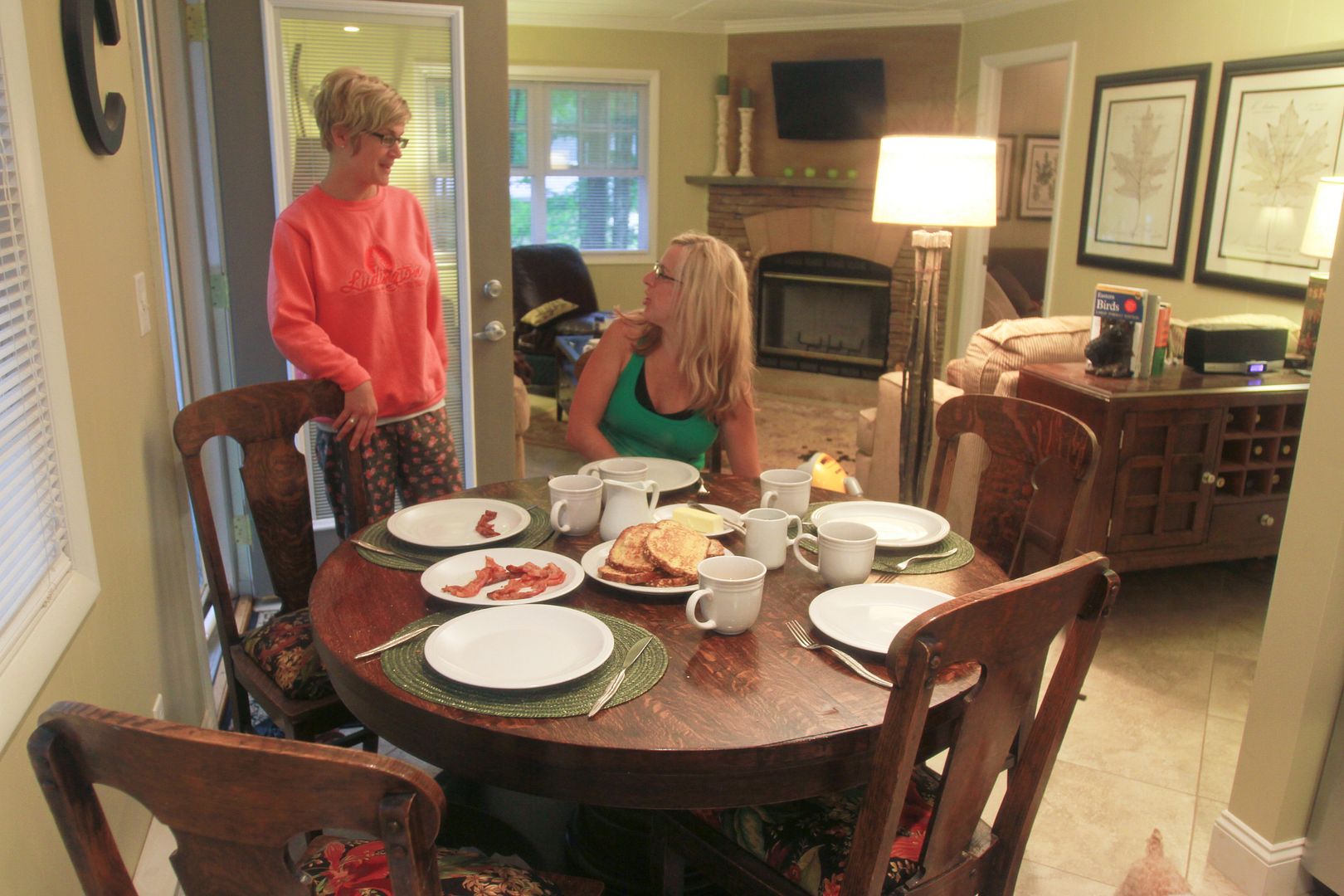 *****

Dig This Chick $50 shop winner is Comment #213, Penny:
I live in a small Louisiana town right on the banks of the Mississippi River. I love the river, Mississippi right across it where the antebellum houses are~ providing gorgeous backdrops for an amateur photographer's pictures. :) Most of all~ I love that most of my extended family is in this area. I was raised on the Mississippi side with both sets of grandparents on either side of us. Sweet hometown memories. :)

Congratulations, Penny! Please send your contact information with the subject line DIG GIVEAWAY WINNER to kellehamptonblog@comcast.net to redeem your gift code.

*****

And when siblings are together, we make music videos. That's normal, right? Our crazy music video, as promised on Instagram.

My favorites: how hard we are obviously working to not smile and the part where Brett pretends to casually drive the boat when really we were just parked in still water.


Road Trip Part II to commence.