Enjoying Tonight:

A New Coffee Pot

Our leaky broken piece of jank was finally replaced. It's not that I love the new pot because really, I wanted something funkier--some retro conversation piece that perks loudly and brews a smooth cup. But Brett loves it. Like a little boy loves a new bike.

"Did you see it has a push button?" he asked all excitedly as he demonstrated the fountain drink dispenser yesterday morning.

"Yes, babe. I saw it has a push button." I answered less enthusiastically.

"You know what that means?" he followed. "It means it's Kelle-proof."

I didn't ask, but I think it means it won't spill or break or make a mess.




Brett and I have different tastes when it comes to a lot of home stuff. He steps back and never minds me choosing everything, so it feels good to let him pick out the coffee pot and even better to watch him turn into a kid when he uses it.

Baby Esther Williams

Seriously. There isn't much to say other than why did it take me so long to realize swim caps are a baby essential? Pregnant? Add swim cap to the layette list. In fact, pack one for the hospital diaper bag.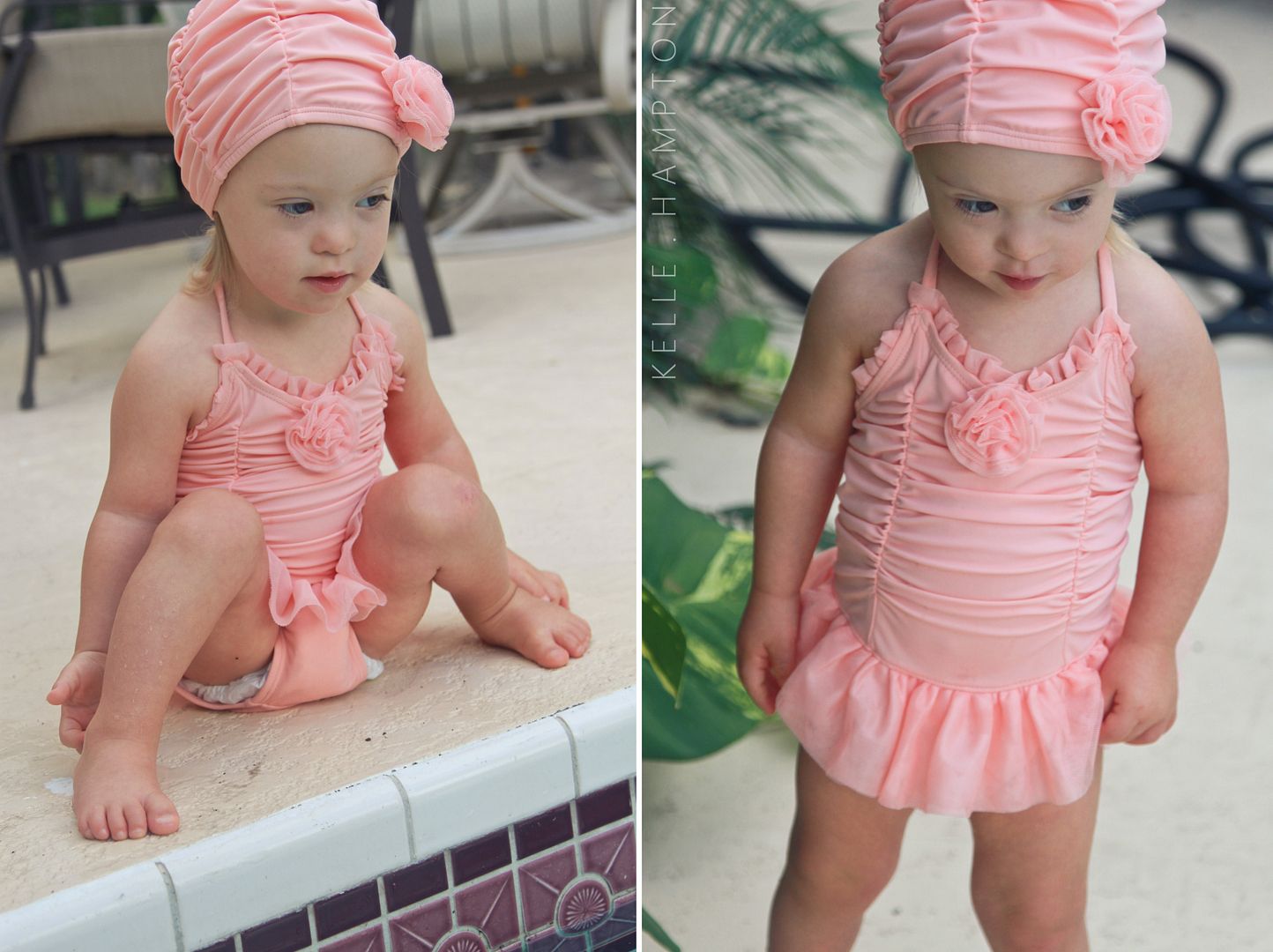 Suit and swim cap, Janie & Jack




Family Outing

I love random nights out with family. I love impromptu decisions to climb in the car and go do something. Anything. Austyn needed new shoes, so we made a night of it, extending shoe shopping into a perfume-spraying, store-wandering, stroller-pushing night that ended with cold Outback beer.




And either the perfume was laced with unicorn juice or I just really like nights like these. I smiled and one time when nobody was looking...(ssshhhh)...I skipped.

Moves like Jagger.

Sister's spirit is free, and her hips don't lie.




Made Up Games

Somehow the dish soap got dragged out today to fill up an empty bottle of bubbles and, a pail and a hose later, we were knee deep in Suds Soup.




Consequently, Suds Soup is now on our list of fun things to play because not only did it occupy the girls for longer than usual, but it kept Nella from wanting to run down the sidewalk. This is a serious victory.



The watered down suds weren't slippery, but pure dish soap on cement would be a disaster, so Careful!




Jo and Anna

Life's been a little too crazy for photo shoots lately, but these vacationers were in town, and it was a pleasant return behind the camera to photograph new faces tonight. Their mama and daddy bought 100 copies of Bloom and donated them to friends and local Down syndrome groups.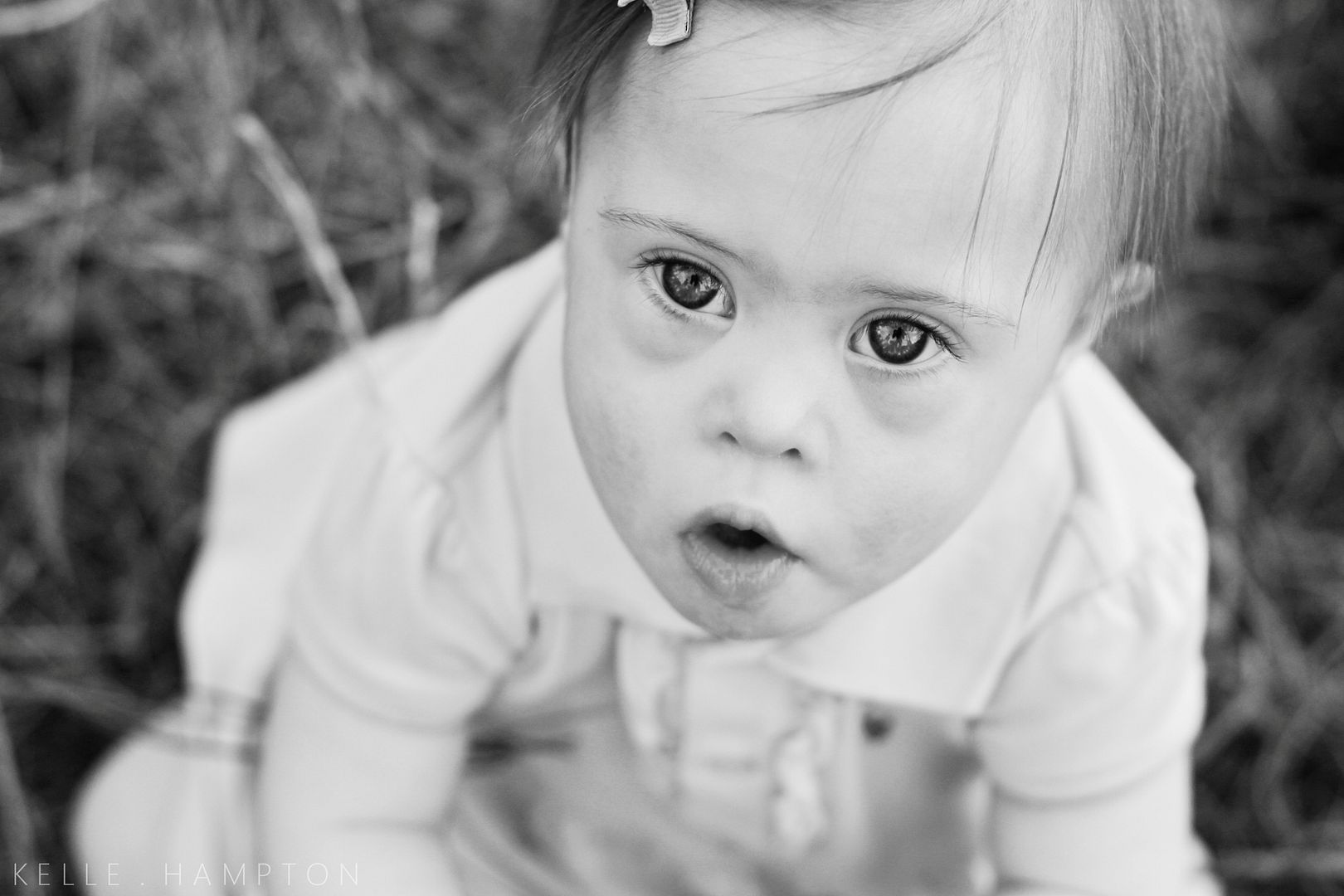 Sweet babies, sweet mama and daddy.

*****

Looking forward to some outside adventure this week. And push-button coffee tomorrow morning.



Polka dot suit, Popina Swimwear. So excited for more beach days, more pool use and more Popina retro swimwear! I just need a swim cap.