Today, I stood by my friend as she welcomed new life into the world.




In the midst of tearful elation and celebratory welcoming, there is such a moment of clarity, a "this here's what it's all about" reminder. I feel grateful for friendship, inspired by new life and excited for growth in coming months. More to come.

I missed my girls today as I slipped out of bed before the sun rose to be at the hospital and didn't see them until an hour ago. If felt good to reunite with two blondies who missed their mama, and it will feel good heading back up to the hospital again tonight to smell sweet newborn skin and celebrate my proud mama friend. Life is rich.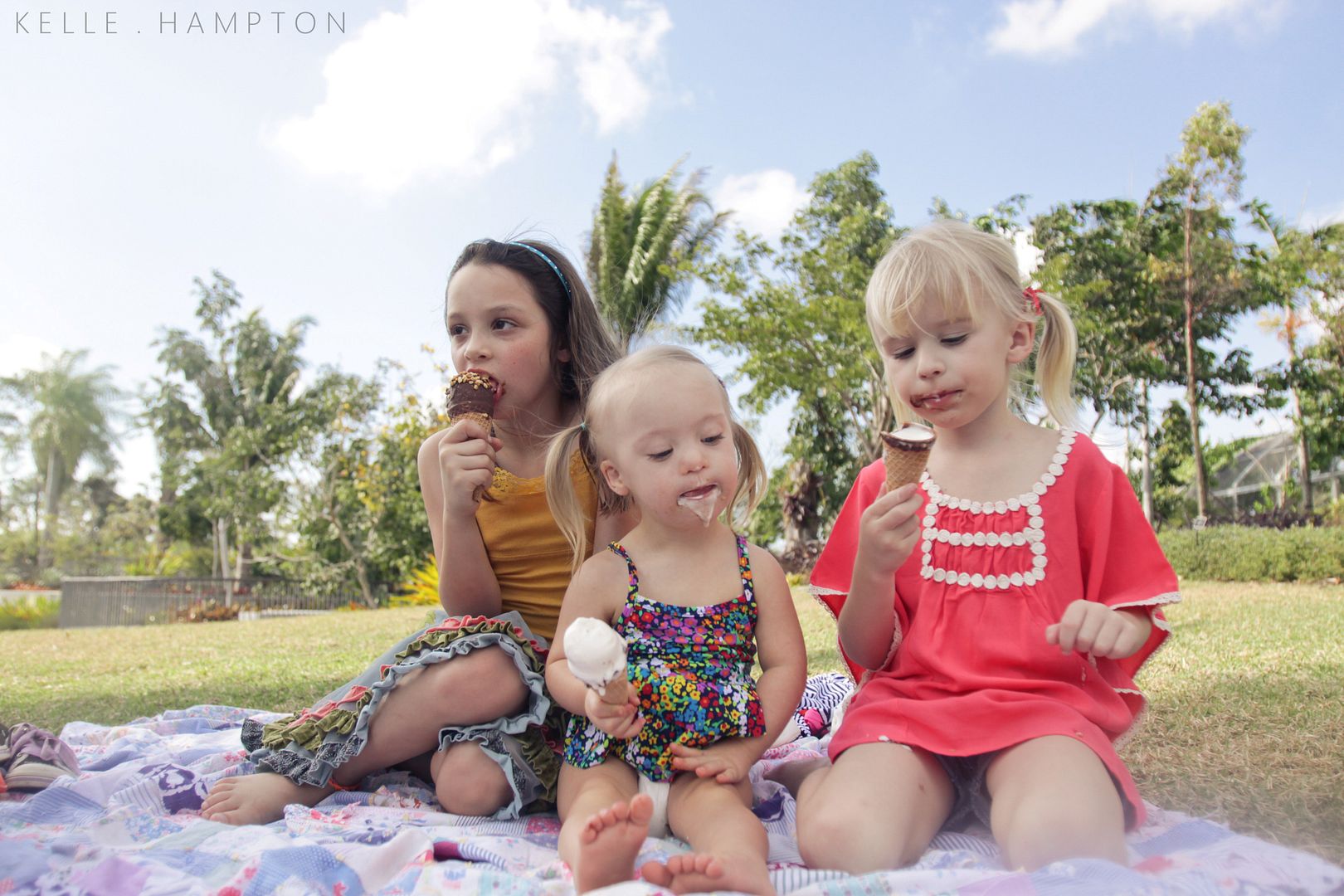 Spring unfolded its glory this weekend, sharing sunlight and breezes on Saturday and an encore of replenishing rain early Sunday morning. It felt very Spring indeed.



Our bike ride Sunday afternoon.




Roxie (my bike) still has some proving to do.

*****

It is a good time to celebrate newness. New buds, new breezes, new goals, new babies, new sunny days, new adventures.

Apologies for my lack of words tonight. It was a long and beautiful day.

This weekend in a few words and many photos:




We spent hours at Naples Botanical Gardens this weekend. They eventually had to kick us out at closing time.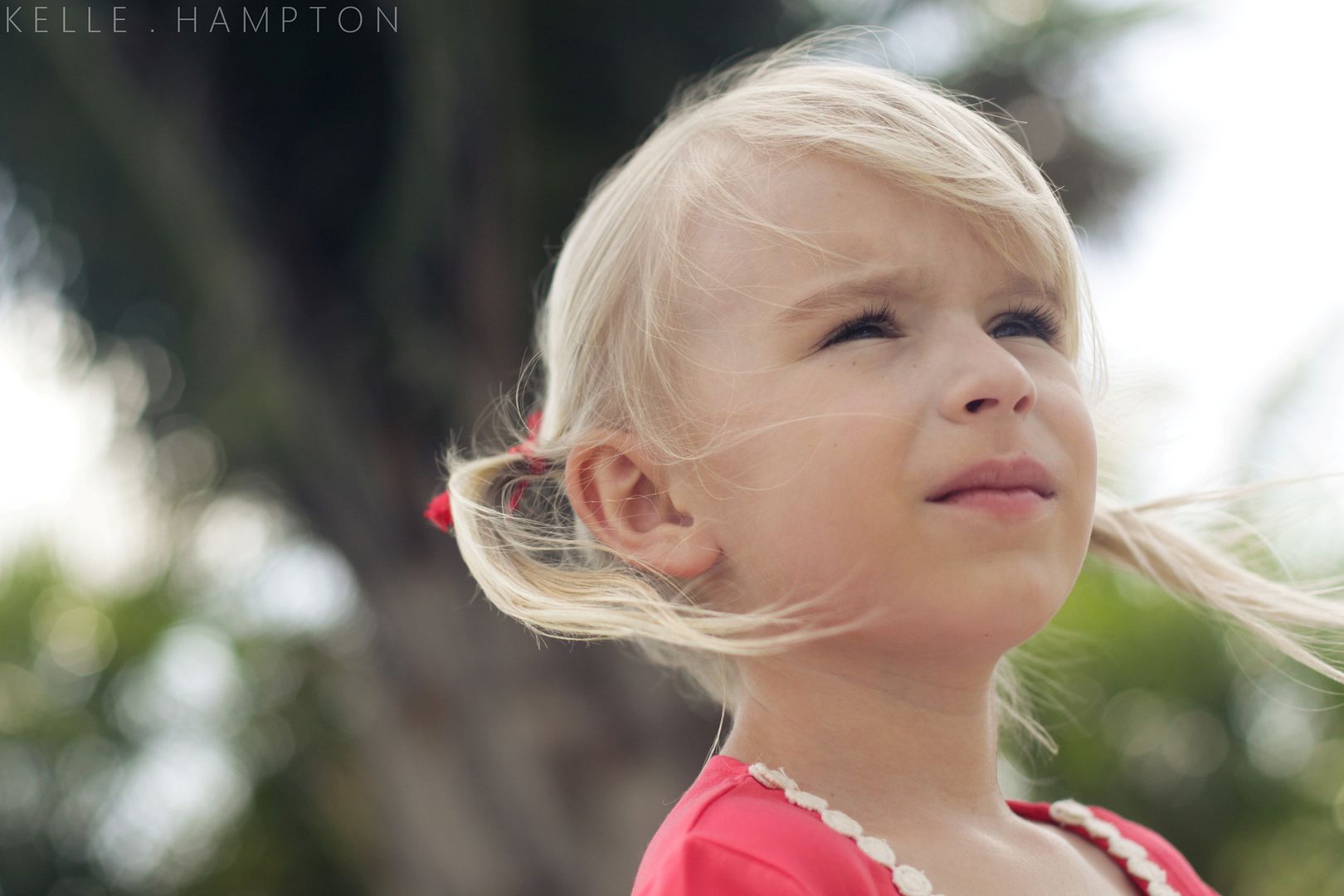 Childcare duties were about as minimal as they could be. We watched with smiles as little girls independently wandered and roamed, watered flowers, danced in fountains, and enjoyed ice cream cones next to the lake.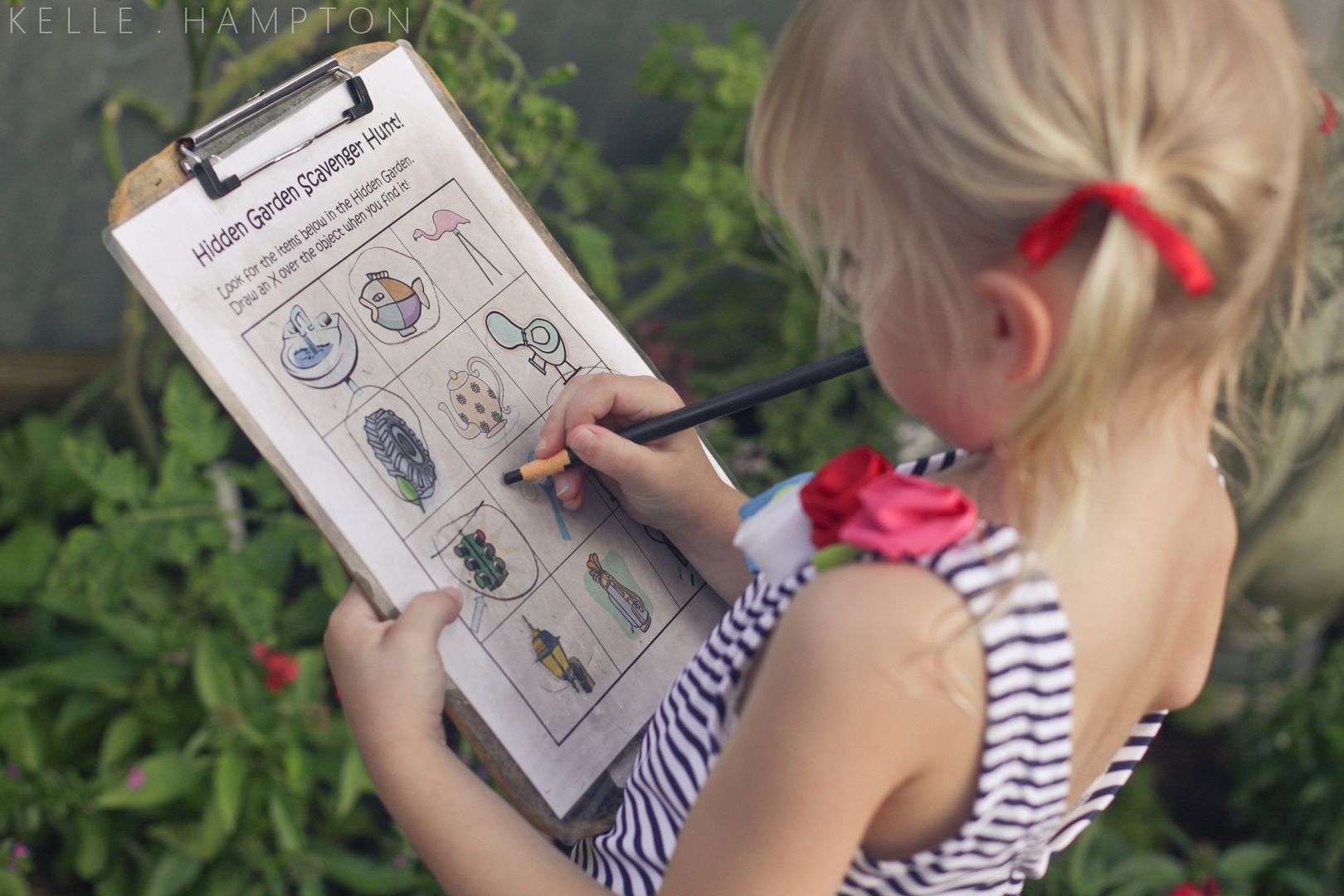 Nella kicked and squirmed every time I picked I her up. She is proud of her new independence. She is hell bent on showing it off.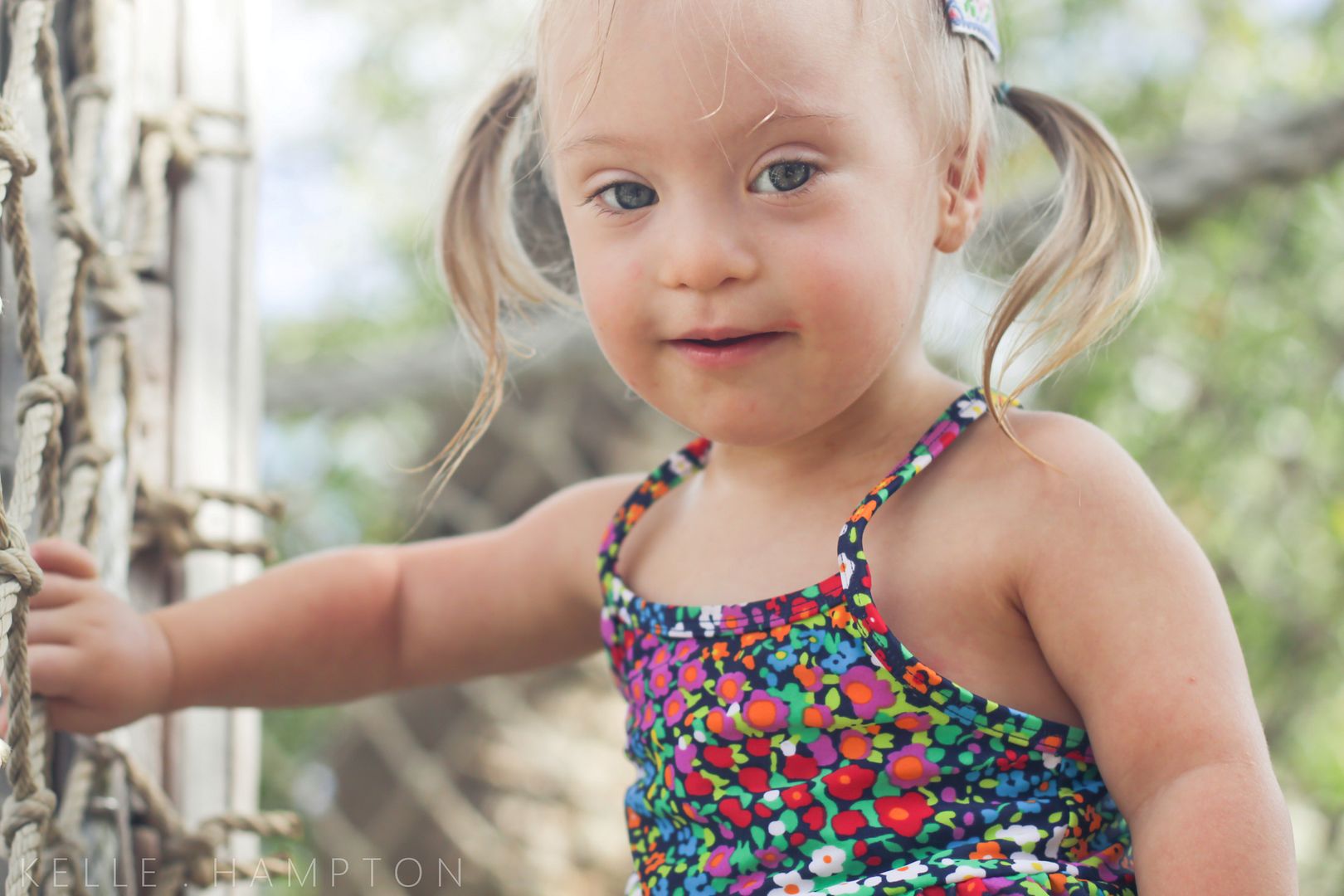 I felt content, completely slayed by the goodness of March. It always rolls in like a lamb down here.




Tired but inspired to be beginning a week in such a welcoming celebratory way.




Now if you'll excuse me, I have some baby-loving to attend to.

It's a good day, it's a good week.




What's new in your life that makes you excited? New goals, new jobs, new hobbies? Do tell.