Yesterday was a special day. A full-circle completion of a dream that began long ago when my fourth-grade teacher told me that someday I'd write a book. I believed her. That dream was rekindled through an eventful day that has forever changed my life, and I was reminded of it once again as I watched the UPS truck drive up yesterday morning and I ran out to meet the driver on our sidewalk. I held out my hands to receive that precious package, and it felt...I don't know...triumphant, a testament to these last two years of growth. Life moves on, yes. But wrapped up under the crinkly yellow envelope, there it was. Our story in words and photos and tucked between a cover that took my breath away.




Completely unprompted, the girls both walked over to stand by my side as I flipped through the pages and saw it all put together for the very first time. They pointed at pictures and gently touched the pages while I cried and smiled and fully felt the depth of gratitude for everything these past couple years--pain, learning, changing, our health, our kids, our families, your support and the team of individuals who helped make this happen. Talk about "It takes a Village."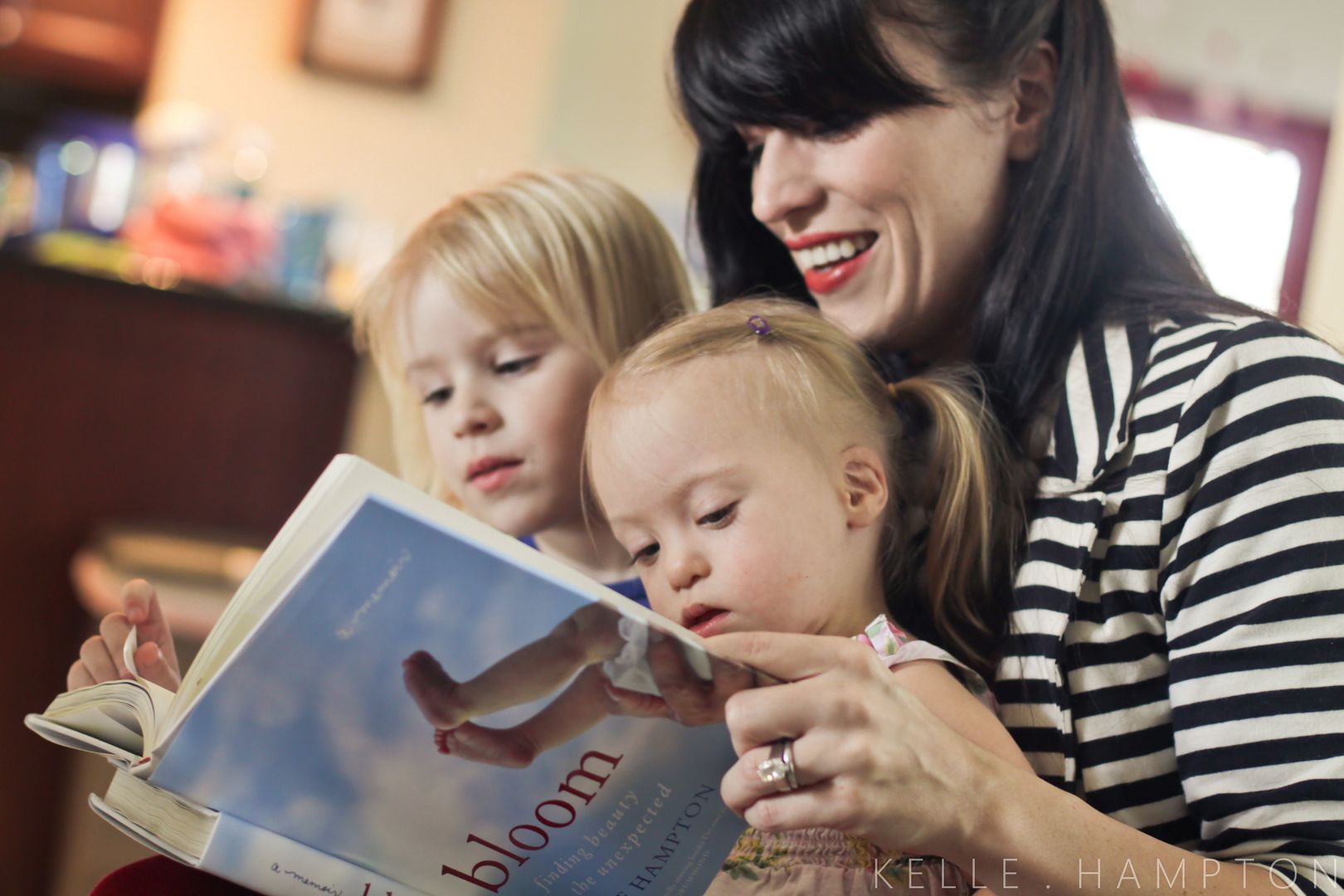 I have this thing in my mind--this idea that real writers act a little more "Aw, this book? This 'ol thing? Big deal, I write 'em every day." But, this is our story. And I'm just not cool enough to pull it off. Dude, I jumped in the streets. I freaking jumped in the streets with an open zipper. 'Cuz I'm classy.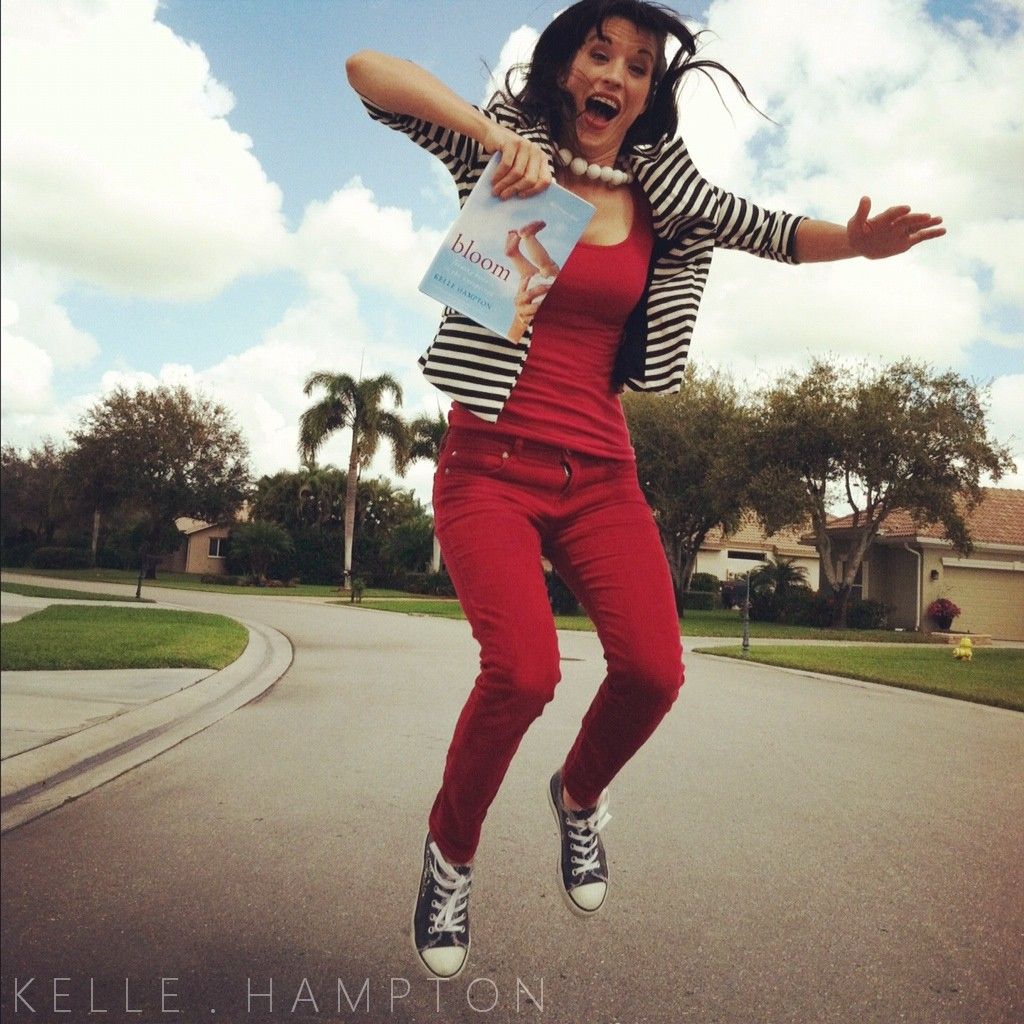 My point is...
You have stories. All of you. So many of you have written and told me your stories. Your heartache. Your triumphs. The pages of your book. Tell them. Tell your stories. There are a lot more books to be written, and so many of you have it in you. Let's change the world, okay? Let's turn pain into beauty, let's celebrate humor and love and inspiration. Let's share the things that make us come alive, and let's listen when others are sharing theirs. Let's jump in streets.

And, thank you. Honestly, you really have been part of this. Your readership alone has helped make this happen, and it's all part of the journey. We're still in the beginning--what other stories await us?




So, yeah. There's a real book now. You can buy it. Don't forget all the fun stuff you get if you pre-order.




*****
Norwex Givaway winner announced in Friday's post.