I sat down a couple hours ago to write this post. Had a halfway decent string of thought going, some good pictures, a window of opportunity while Brett entertained the kids before bed. But as I tapped out the first few sentences, I realized I felt jittery and unfocused--a present feeling that couldn't be ignored once I sat down and attempted to clear my thoughts enough to write. I love that about writing--the space it requires gives such clarity to my feelings or at least draws attention to its absence.

My to-do list is ripe right now, and my time and thoughts are being fractioned into too many areas--most of them fulfilling but still stretching me a bit uncomfortably. I've felt a little edgy and off until finally tonight, in a moment of Priority Triage, I realized I haven't been kind to myself.

I turned my computer off, fetched my running shoes, hollered to Brett something about needing to "reclaim my mind" and ran out the door. I didn't even bother to stretch but rather threw myself into a steady pace, desperate to connect with that part of myself I've ignored for a little while--the quiet inner voice that sacrifices its needs first when other responsibilities call but withers soon enough if it's not fed, slowly taking with it inspiration, confidence, motivation, contentment. And while sacrificing taking care of our own selves most often feels good because we're giving to someone else--our kids, our family, our community, our friends--it only lasts so long. The source from which you give must grow as well. And tonight I realized, I need to fill it up. I need more sleep, more calm, more exercise, more pleasure reading, more thoughtful food choices, more time alone with my husband, more quotes, more music, more quiet moments with my girls.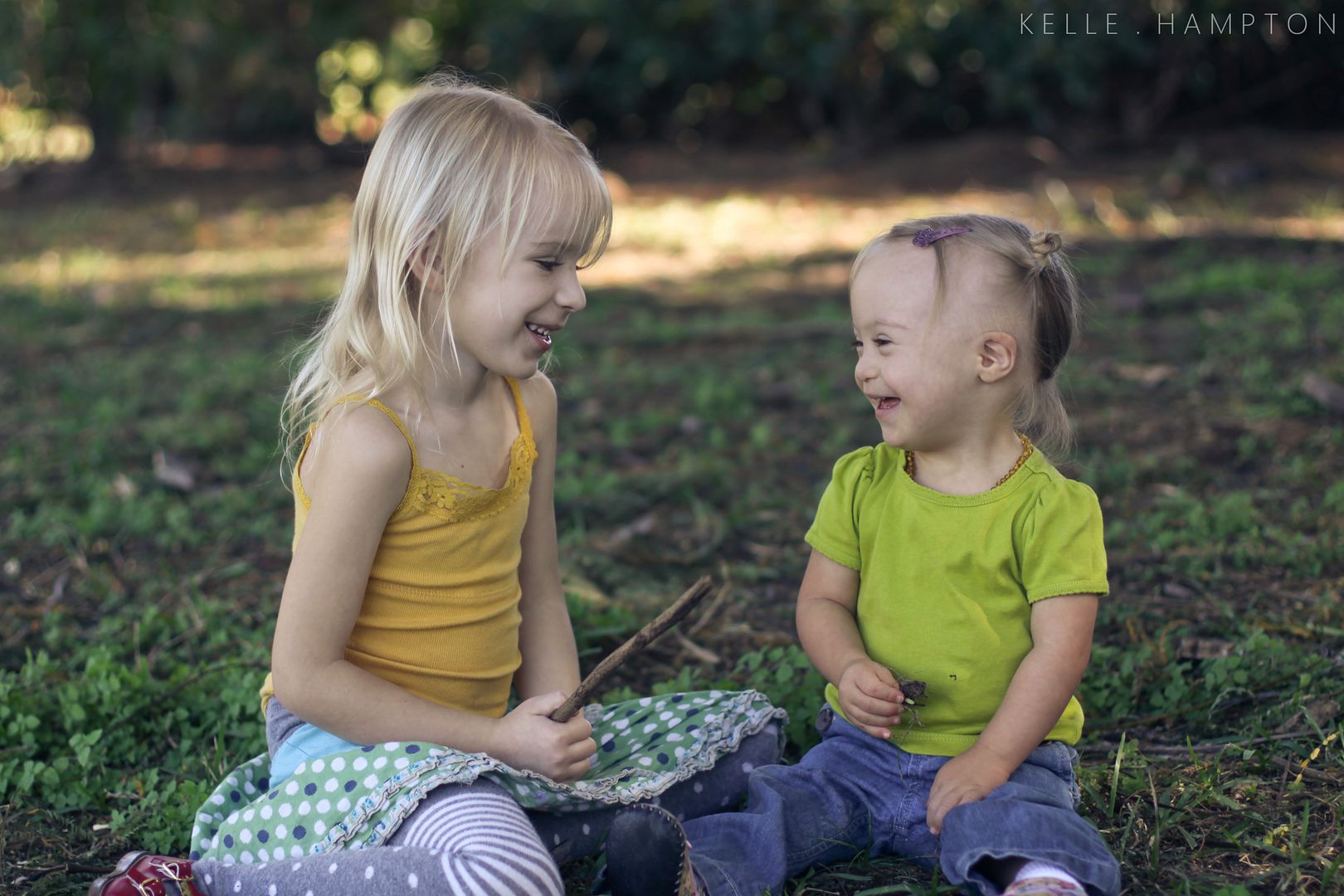 I ran like nobody's business tonight. Felt the quiet voice that's been submerged for a bit reawaken with my very first stride. "I'm alive! I'm alive!" she cried. Florence and the Machine belted out "The Dog Days," and I sprinted through the black spaces between each streetlight and slowed down at every yellow glow to two-step a kicky move to the "like a bullet in the baaaaaaaaack" line. And I wonder why I don't make time for this every night. Suddenly, clarity.

I didn't run a marathon tonight. Didn't need to. I did run an effortless three blocks and then turned around to make an introspective walk home. I noticed the wind, the stars, the way the blood rushed to my fingertips and made them itch. I noticed myself, something I've forgotten to do lately.




We cannot make good mamas, good wives, good friends if we don't.

Two little girls in mismatched jammies welcomed me back home, and I took over bedtime routines, kicking off my shoes and climbing into our big bed for story time.

"I can do it if you need to write," Brett offered.

"Dude, I just had an exorcism, I'm good." I replied, pointing to my shoes.

There will be more of this. It is so re-energizing, inspiring, needful. Those flight attendants know what they're talking about: put your own oxygen mask on first before assisting someone else.




*****

Today, in photos and very few words:

The Lake.




The Sky.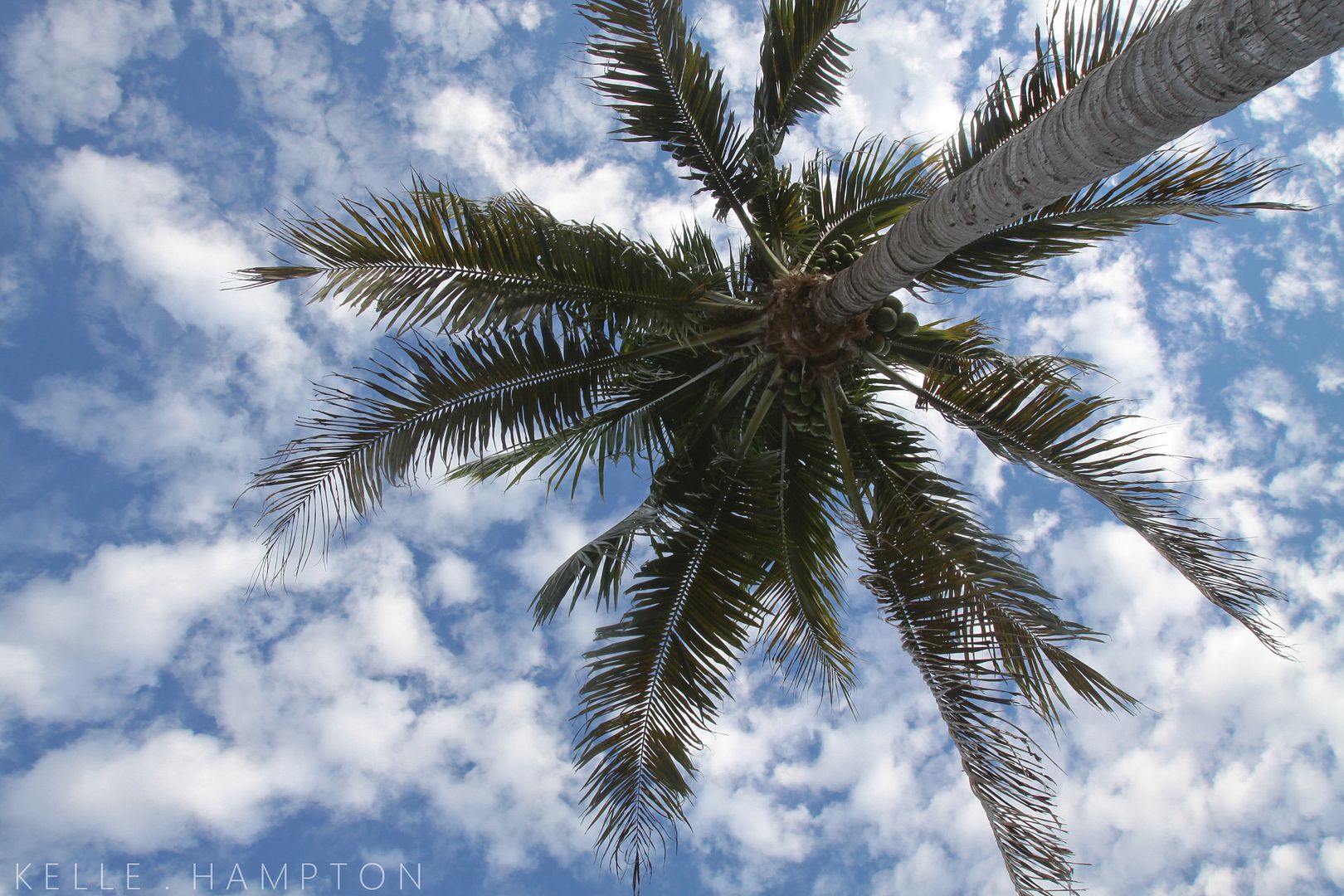 The Driveway Neighborhood Friend Gathering.




The Newborn Fix #2 this Week with my friend Erin's baby, Ethan




The Post Bun Waves



My friend, Kim, makes these killer snap barrettes

*****

Back in tomorrow for a short little something special.
Thank you so much for sharing our 2 for 2 post. Watching the ticker move is an inspiring pastime around here these days.

Good night.