So, let's see--it's T-minus-six-days, and if there was some sort of meter to measure my enthusiasm for it all right now, it would read something like: "blissfully hanging from chandelier, with Christmas martini."
Rimmed in crushed peppermint, of course. And I'm wearing cute Christmas shoes. And, for the hell of it, let's throw in the fact that this imaginary chandelier-hugging version of me is also singing "Have Yourself a Merry Christmas"--the swingy swanky version--and I sound just like Ella Fitzgerald.

But really, I'm sitting in the office, eating stir-fry from a paper plate and obsessively clicking between three Christmas Pandora stations because the Little Drummer Boy song keeps popping up, and I can't bear to hear "Pa-rum-pa-pum-pum" one more time. We get it. Your drum makes a noise.

*****

My girl had a recital this weekend. I stood back and beheld the wonder that the froggy-legged baby in the strawberry jammies who smells like cookies and purses her lips just like a baby bird--the one with a dusting of peach fuzz hair and deep blue eyes that, who knows, might change to a chocolate brown someday--well, she's big now. She's tall and confident and yet still a bit shy too.




She dances on stage while I huddle in a small sea of parents, snapping photos, smiling, wondering how in the world that little newborn transformed into this girl so quickly.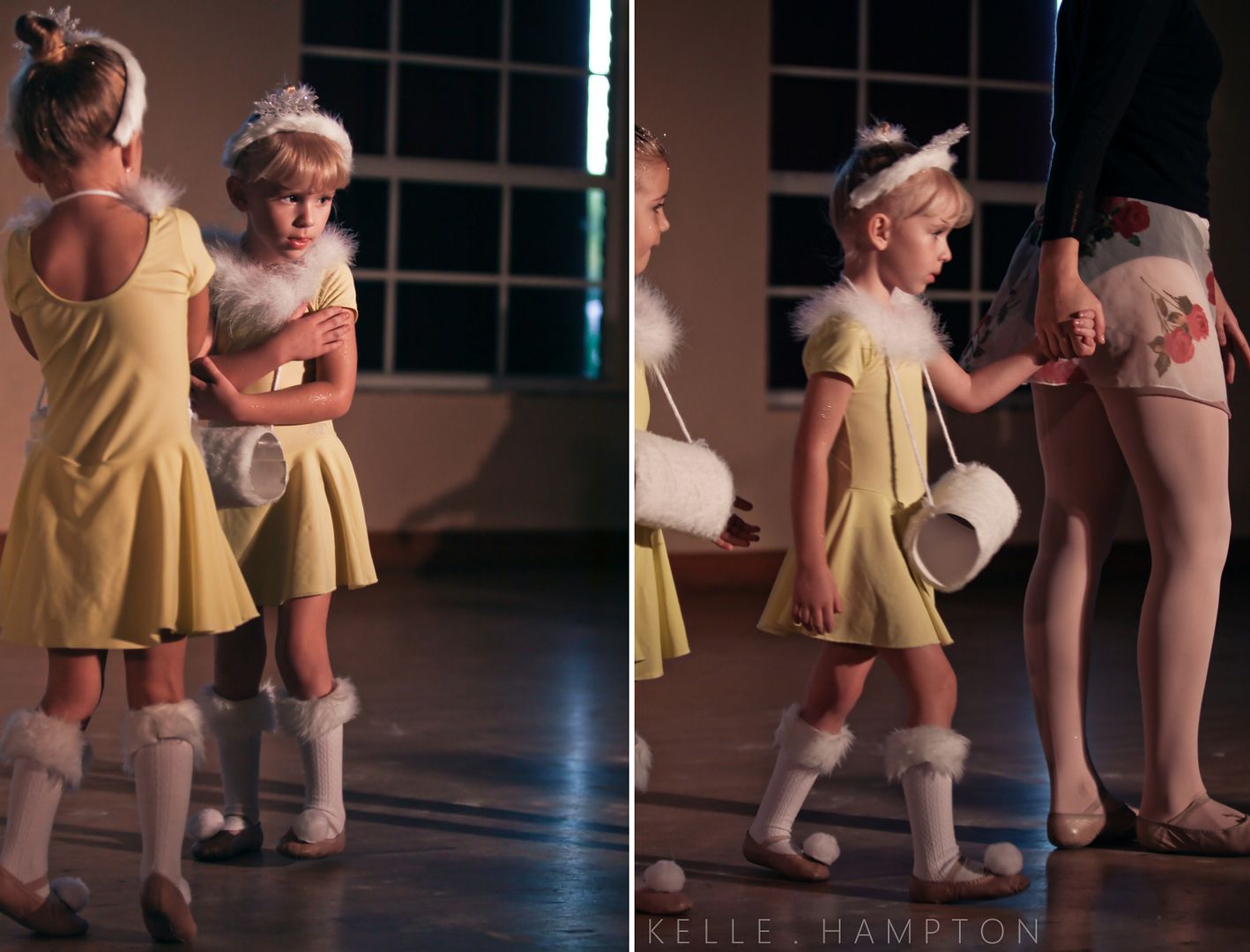 Eight little girls dressed in homemade fur muffs and snowball shoes, danced to "Baby', it's Cold Outside." And our cheeks ached from smiles of praise, adoration, contentment.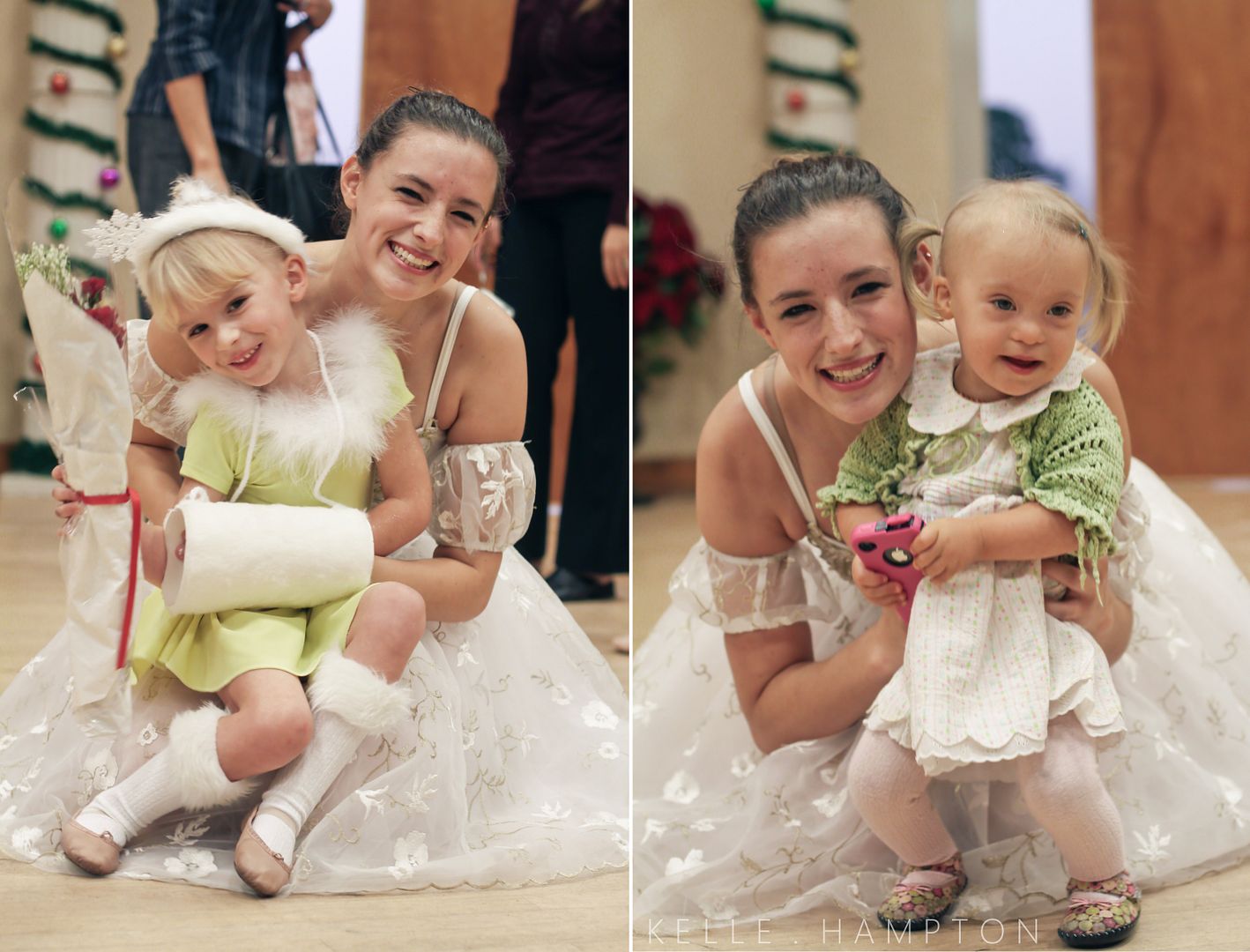 Our celebration had its encore at a greasy bar where we gathered with friends after the recital.



Post-recital drive--the sky was showing off.

Our waiter came over, handed us some menus and asked, "Can I start you guys with some drinks?" Swear to Kris Kringle, Nella flung her head around, smiled and enthusiastically shouted, "YEAH!"




Because Sister was thirsty.

*****

I'm feeling content this holiday, balancing the duties of right now with the anticipation of a bit later pretty comfortably. The house is in holiday shambles, but I look forward to cleaning it tomorrow and beginning to prepare for a special weekend.

Other than a small project I made Brett promise me he'll finish, we're done with crafting. My last project was an easy magnet board for Nella. I spray painted an old 16 x 20 frame and filled it with sheet metal (primed and painted). We'll hang it low in her room for play/learning.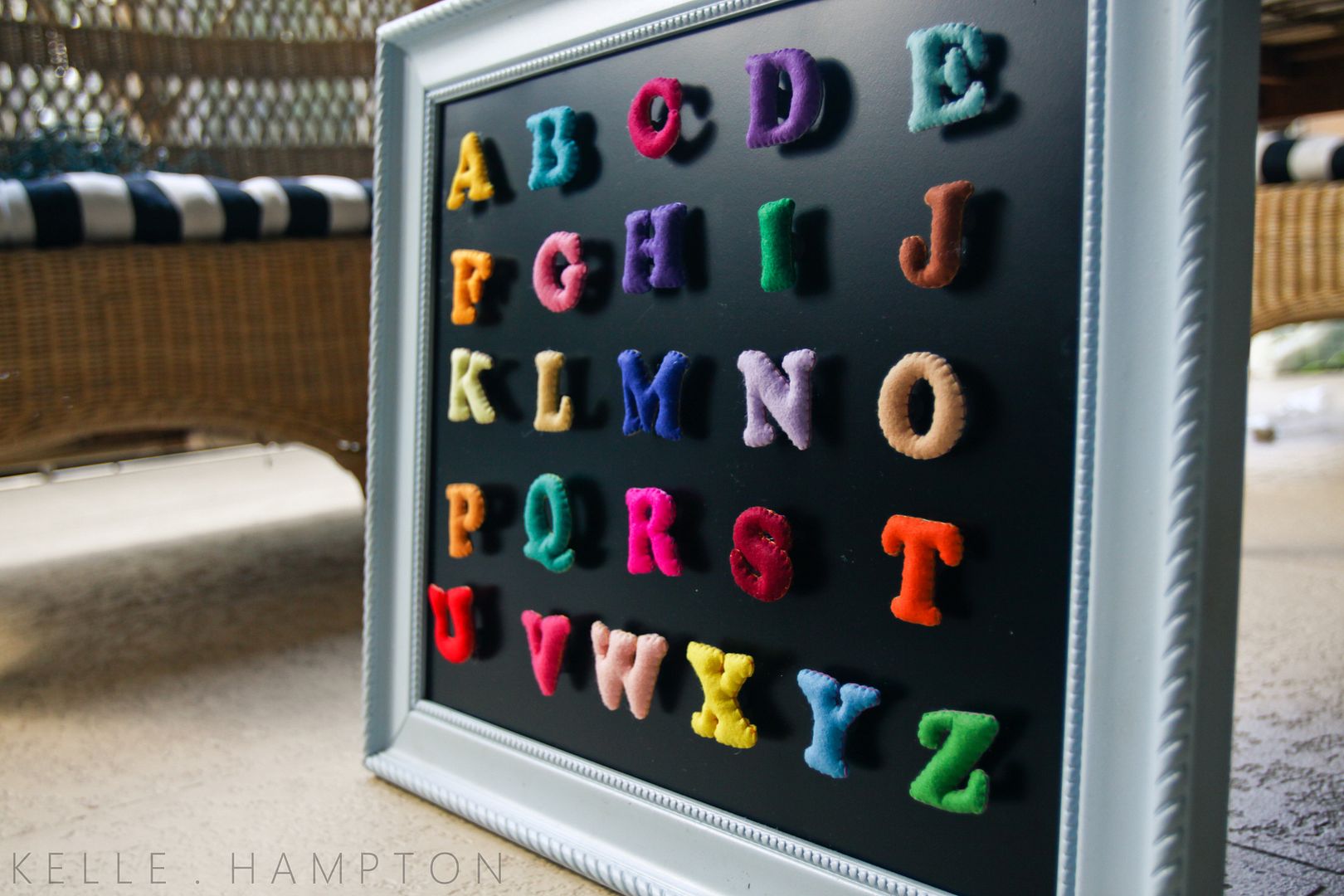 Felt magnet letters, Etsy.


And now it's time to party. I'm stoked for some excitement later this week--a house holiday concert from Mikey Wax. Check him out. He's making quite a name for himself (toured with Howie Day, Landon Pigg...), and he's touring the country performing free house concerts. And now I'm realizing, we don't have a chandelier on which to hang from...bum.

*****

Lainey has proclaimed that these are her "reading glasses."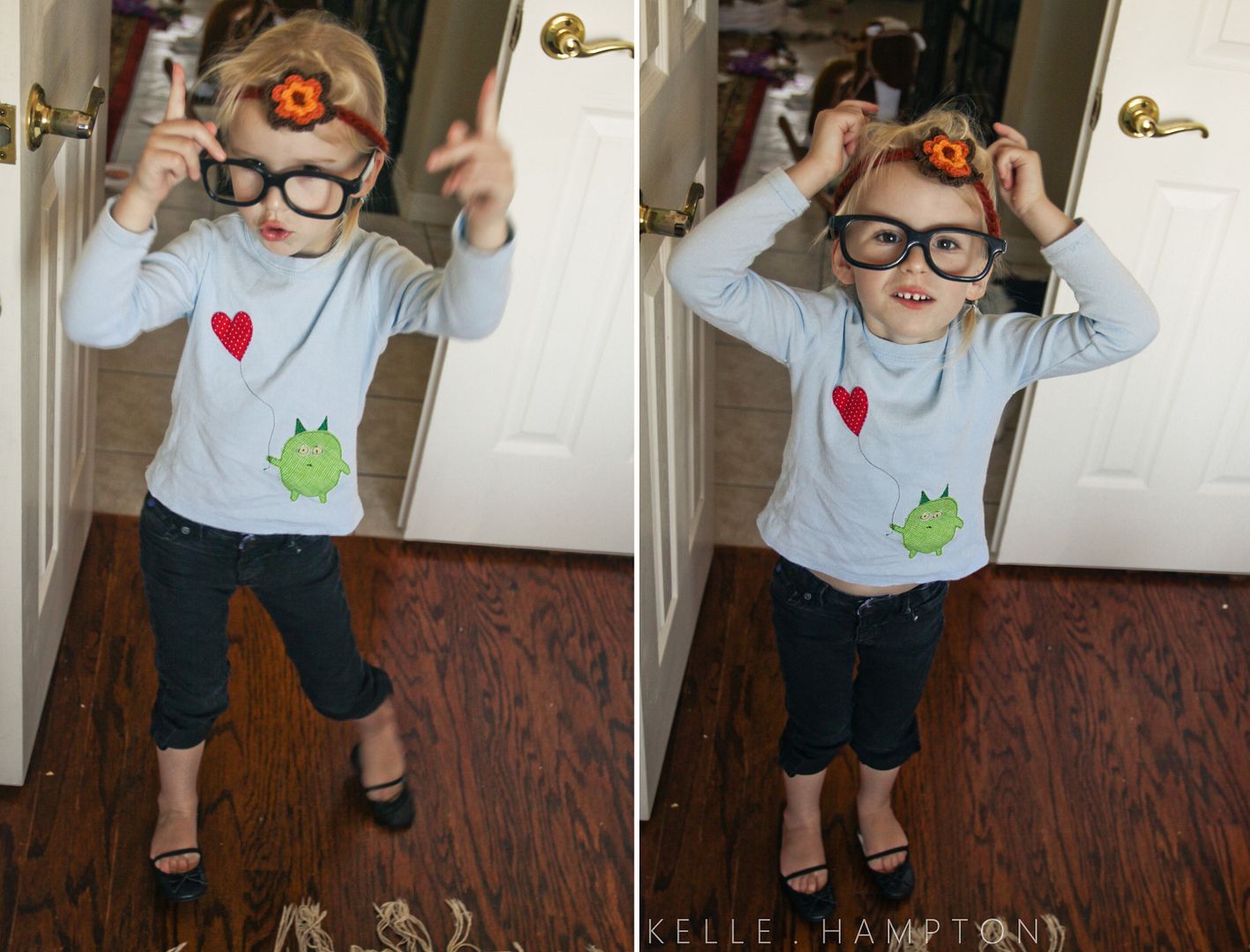 She's wearing Nella's shoes.

She shares with her sister, too.



Let's knock an F.A.Q. out while we're at it: Nella had a second opinion and two follow-up eye appts. since her infamous Professor glasses, and she doesn't need them anymore. I do miss them a bit.

*****

And finally, in an attempt to make purposeful efforts every day this week for really good (interpret as you may) leading up to Christmas, we began by letting our toes kiss the sand.




I wanted to take the girls sledding on the beach. It would have been perfect--pulling them in a sled right along the shore until the sun set. Try finding a place that sells sleds in Southwest Florida. We settled for sitting in the sand.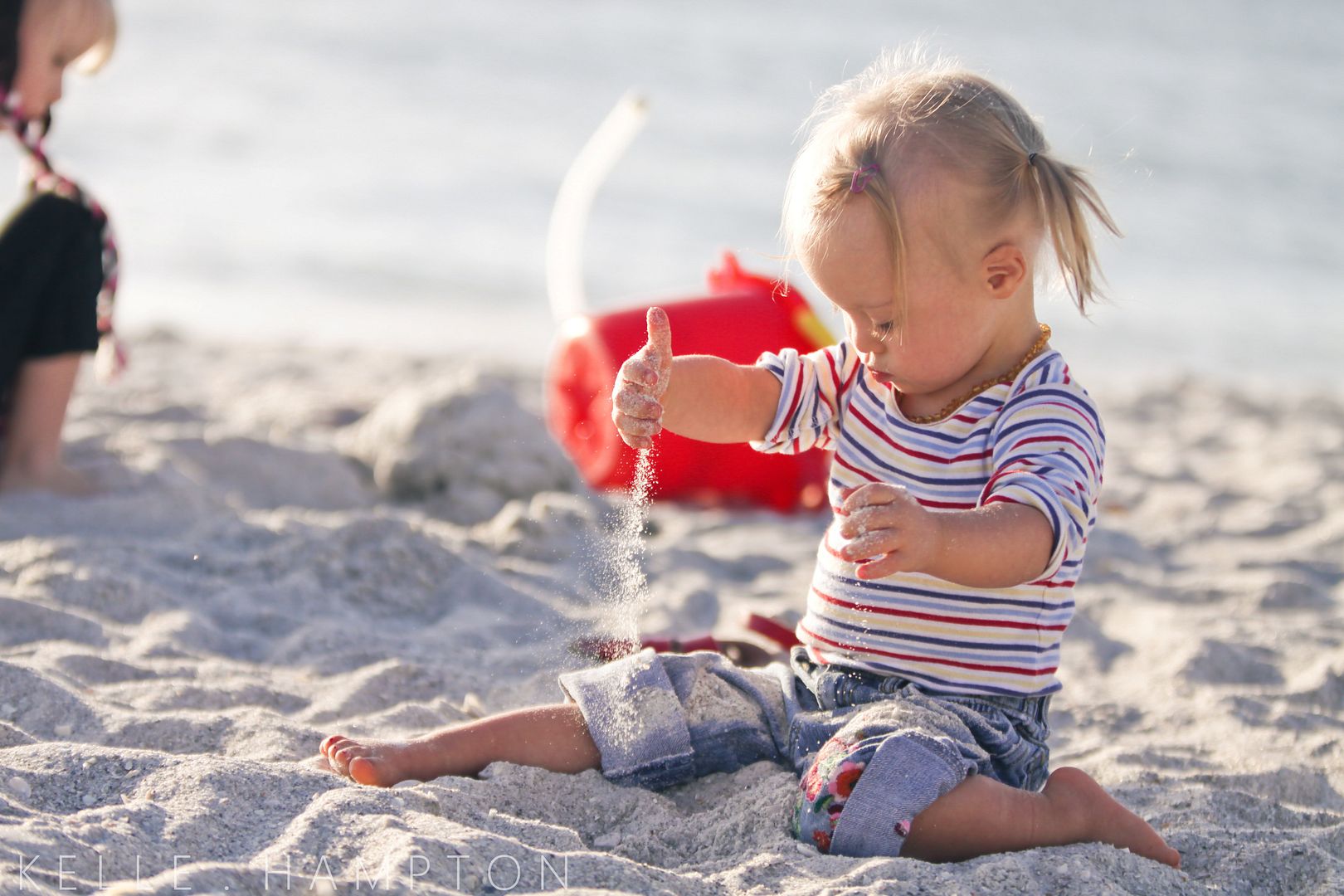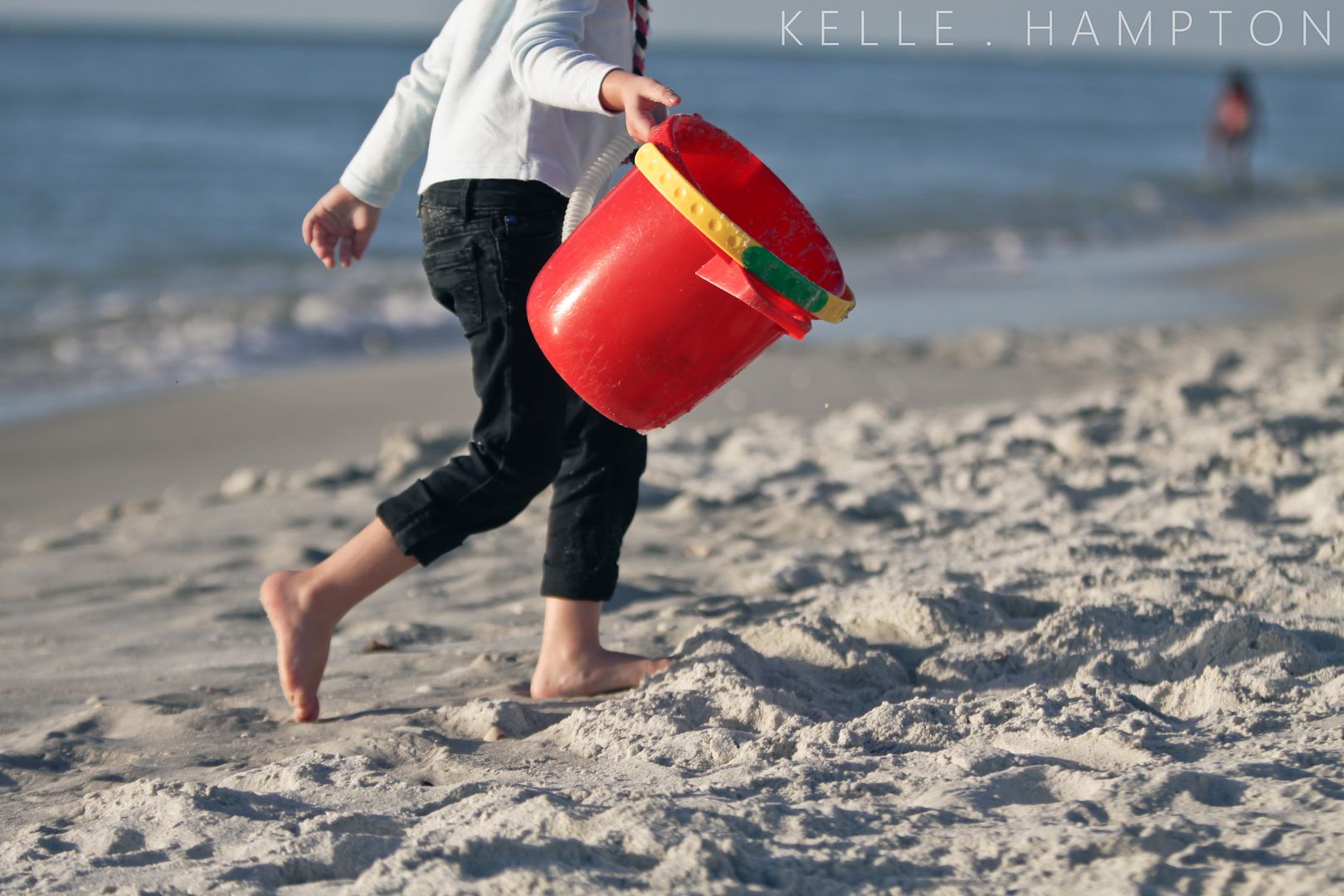 It was, likewise, lovely.




More good stuff planned for the rest of the week.




*****

Sponsor Katrina Roldan for Sticks and Stones is joining us this week, bringing the original alphabet photography of Sticks and Stones (recognized on Oprah and Rachel Ray)--which is personalized and handcrafted upon order (never mass produced!)




Use Coupon Code IBGIKL at checkout for 10% off your entire order, and if you buy one item, you get 50% off your second item.

*****

F.A.Q. post coming Wednesday.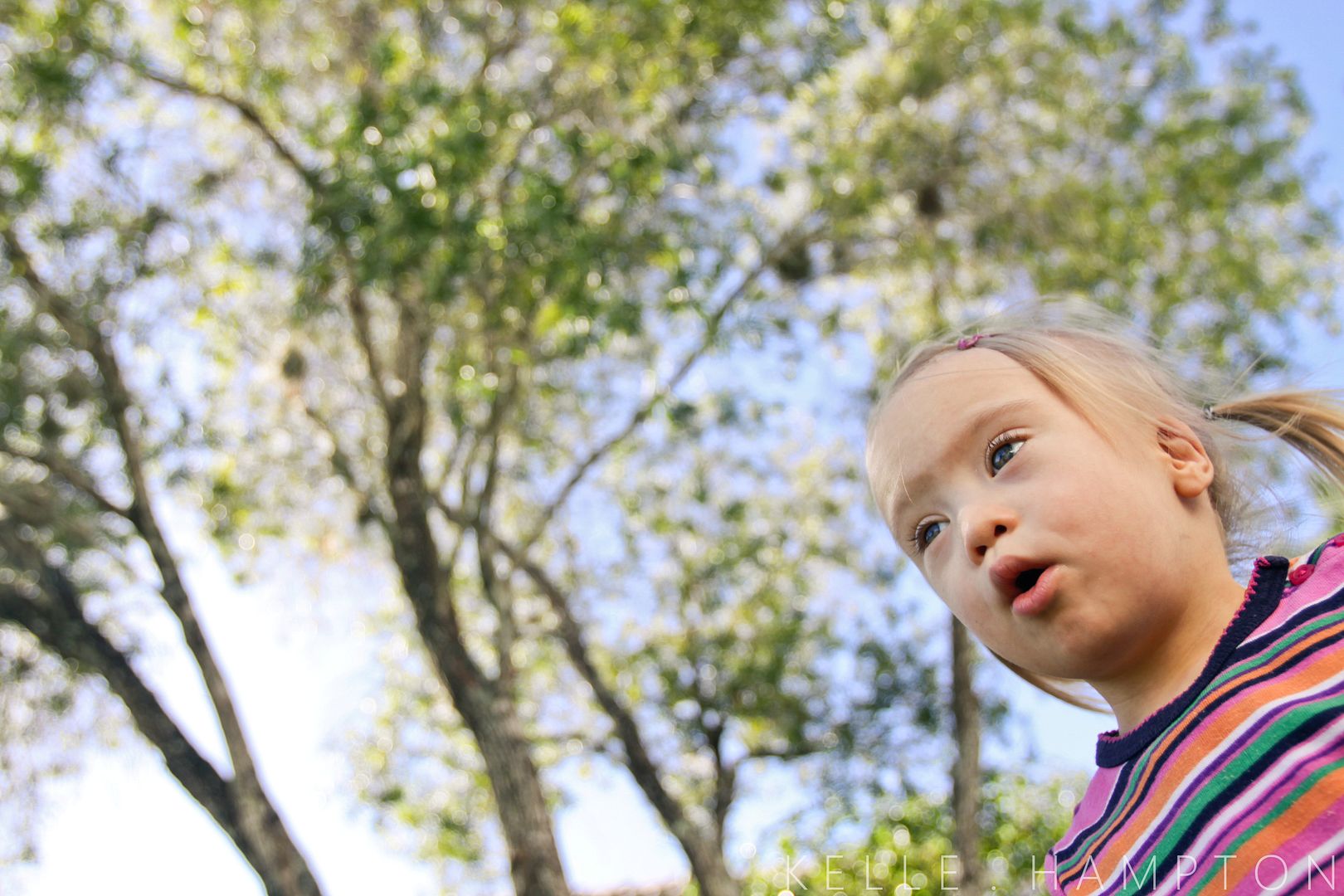 My girls, the bed, the sheets, the holiday movie calls.