Brett's mom came over yesterday to hang out with the girls for a bit while I got some things done. Every year, she buys the girls a Christmas keepsake and writes on the bottom a little message with the year. Lainey's not really into collecting anything besides random junk she loses anyway (broken Happy Meal toys, loose playing cards, straws, caps to lotion bottles--you know, the usual), but these keepsake gifts? She knows where they are at all times. She shows them to her friends. She pushes the buttons that make them play "Away in a Manger" over and over...and over.




So yesterday, the girls and Grandma were enjoying their bonding time when I heard Lainey's blood-curdling scream, the kind that makes the hairs on the back of my neck stand up and prompts an instinctive reaction of Bolt and Get to my Kid. I expected blood. "I thought a poisonous snake bit her," my mother-in-law admitted later. Lainey ran to me, tears streaming, gasping hysterically. I scanned for an open wound, kissed her forehead, felt her little stomach jerking against my chest.

"Grandma....Grandma....(gasp, gasp)," she couldn't finish.

"Grandma what? Grandma WHAT?" I insisted.

"Grandma touched the elf."

And this is the point I admit--having an elf might very well @*!# up your kid.

Meanwhile, Brett's poor mom was hovering in the background with that "what did I do?" look on her face, and I frantically planned the appropriate response while my still-gasping daughter buried her head into my shoulder and grieved the loss of her elf's magic--because that's what the book says happens if you touch your elf, and I never thought twice to make up our own rules.

I responded quickly and (ir)rationally. I held my girl on my hip, consoling her while I called the fake North Pole, talked to a fake Santa and followed his fake blow-by-blow instructions that may or may not have included chanting the magic words "Gingerbread, Gingerbread, Christmas Tree, Happy Santa" with our eyes closed and our heads turned away from Elfitty to restore his magic. And all the while, my mother-in-law watching and smiling--"you've got to be kidding me" clearly evident from her face.




"This is ridiculous," Brett mumbled and laughed. And I know he's right, but I wanted to save the magic. I mean, you should have seen her face with those donuts the other day. She smiles that crooked shy smile every morning when she finds him in a new spot, and there's something so beautiful about the power of imagination--the ability of a really good story to add wonder and magic and tradition to our Decembers. But I also don't want my kid to end up in Christmas therapy someday.

So we made new rules. The elf is our friend who, yes, can be found hiding in new spots every morning. But a book doesn't make the rules for our family, and the only thing that's lost its magic in our home is the overuse of a word like "magic." So there.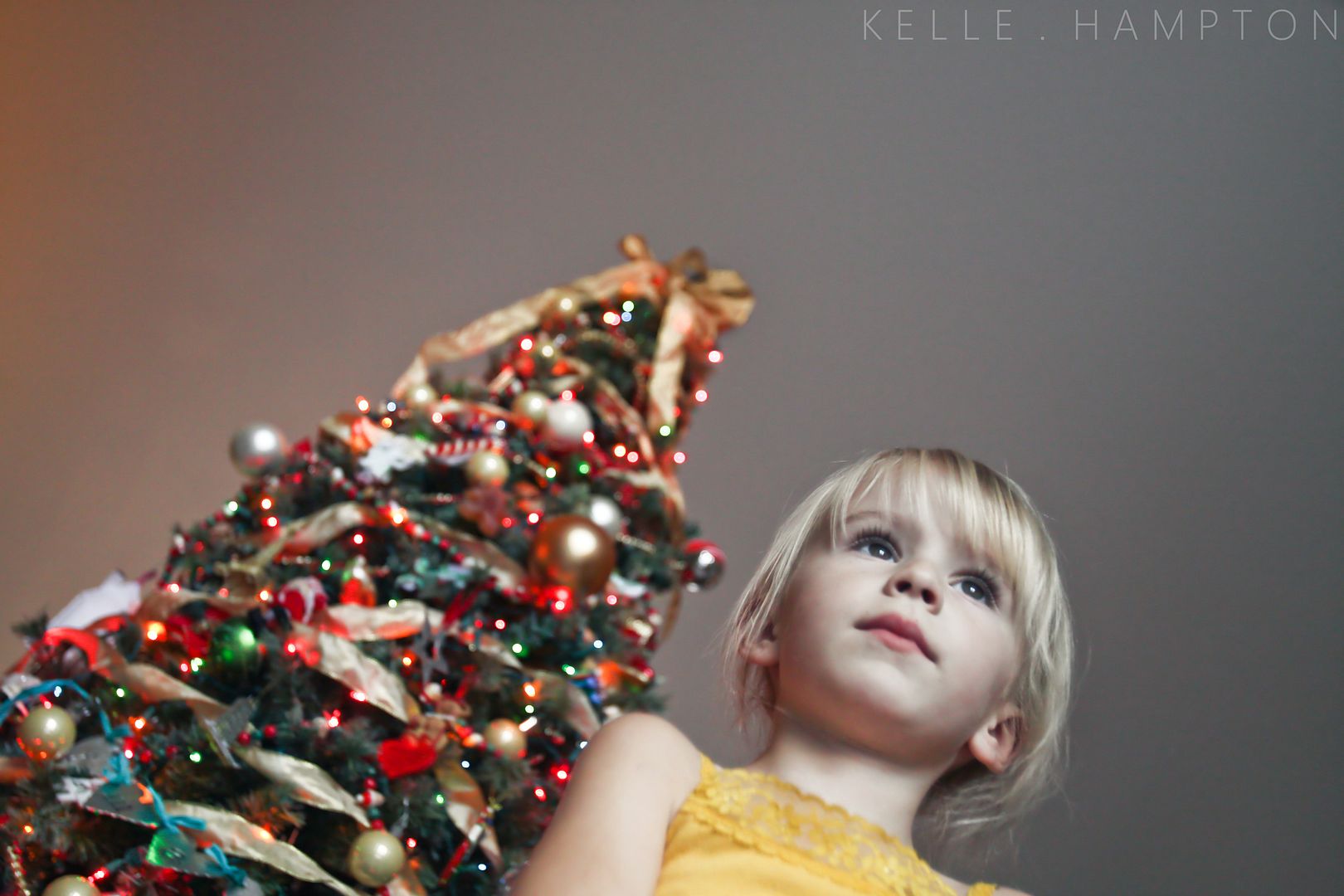 *****

Latte was gone for over a week, staying with Gary who finally went back to Michigan yesterday, and my girl was so happy to have her dog back last night.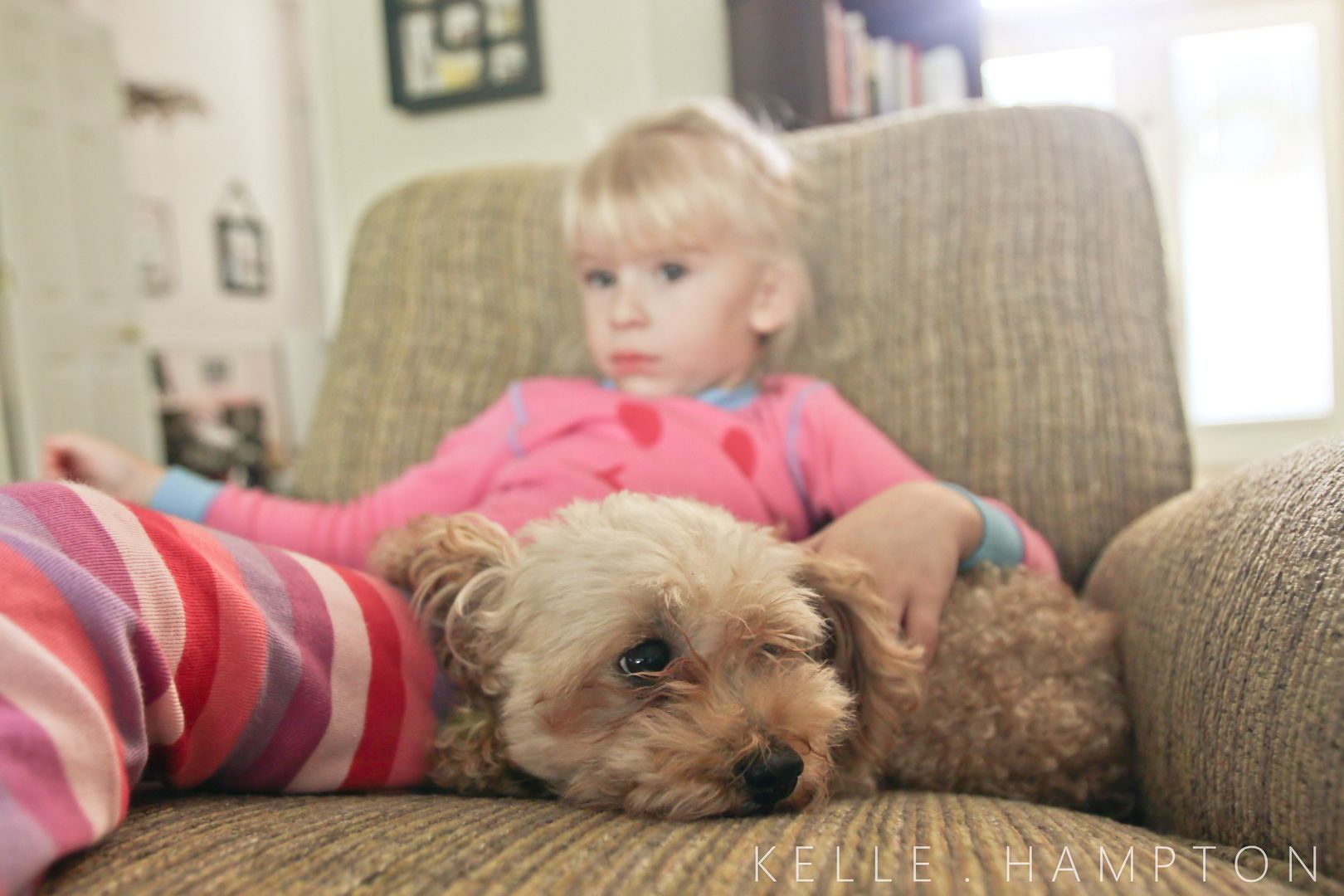 *****

We made a quick mid-day trip to the beach yesterday to get a photo I needed for a project.



Ladies and Gentlemen, please steer your eyes from the upper left quandrant back to the subject in the middle. Thank you.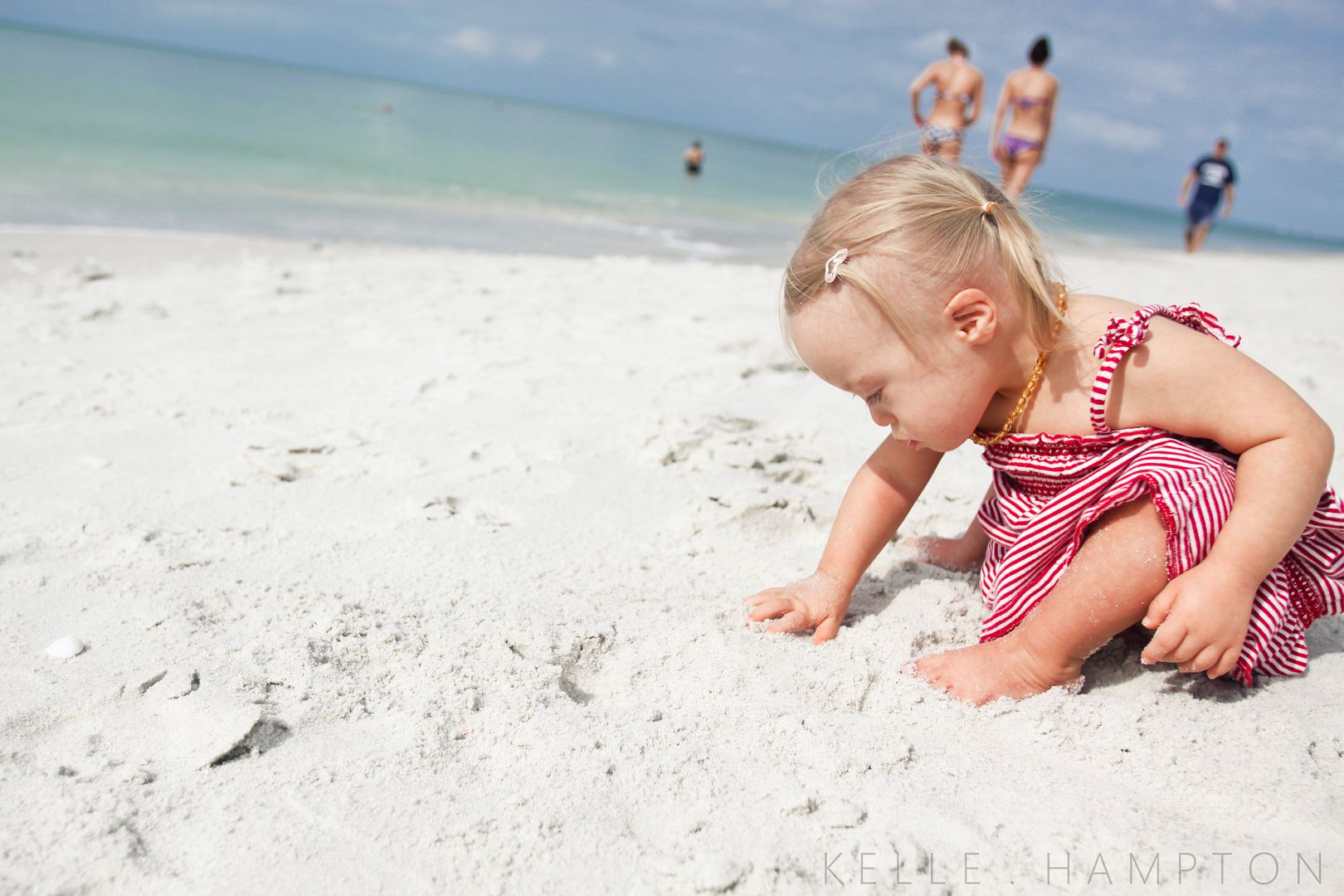 And that was nice of those girls to offer a view from behind as well.



Loving the excitement that is growing for my friend's baby--the little tag-a-long she wanted so badly.

On the way home, we found a unicorn--rather, a Christmas trolley sittin' by his lonesome in a parking lot. He was calling our name. He might as well have been wearing a sign: "Christmas cheer inside."




All aboard the Polar Express.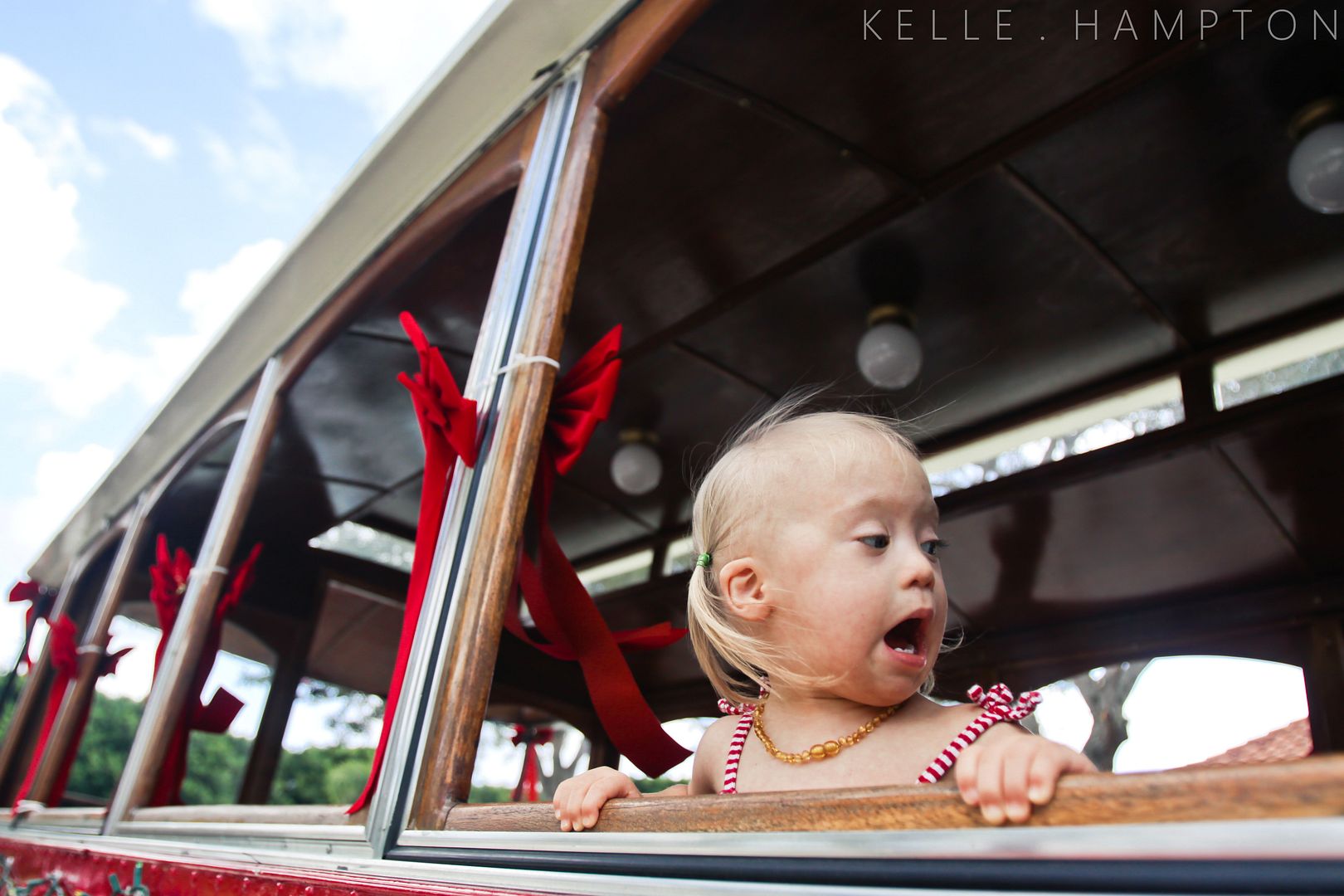 Her hair looks likes we're moving, but we weren't. We only tresspass abandoned trolleys, we don't steal them.

We finished off with a car wash before heading home.



Why, hello there cute red bug. Not ours. But how cool if it was.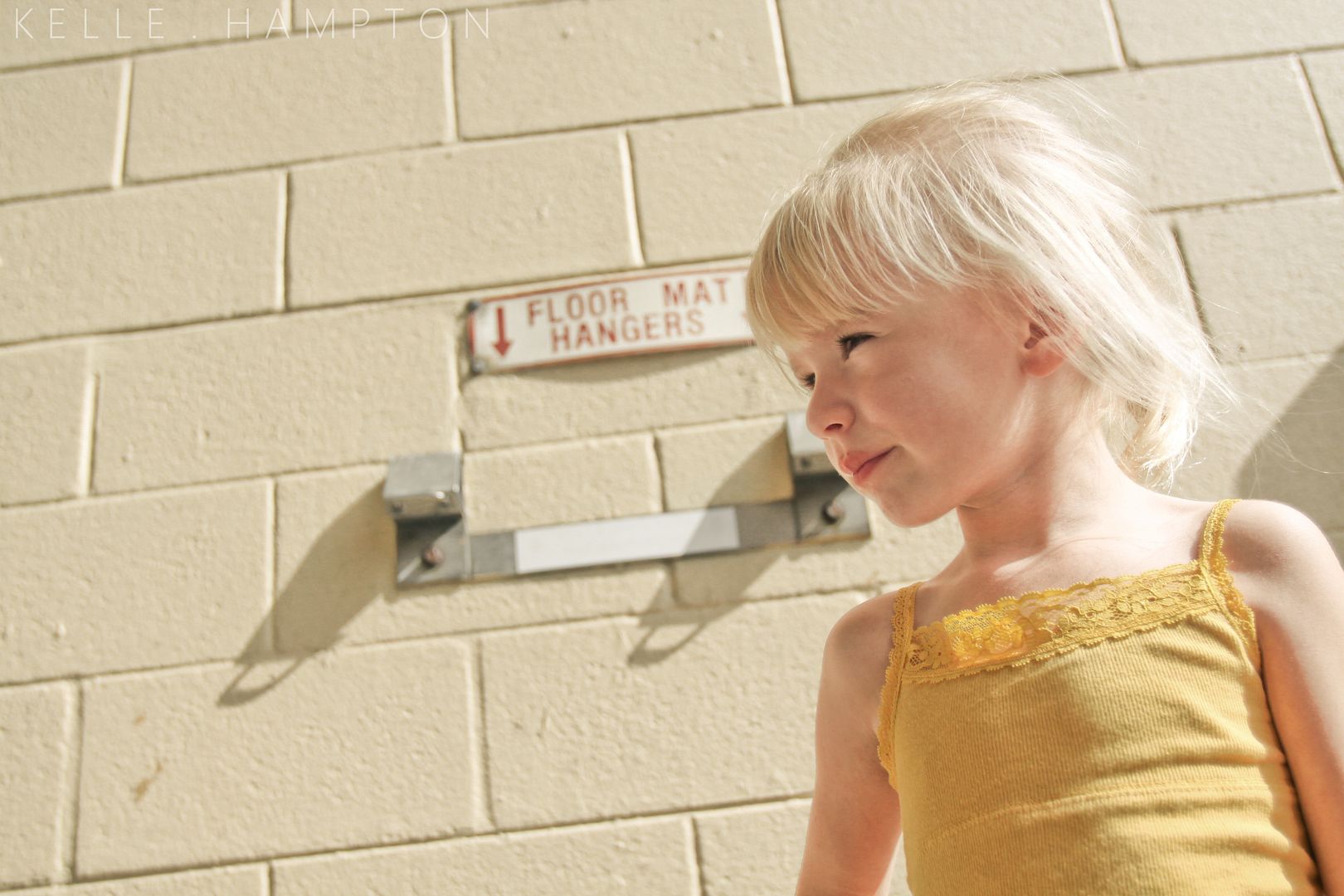 *****

I have a love/hate relationship with this face. Hate to see her sad; love that that little lip hasn't lost its ability to curl up just like it did almost two years ago.



Cheer up, Charlie. Show me a smile.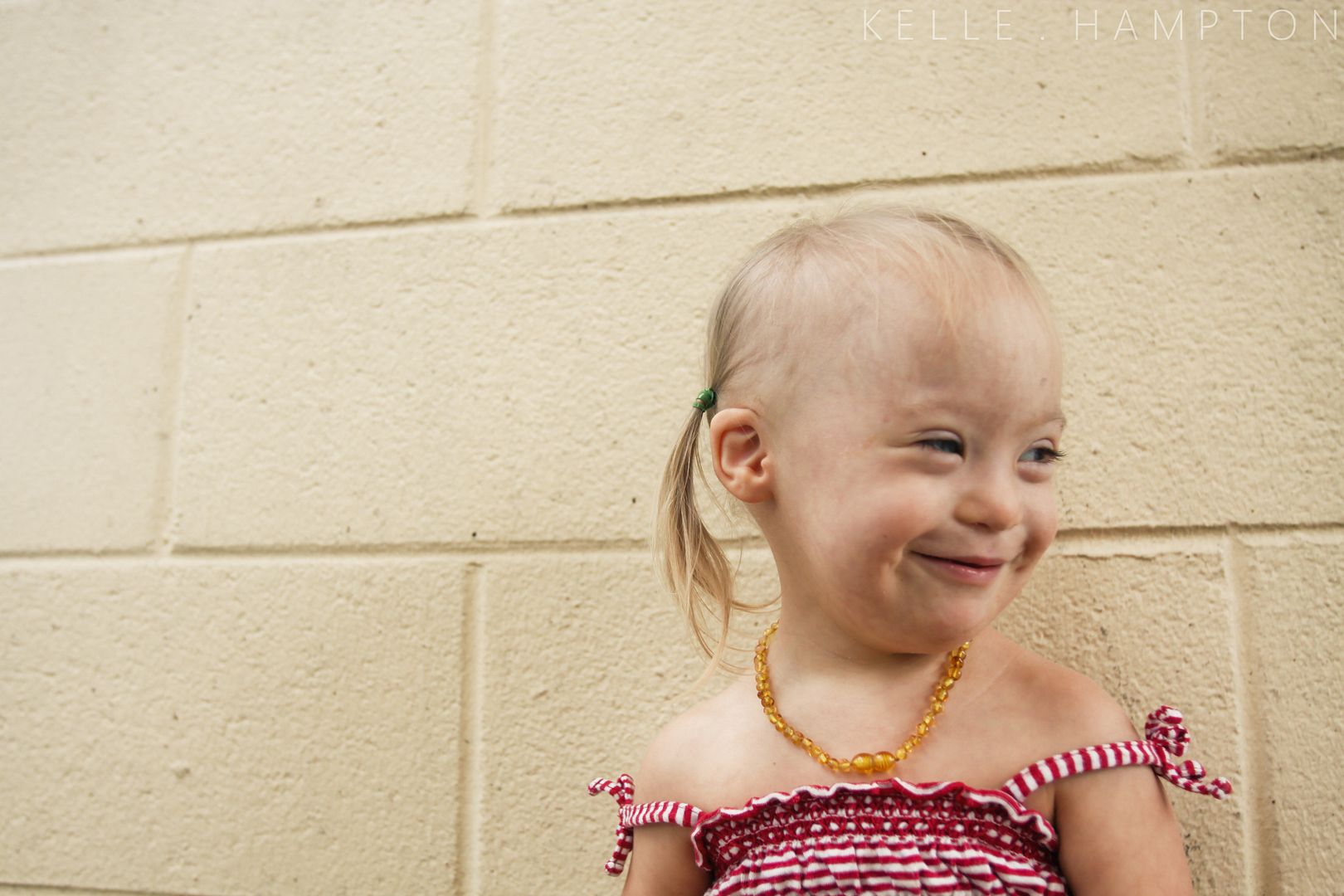 And that's how Christmas magic is reinstated after a small elf disaster. The End.




*****

Dashing Bee, that fabulous little online consignment shop, is back to sponsor--perfect time to stretch your dollars and still score some sweet new duds, toys, etc. for your kids for Christmas.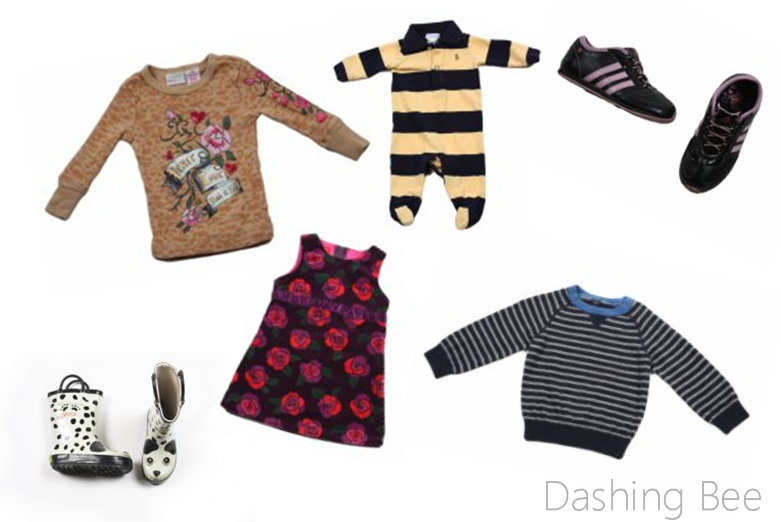 There are lots of quality brand names to choose from and a great variety of unique styles. Boys, girls, clothes, shoes, toys, maternity, accessories--you'll find it all at Dashing Bee (or sign up to be a consigner and make some money!).

Use Code HAPPY5 for 5% off your order.

*****

And finally--a reader favorite, Darlybird, is back just in time for holiday shipping. Blending whimsical and vintage with chic and unique, Darlybird is stocked with an impressive selection of accerories for you and your kids as well as home goods, arts and crafts or that perfect party item that will have everybody talking (Bonjour, mon nom est nametags? Love).



Left: Oliver the Owl purse (the leather smells heavenly), Right: Key Lime Double-Strand Necklace

I love the way gifts look with Darlybird paper tape.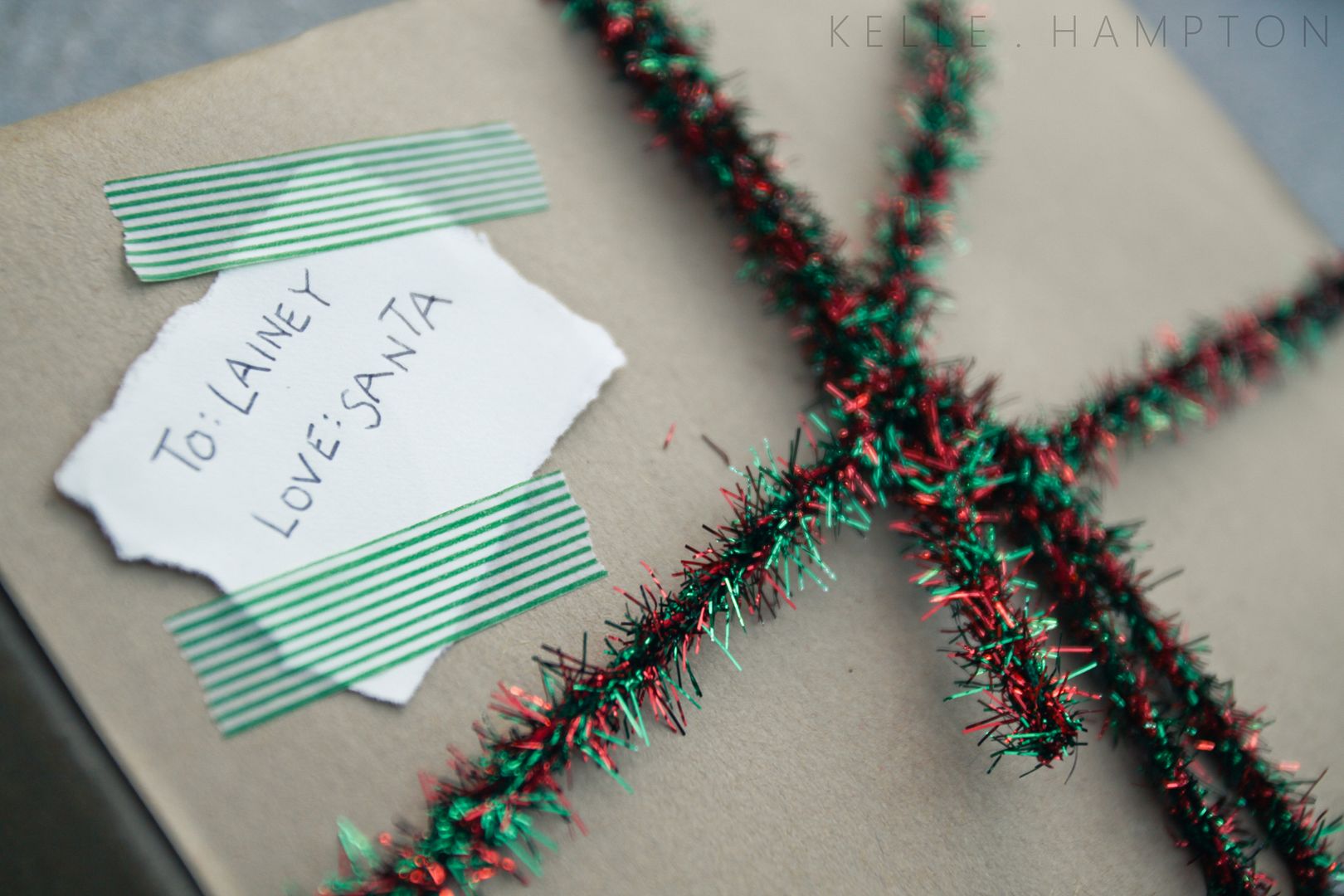 And this fanciful felt cottage purse (made from 100% wool by Fair Trade artists in Nepal) is so adorable, I can't decide if we'll use it for a tote or hang it somewhere in Lainey's rooms for decoration.




The best part? Darlybird gifts are so fairly priced and, as always, every item in the shop has a creative and thoughtful description, worth some clicking around some afternoon. Need a last minute gift for your mom, your daugter or your son's adorable wife? Try the Earring of the Month Club. Use Code FREESHIP30 for Free Shipping on orders over $30.

*****

We have some gift making to attend to today.