I am trying to resuscitate Miss Daisy so I can buy a new plant this week. It's not looking so good.




She is sad, and I think she needs a beer and some Christmas cheer. I'm going to play her Bing Crosby this weekend and wet her petals with some Coors Light. Betcha she'll be smiling by Sunday.

*****

You know what I like?

Catching Nella goin' for a fry.




You know what else I like?

An appearance from the secret magic dimple.




*****

Brett's been in Orlando for the second half of this week, and the girls have been holding down the fort. Less time to post, less time to e-mail, more time for this kind of stuff: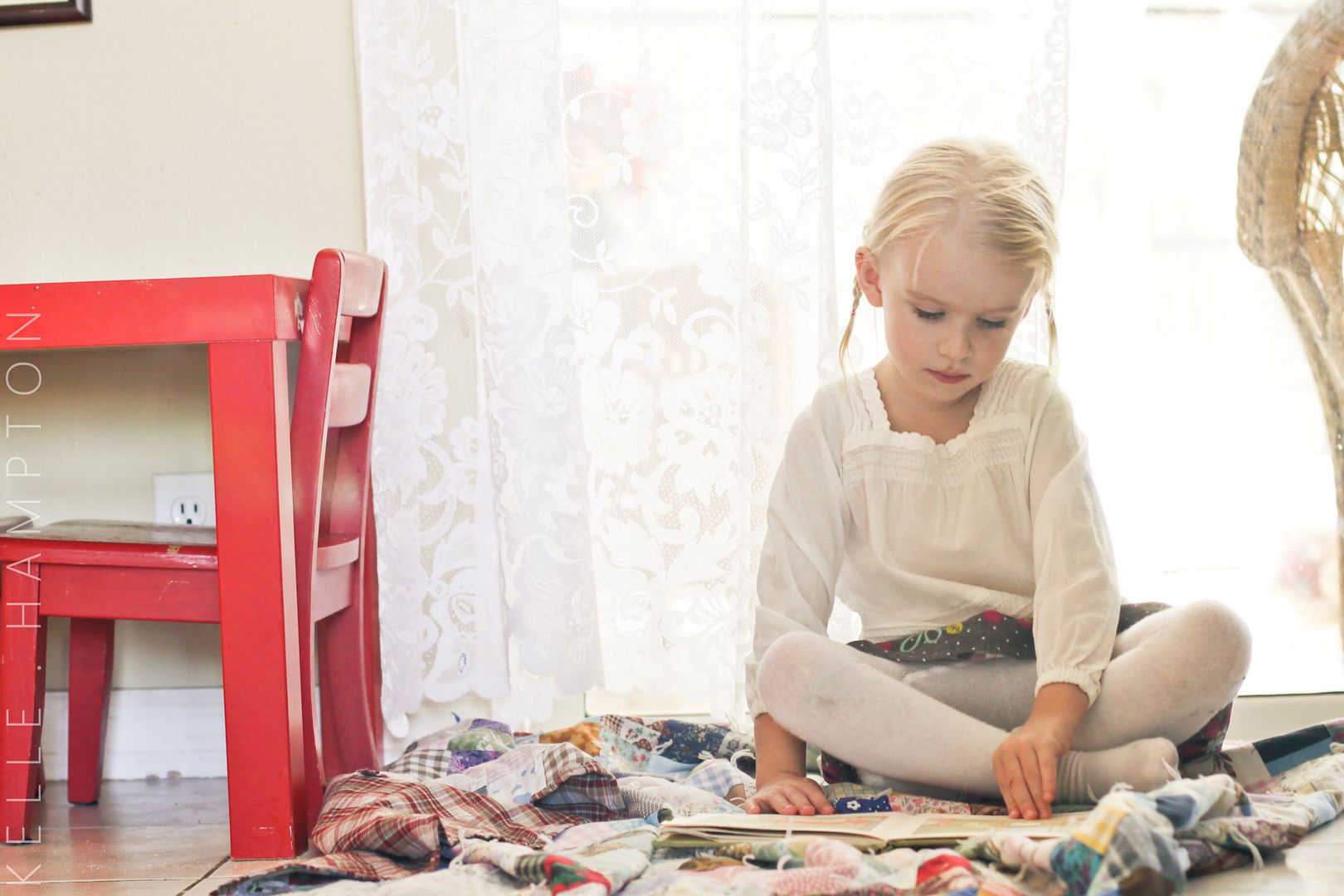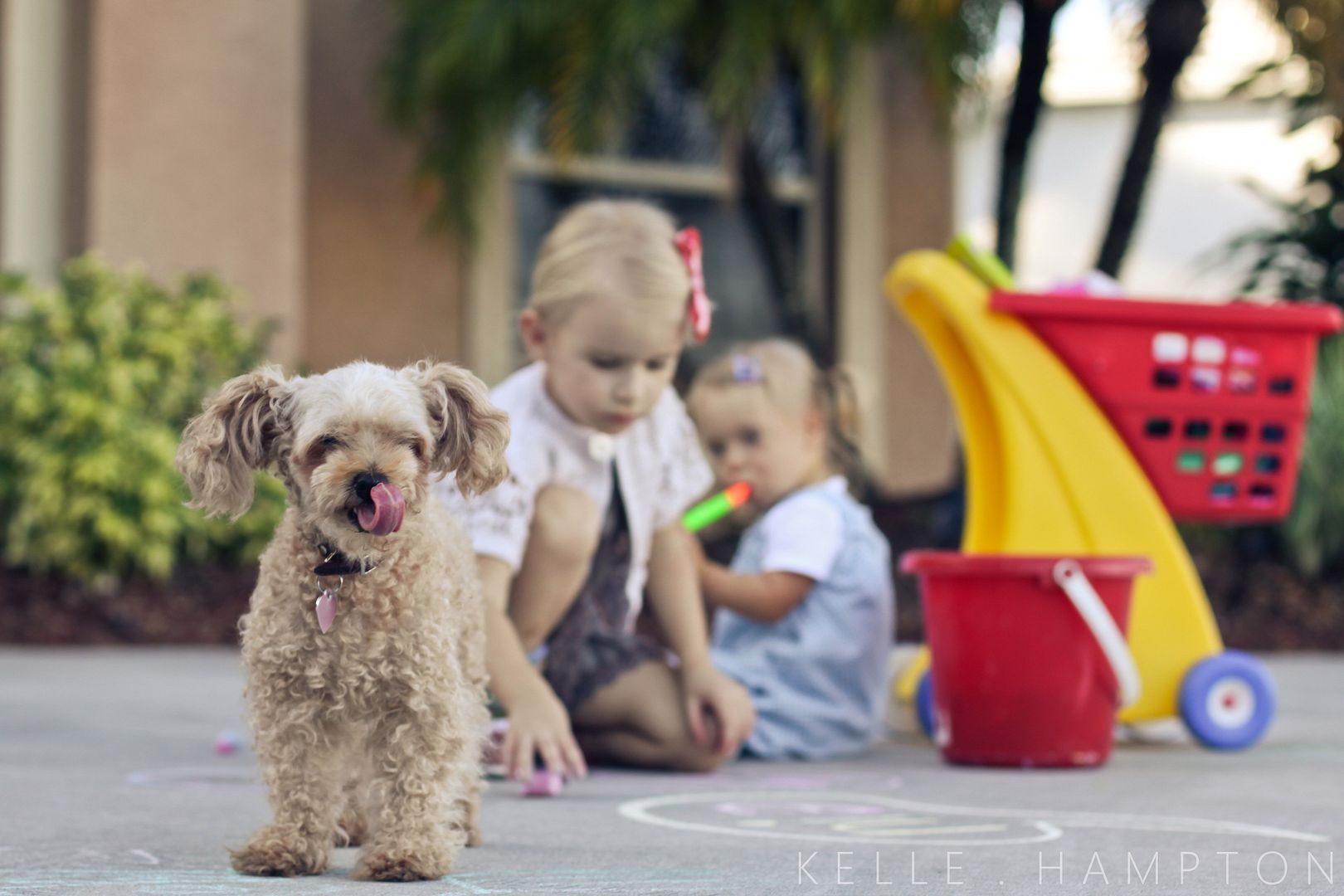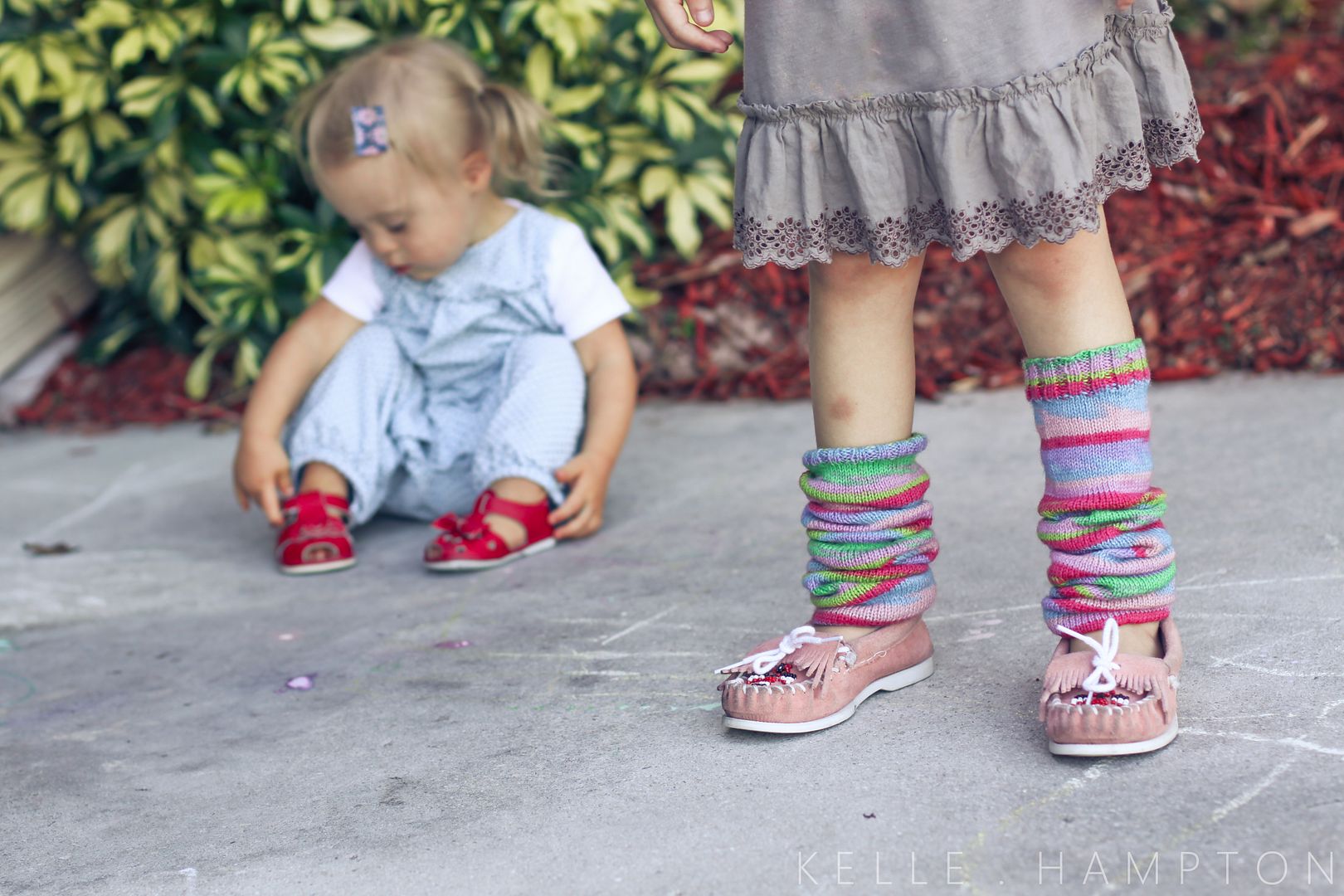 Lainey's friend's family is joining us for Thanksgiving dinner. Consequently, Lainey is planning every detail of what she and Aleena will do. Where they will sit. What they will drink out of. What angle each chair will face. She wrote their names twelve times yesterday. Twelve times and eleven scribble-outs until she had what she liked. Some scissors, glue and buttons later...place tags for her table.




*****

Sister's not quite confident yet to show off her walking skills sans push-toy.




But her crab walk is fierce.




So fierce, Lainey keeps it in check.




It's clearly a confidence issue as her balance seems to be no problem at all. She surfs Lainey's bed.




*****

The tub is the stage, bath time is the performance, and little lashes are the star. Just sayin'.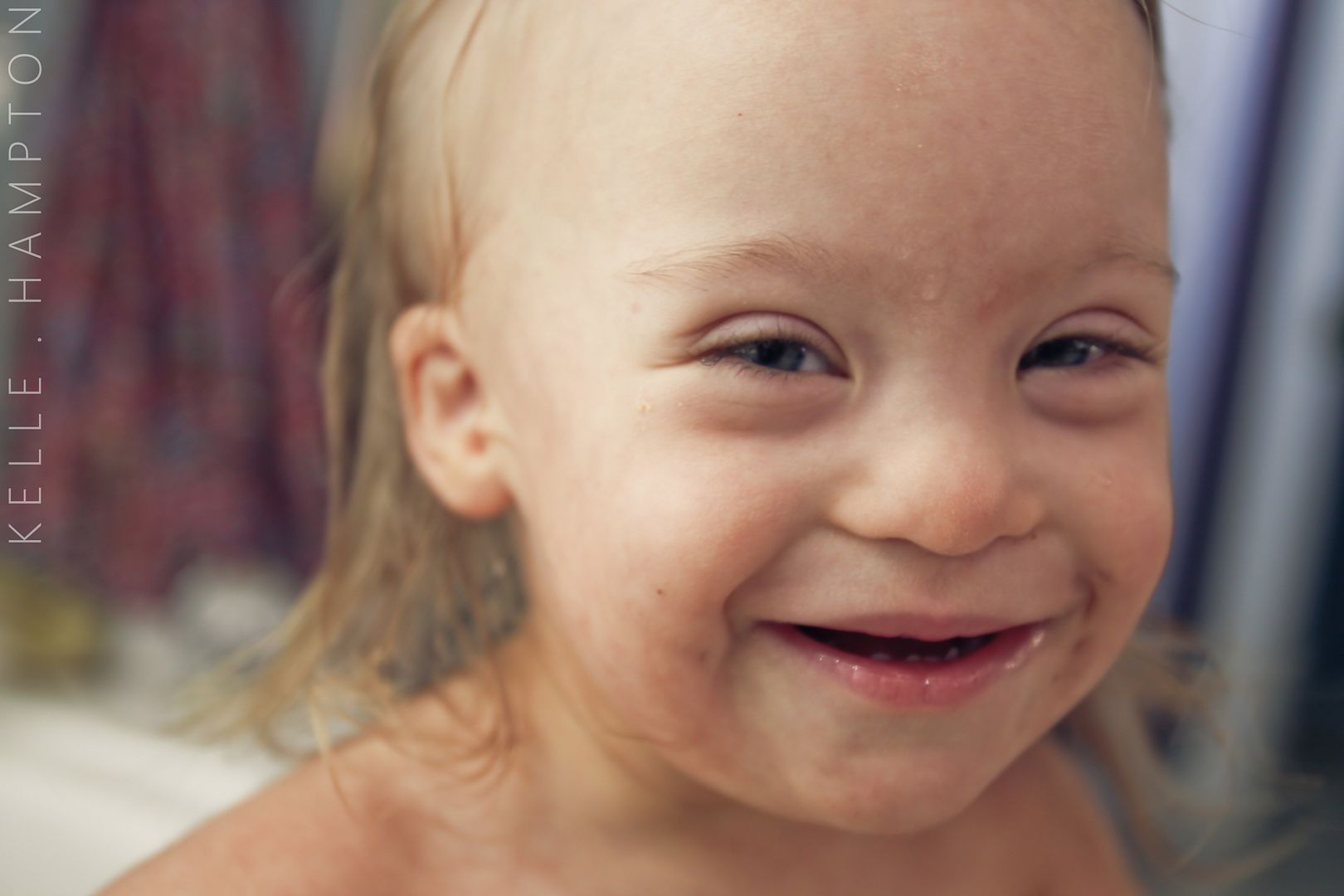 That is all.

*****

It's Friday, Friday, Friday!
Cue Phone Photo Dump:



Friday Phone Dump photos are taken on the Instagram iPhone app (free) and dropped into a 12x12 collage using a photo editing software (Photoshop Elements works). I am "etst" on Instagram if you want to follow the feed.


*****

Congratulations to Nicole Brabender Samples who won the one year subscription to Mamalode for liking them on Facebook. And I just noticed Matt Logelin is in the next issue (and graces that gorgeous cover!)...it will, no doubt, be amazing.

*****

One of readers' favorite sponsors is back. Welcome back, Darlybird! In this fun, whimsical shop you'll find an incredible selection ranging from colorful accessories and chidren's toys to unique home decor.

New favorites: Andiamo the dog, the driftwood garland, the blank board books, these mint green retro sunglasses, and this kitschy-coo clock.



Tag, You're It! Bow

As always, Darlybird's product descriptions are fun to read. Grab a cup of coffee and go browsing!

Check out the Earring of the Month Club--one new pair sent to you each month--a great holiday gift.



Vintage Olive earrings

Or try their Surprise Goody Bag, $45 worth of product compiled in a cute bag for only $16! Two commenters on this post will be randomly selected--one to win an Earring of the Month subscription and one to win a free grab bag.

Happy shopping!

*****

And happy weekend to you!