Apparently there is an awesome site called Stumble Upon, I learned after the last post. I joined this morning and yes, it's amazing. Within seconds, I was connected to witty quotes, a great use for an ice cream scoop (sand castle builder!) and a super cool photo of a man spearing a fish. Something else to rival Facebook in sucking up hours of my life without me even realizing it. I went to log off but then thought "what if my next click takes me to the greatest thing I've ever seen?" And then I clicked again. And it was the greatest thing I've ever seen.
Moral of the story: The Internet is full of brilliant ideas. Check out Stumble Upon, and I'll see you next week when you wake up all Rip van Winkle. (not Rumplestilktskin. I mix it up sometimes. I also mix up Pierce Brosnan and Piers Morgan and when you're answering questions like 'hot celebrity crush,' you want to get these two straight)

I like to be stimulated, but overstimulation does me in so, as I experienced in my Unplugged Day, I'm loving finding a balance of the motivation of being connected and the peace of the old days when I thought ice cream scoops simply scooped ice cream and my right pointer finger wasn't tempted to click here or connect there. I don't like feeling twitchy like that.

Most importantly, I want to connect here.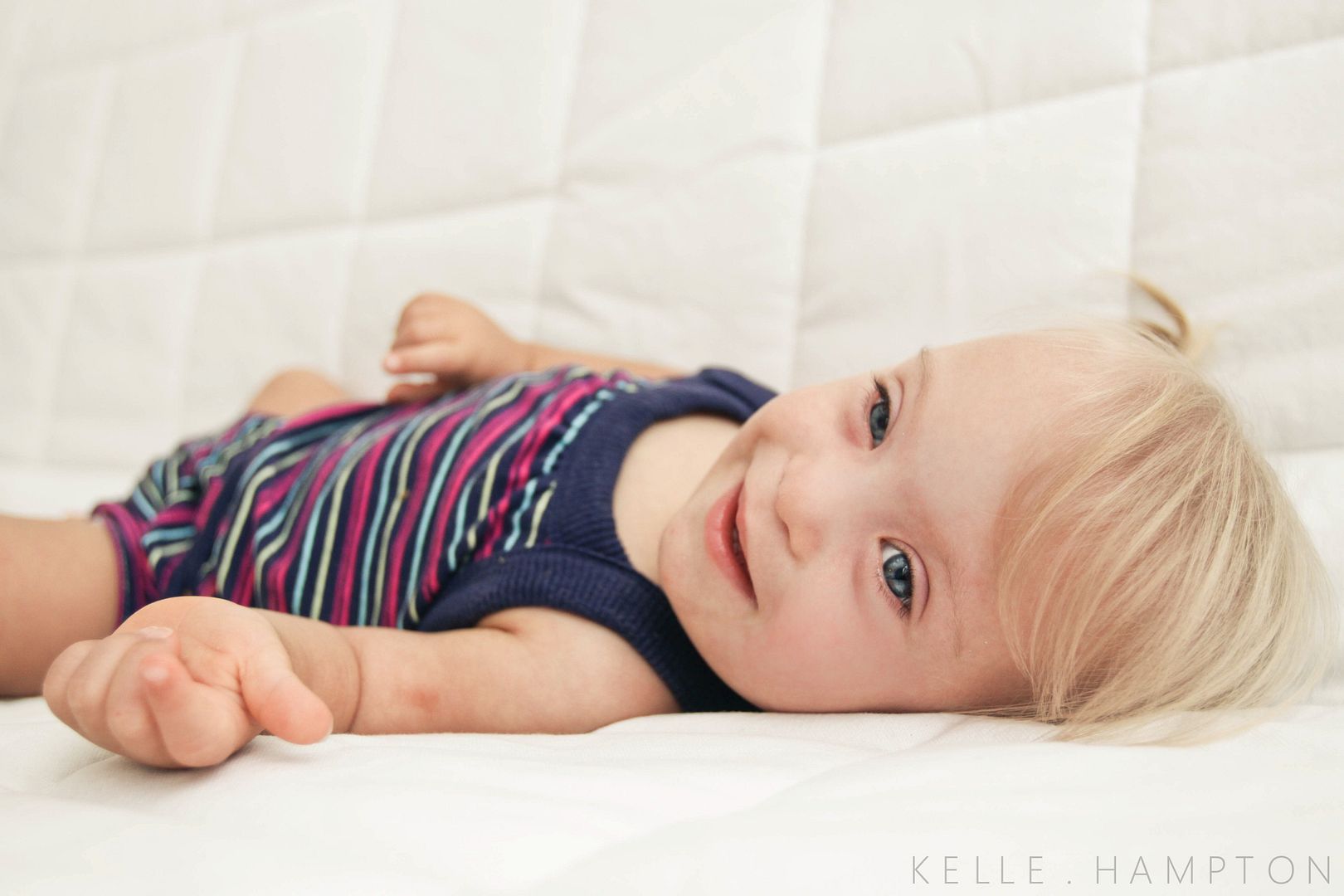 Looking forward to exactly that kind of weekend. Where we read books instead of screens and we write with crayons and pencils, not keyboards.

*****

Friday Photo Dump:




*****

Congratulations to the winner of the Hampy Camper dress, Comment #6, The Sanchez Family: You are adorable! ALL of you! Ok...fess up...do you like the lifeguard stands or the people they house :) xoxoxo

Smiled and took a picture of the Random.org screen for proof because I know Comment #6 through the great world of Internet connections, and her almond-eyed beauty, Sofia, is going to rock this dress.

E-mail me Sofia's size, Jennifer!


*****
I'm thrilled to welcome back Pip & Bean in sponsorship this month. Their handmade capes promote creative play in a fun, imaginative way. They have some adorable solutions for Halloween costumes, but we love incorporating their colorful capes in our every day play just as much.



Left: Dinosaur Cape, Right: Superhero cape and mask & arm band set



Clown Costume

Every cape purchase comes with free arm bands--just put "Hampton" in the "notes to Pip & Bean" box during checkout!

*****

I just rescued Nella from a nap that wasn't going down well and now we have a date with tea and jam and bread. And little tiny gloves and click-clack shoes.

Also, Lainey's Room Tour with all the deets is on Ohdeedoh.com today (one of my favorite sites!).

Happy Weekend!