...it was a perfect September getaway.




Just rolled in late, slipped sleeping babies still in their clothes under covers and almost finished editing 100 of some of my most favorite pictures ever.




Unplanned and uncharted, we ventured out into the streets of South Beach by day and joined up with Brett by night to make sweet family memories. We spent little money but had a lot of fun--in two days that seemed like weeks.




Off to bed, but back tomorrow to post more.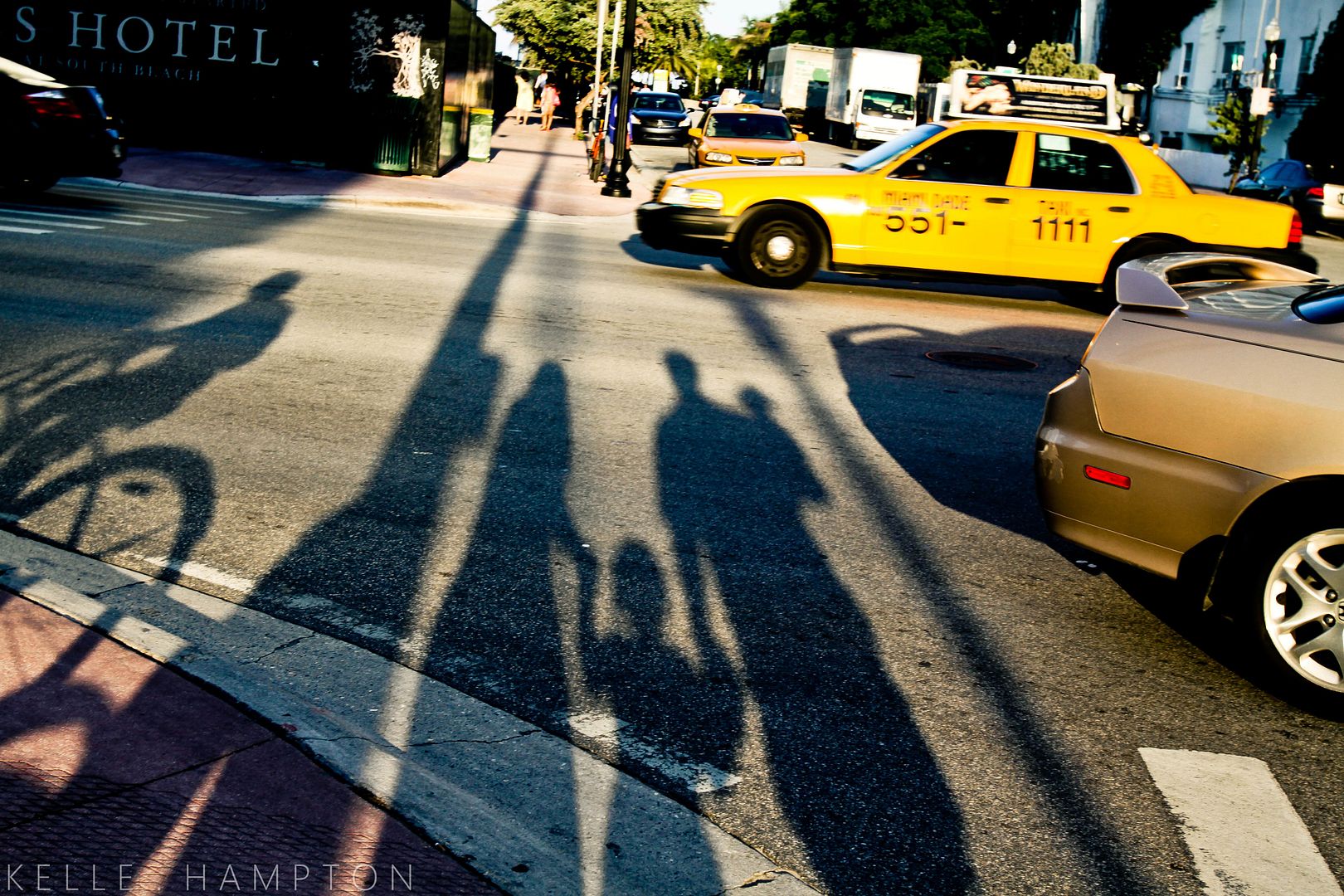 I love, love, love this photo.