At the nineteen month mark, I've given up packing a diaper bag for quick trips out the door. We've said goodbye to the exersaucer, the baby rattles, the nine month sleepers and those slender spoons with rubber stretched across the flat part of the ladle. We call her baby less often and little girl a bit more.

But there is one sweet ritual I'm not quite ready to give up.




I cannot say goodbye to nursing.

It's not even that I do it because it's good for her at this point. In fact, I have surprised myself in that, pre-baby, I never thought I'd be the mom that swoons over rhythms of breath, suck, and swallow or counts the nursing lock-eyed gaze as one of the seven wonders of the world. To be honest, the phrase "latch on" kind of grosses me out still.

But it happened. I fell in love with the intimate space our feeding embrace creates, and breathe, suck and swallow has spun its spell.

Heidi teases me because I have publicly proclaimed we're weaning several times in the last six months. And yet, Nella rubs her eyes or cries and I run and scoop and slip my shirt up reflexively, like one of Pavlov's dogs. Heidi always laughs. "How's that weaning thing goin' for ya?"

It's our one guaranteed moment of magic, a calming place for both of us. I stop and sit and focus. She stretches her leg, plays with the folds of my shirt, squints her eyes in a coy smile knowing it will draw me further in.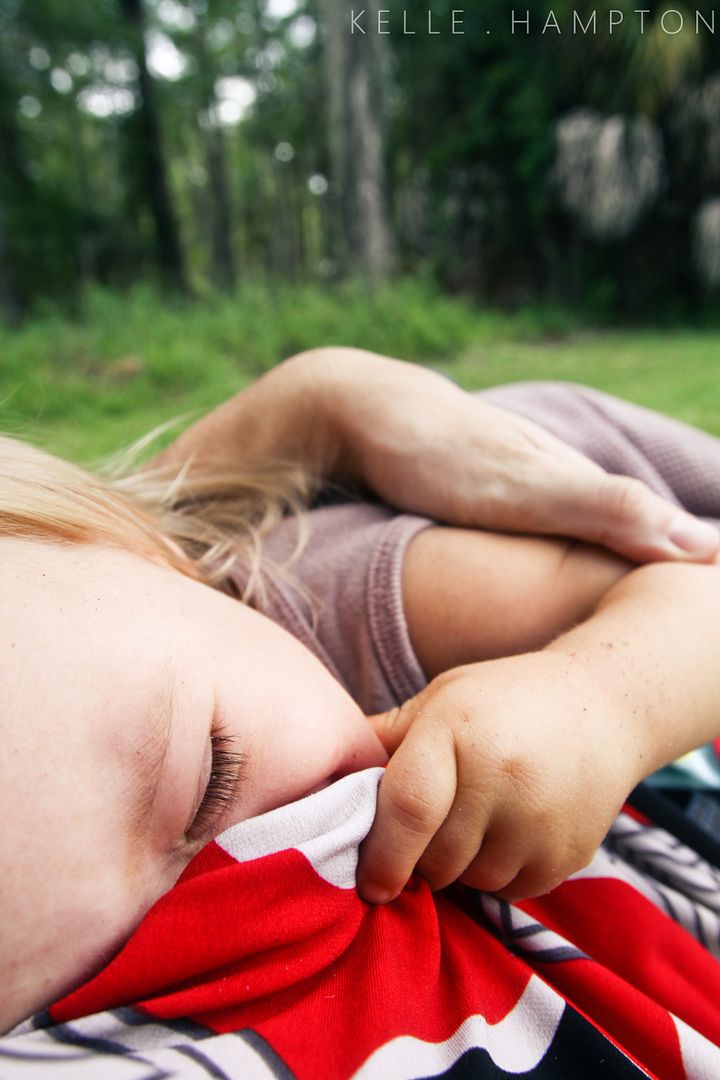 I don't know when we'll be done. But I do know, for now...I'm not quite ready to let go.

This weekend was more quiet and reflective for us. I thought a lot about letting go and what that means. For me, it so often means opening my mind to the reality that today is what is most important. And so I focus on right now, folding up the worries and stresses of what the future may bring.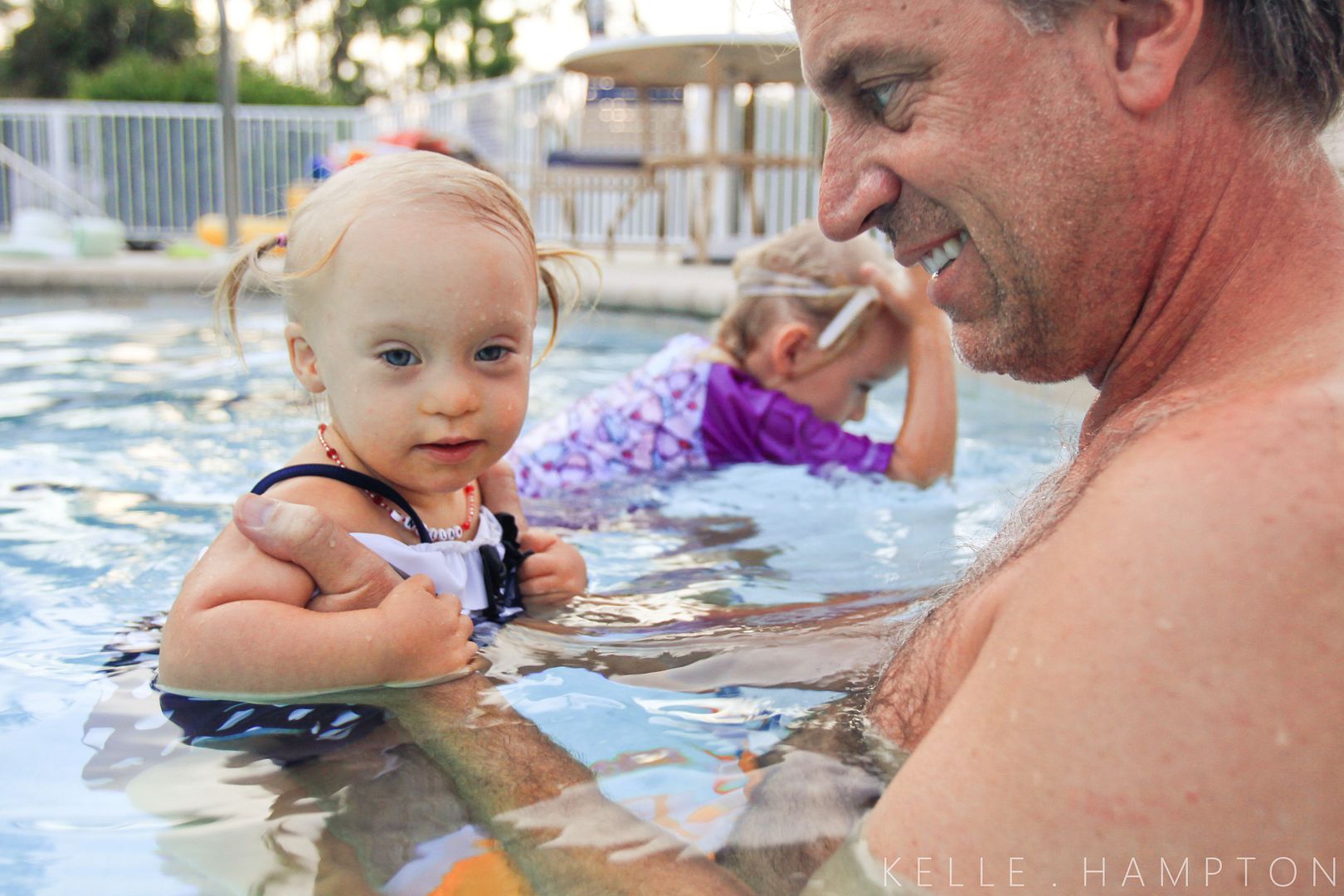 A friend of mine made big life decisions yesterday. Decisions where she sat with her oncologist and talked about treatment options and pain meds. She has kids...little ones. I want to fix it, take control, grab the reigns and steer it directly into a solution, a cure, a perfect ending for her family and yet I can only imagine how much greater this desire exists within her. And with all she has to think about, my friend is making great strides in her efforts to bring aid to orphanages with special needs children--changing the world with her one wild and precious life.

*****

Sunday night, I learned that my mom lost her dad, my Grandpa McCormick, to Alzheimer's. While we expected the time was coming, there were phone calls and tears, and the realization that we are all vulnerable and small swallowed me whole.




I don't know what to do with these feelings sometimes, and while writing so often creates an "out" for these emotions, I don't really know what to write other than this: the raw places in our life where we discover, deepen our gratitude and open ourselves up to vulnerability, are definitely where we grow the most.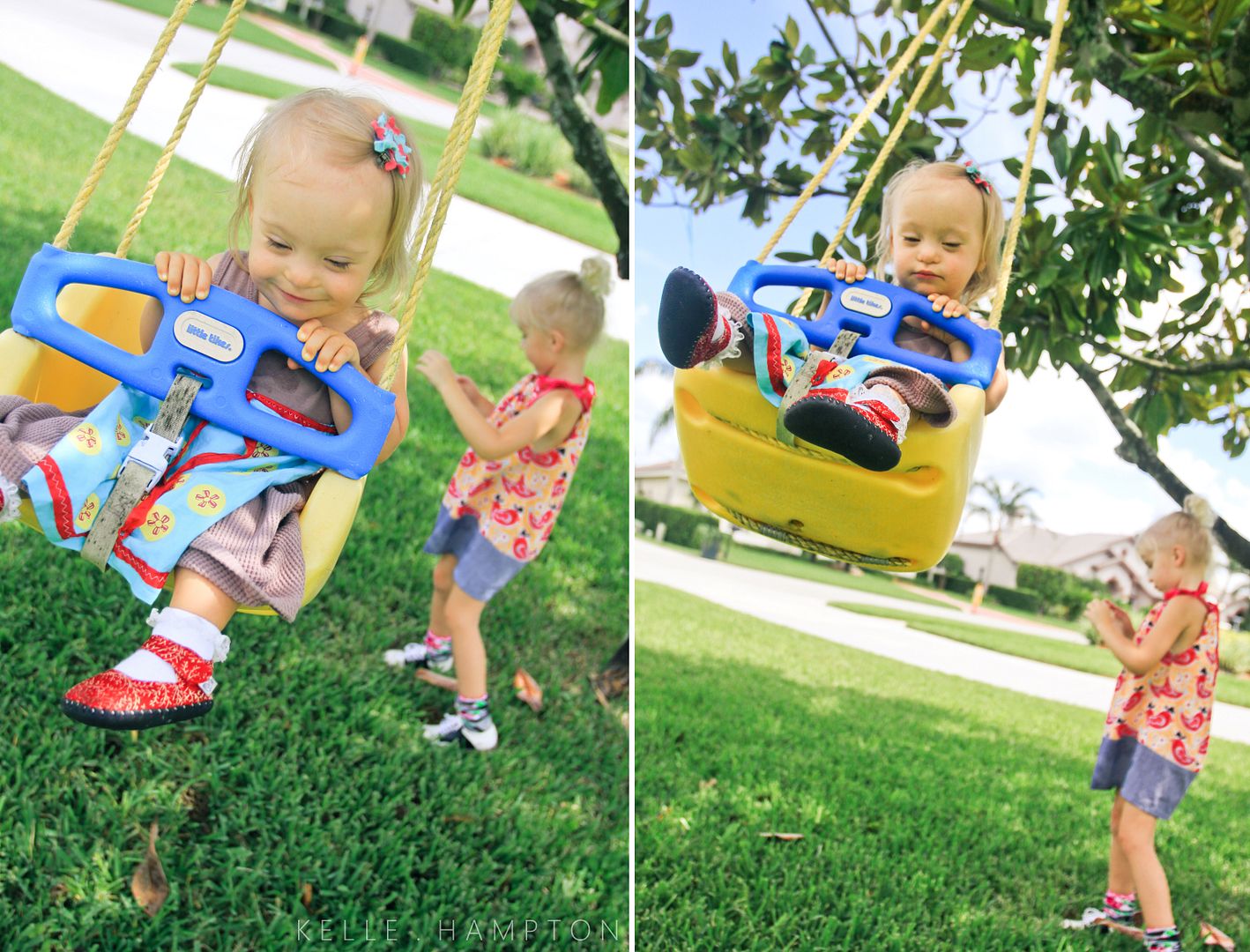 The fragility of life--it's a concept that throbs so much more painfully now that I have kids. And it's uncomfortable. But again, I have to let go, understanding that fragility is a two-edged sword. The very idea that we are not invincible is what motivates us to be strong--taking opportunities to seek adventure, carve memories, initiate meaningful traditions that will last a very long time. That's anything but fragile.

I did my best to focus on my family this week--to be thankful, to grow, to be reminded that life is precious and needs to be lived passionately and purposefully.




And, appropriately timed, Nella let go this weekend. Slipped her hands off from our steady support and stood alone.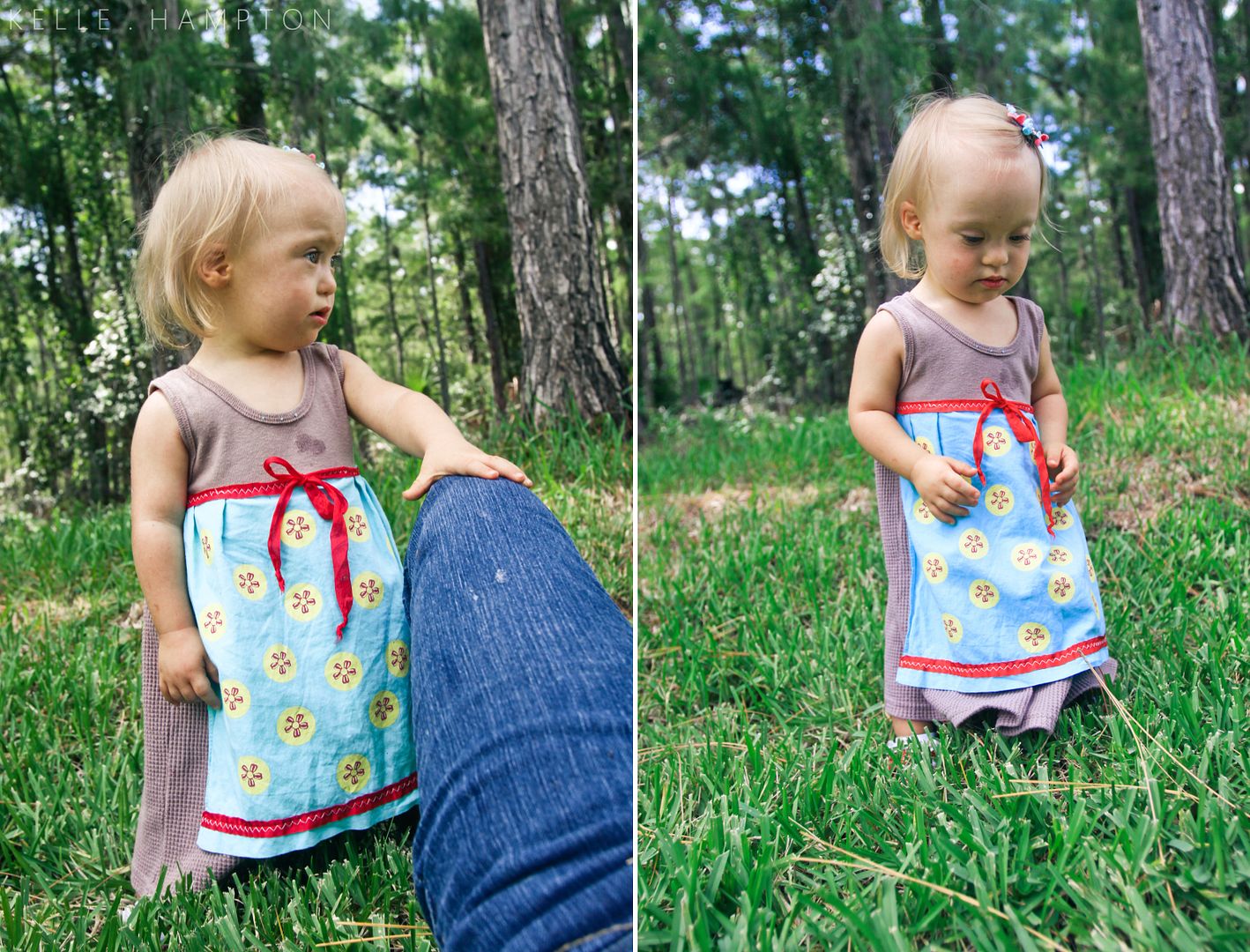 She'll be walking soon.




Finally, yesterday several of my friends held the hand of their little one and passed it off to the trusting embrace of a teacher on the first day of school. They waved from the other side of a small classroom window one more time before they turned and walked away. They smiled and cried at the same time because, while they were happy and proud, they were a little bit sad too. Letting go isn't easy. But oh, how it fuels us to hang on at the same time--making the very best of the moments we do have. And we have a lot.




We are settling in to some new routines this week, waking up to the squeak of school bus brakes and looking forward to the adventures this fall will bring.




*****

Welcome back to sponsor, Independent Consultant for Stella & Dot, Amber Silva. Their new line of handbags is garnering all sorts of praise...




...and, of course, their amazing jewelry--from casual classic pieces to bold and eye-catching, is sure to nicely accessorize your wardrobe.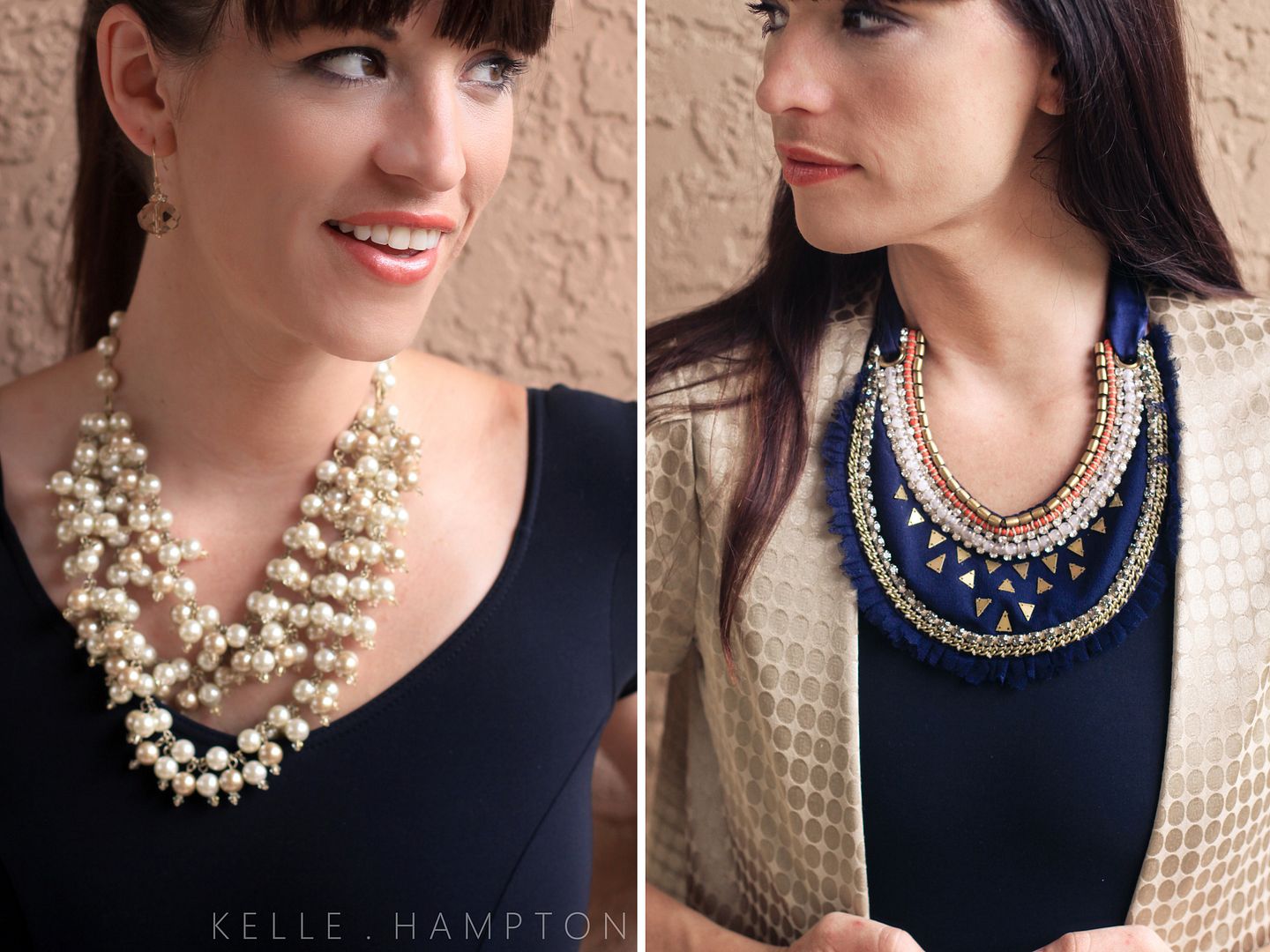 Left, Sophia Pearl Bib Necklace; Right, Festival 'til Dawn Necklace

E-mail your order directly to yourstylist.amber@gmail.com, and she'll give you free shipping!

*****

Happy Tuesday, Friends!