Let me begin with a clarification. After the last post, I got a call from my dad within the hour. It was a Code 452, prioritized on the scale of blog emergencies somewhere between letting a gosh darn slip in my prose (oooh, so bad and dangerous) and publicly dropping an f-bomb.

He was frantically laughing. "Scroll down," he began, "and look at your pictures. That picture of you with the mannequin?" Laughter. Laughter. Hard howling laughter.

"You got a granny boob!"




Let the record state that while yes, that particular region of my body is more inclined to look south these days, it's a nude colored sling hugging the head of a pig-tailed girl. It's not a "pendulous bosom," Dad.

Moving on.

I like the middle space that wedges between Away and Home, the few days of reestablishing routine and unraveling the last threads of adrenaline after an adventurous trip while simultaneously regaining footing in the familiar comforts of home. Sure, it comes with unpacking and recuperation, catching up on mail and household tasks. But it's a place of acute awareness--reflection on both observations of new places and people as well as reminders of the things that draw us home--the grounding, guiding, calming elements from which we come--the foundation of who we are, where we live, what makes us come alive.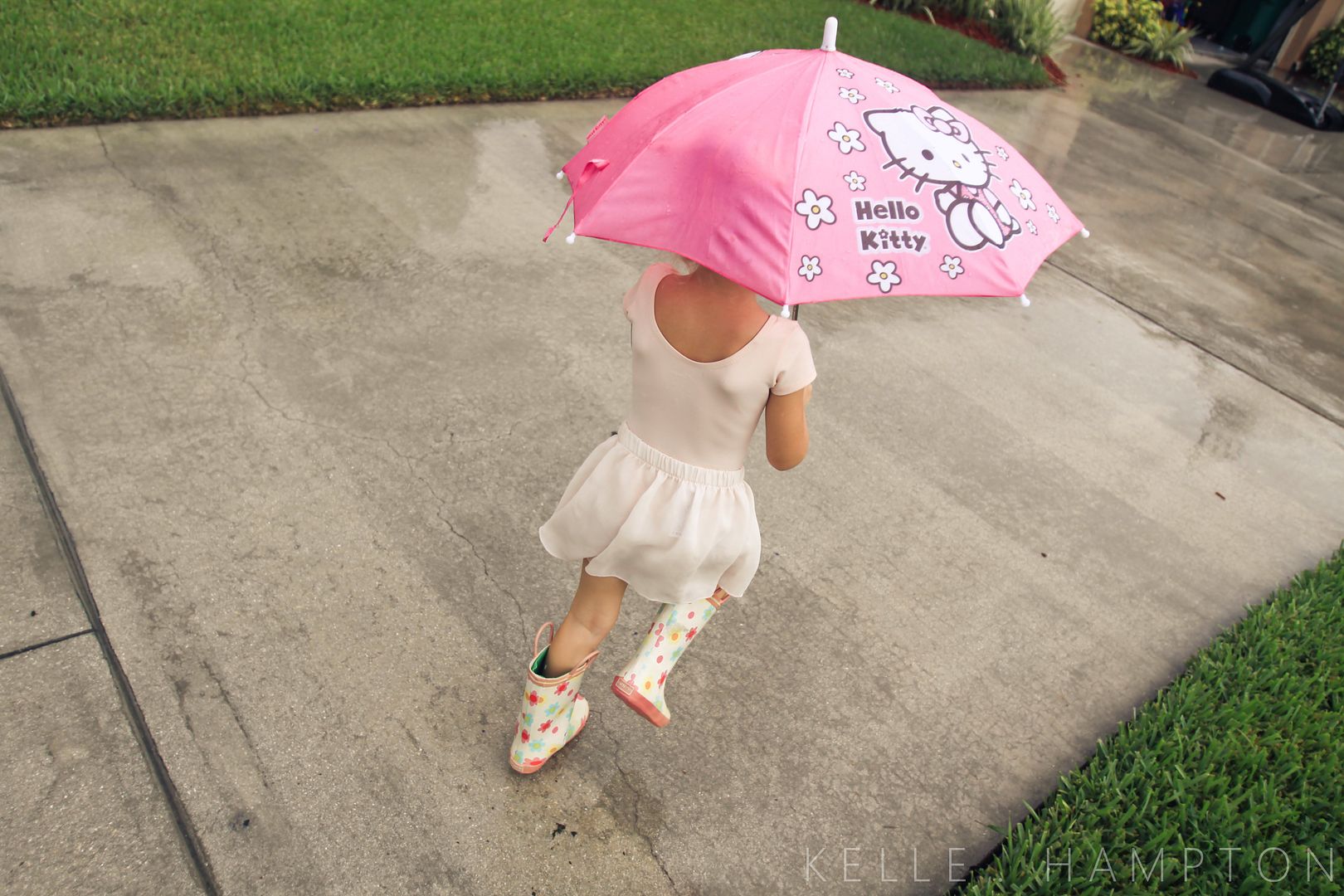 The driving force of my passions and inspirations will probably always vascillate between seeing new parts of the world, meeting new people and simply rooting myself deeper into my contentment of home. On every trip, just when I begin to feel gluttonous for more landmarks--more mountains, more creek side hikes, more big city symphonies of subway train and skyline, my other self starts longing for home--rainy day quilt forts and tomato soup with grilled cheese.




I guess it is that life-loving amalgam thing, and I think it's good. Never have it figured out. Never know yourself to the point where there's nothing to contemplate. It is in that middle space between where we've been and where we're going that the best things happen. Away and Home--they are both so important.

Today, Home bestowed an all-day scattering of rain, an appropriate welcome and cue to do homey, rainy day things.




Like cast a flour-spattered, sugar-scattered spell on the kitchen where we rolled out a thick, buttery dough for cookies (recipe from the red-checkered BHG Cookbook).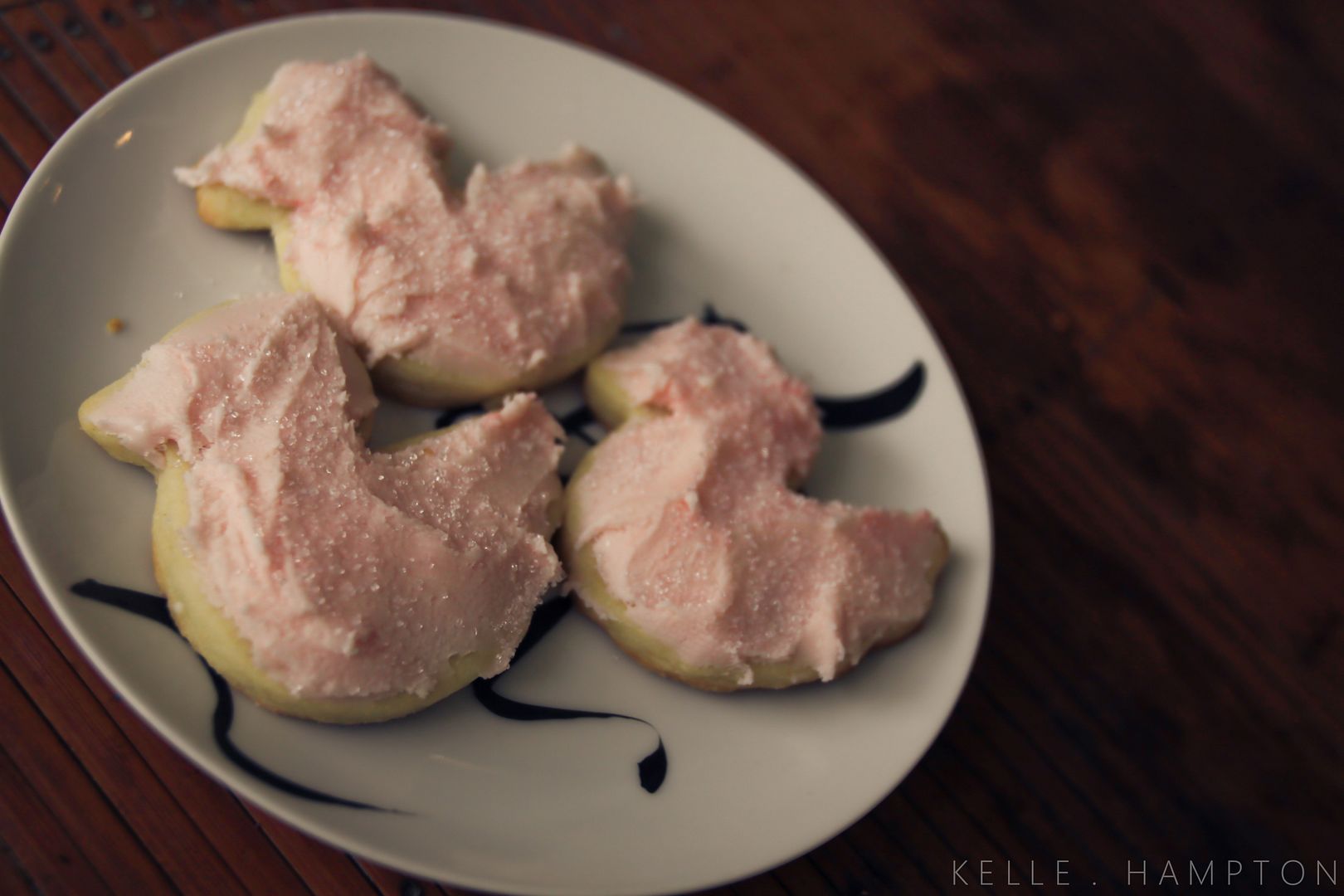 And a reading session on the lanai while we watched the pine needle carpet of the woods get swallowed up in deep puddles.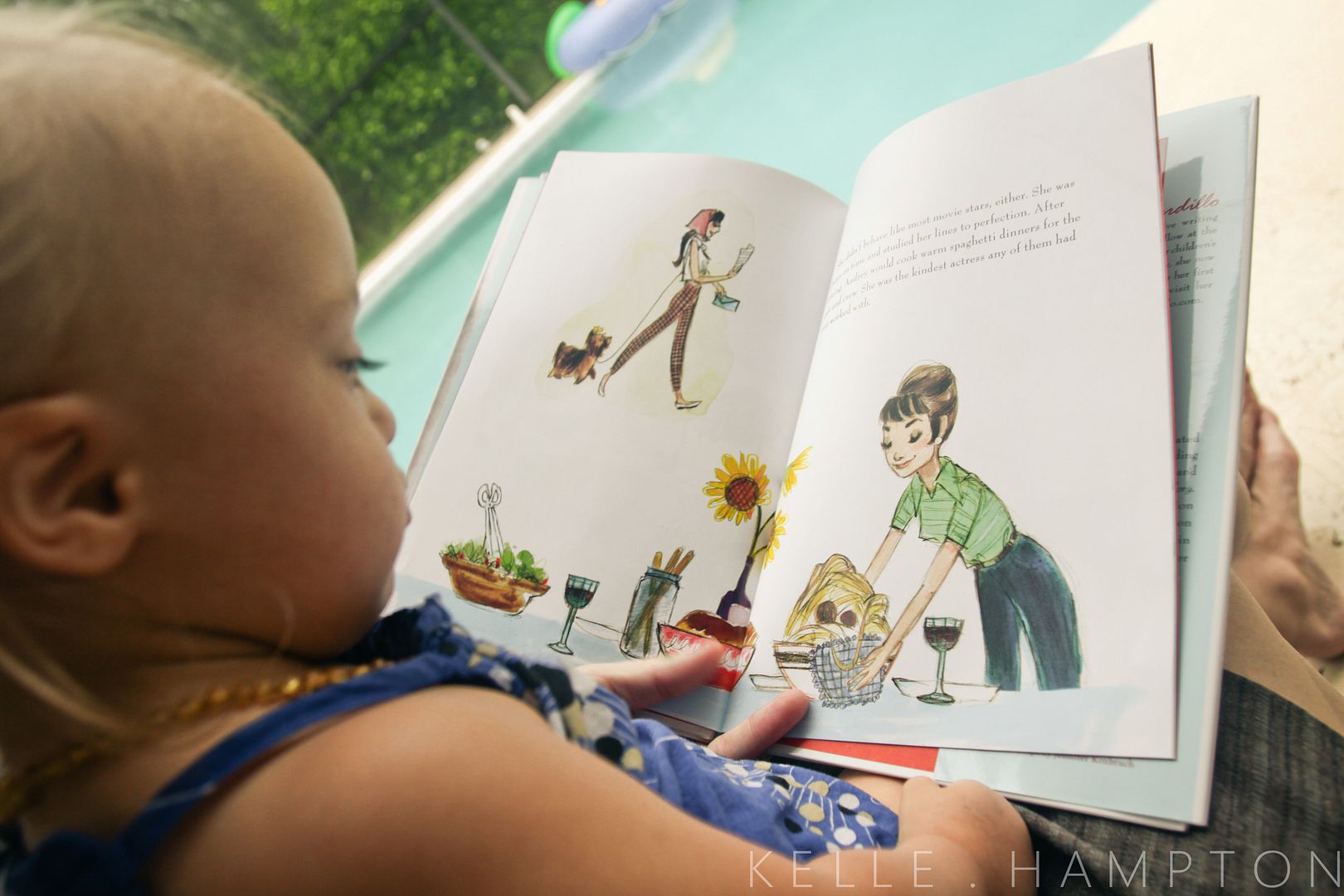 I'm loving our new Audrey book. Locals, the author will be doing a book-signing in the near future at Cottontails Children's store.

Driveway puddle jumping, accessorized with garbage bag raincoats.




And a finger puppet show. It was brilliant, let me tell you.

The tragic love story of a handsome scuba diver and his fair maiden bride.




They totally kissed.




And then she dumped the poor sap for a long-haired hippy doctor.




I smell a screen play.



And the Academy Award for Best Supporting Actress goes to Nella who gave a passionate performance as the chef who tried to woo the bride with his chicken marsala.

So, my granny boobs are home, and I am happy.


My sweet wear-with-everything Stella & Dot necklace.

And, speaking of happy, can I just say, right now legwear makes me giddy. Funky socks, crazy tights. I can't stop. Especially since Target has the most fabulous selection of $2 knee socks. I like them apples.




And how about that...I just got the call that my best friend has landed on Florida soil--crossed the Away/Home line after her summer in Michigan, and tonight we will hug, we will cry, we will reclaim our throne at Hurricanes. There will be parking lot cartwheels...fo sho.

*****

Introducing new sponsor, Thirty One Gifts, Independent Consultant Jenny Williams. I had never heard of this company and then in one week, I saw it pop up in three different places. Built on the principle of helping women become successful business owners and supporting their families, Thirty One Gifts was born, offering a large selection of purses, totes, storage solutions and more. And almost everything can be personalized.



Loving our Lil' Hostess Apron

Right now, everything in the Thirty One Gifts catalogue is 15% off.



Left: Mini Organizer, I use for a make-up case, Right: Hot Pink ruffle mini

Happy Shopping.

*****

Poppa comes this weekend, and we are finally transforming Lainey's room. It's a good thing as my dining room table is covered in trinkets and room inspiration--that all began with an Ebay quilt. More to come.




Now, if you'll excuse me, my long lost friend and parmesan fries await.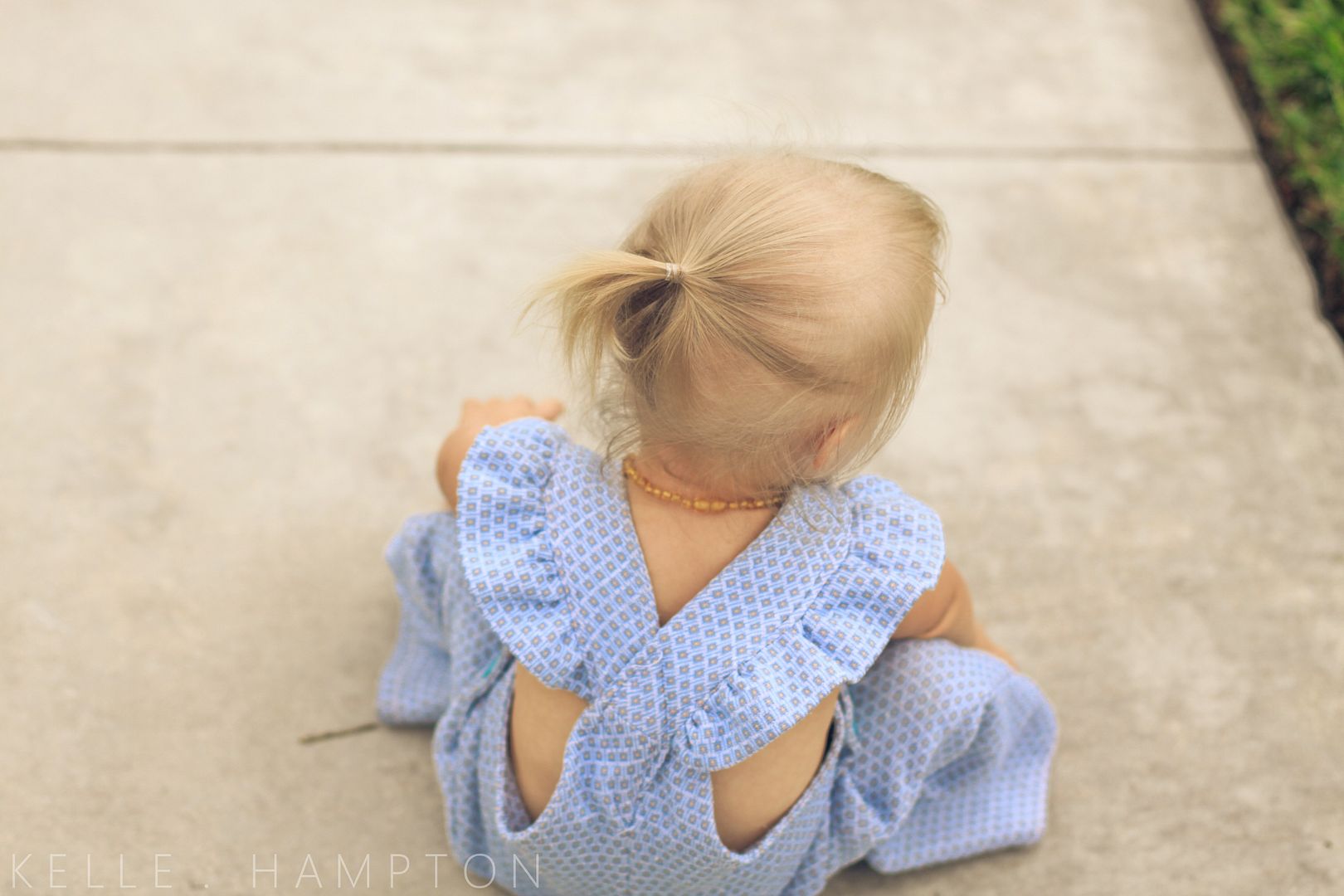 Ponytail, ponytail!

"Travel does what good novelists also do to the life of everyday, placing it like a picture in a frame or a gem in its setting, so that the intrinsic qualities are made more clear. Travel does this with the very stuff that everyday life is made of, giving to it the sharp contour and meaning of art." ~Freya Stark