Can I just say I'm loving this Hallmark gig? I've read every single comment you've left. There are some great stories out there, and I am inspired. Thank you for sharing.


My mom says she has this dream every once in a while. She dreams that we're little again, and she's back in the days of rocking us, reading stories, holding our hands as we walk across streets to parks and picnics and little adventures. She says that when she wakes up, for one second she thinks we're still little and in her house, and that when she realizes we're not, there is a moment of heartache--this paralyzing reminder that those days are gone, and we have moved on.

I think about this a lot.

I know my mom is happy--that she has supported our independence and explorations away from home. I know that I will be happy, supporting their independence and explorations from home. But I also know that what I have right now--two little people who comfortably remain in the security of this sliver of time where they are ours--is fleeting. During adventures like yesterday where one is slung to my hip and one is holding my hand, guiding me toward where she wants to go, and little friends and friends' mamas are circled around us, I think to myself, "I'm going to miss this."

As we grow, we will each stretch toward new independence--the girls toward their interests, their friends, their dreams and myself toward--well, my interests, my friends, my dreams. It will be good. We will still be intimately connected in new and exciting ways...but I know I'm still going to miss this.

So, yesterday morning I shoveled bananas into Nella's mouth a little more quickly and swigged my coffee in all of three swallows to get out the door on time to make our early appointment with friends. It was a five alarm fire.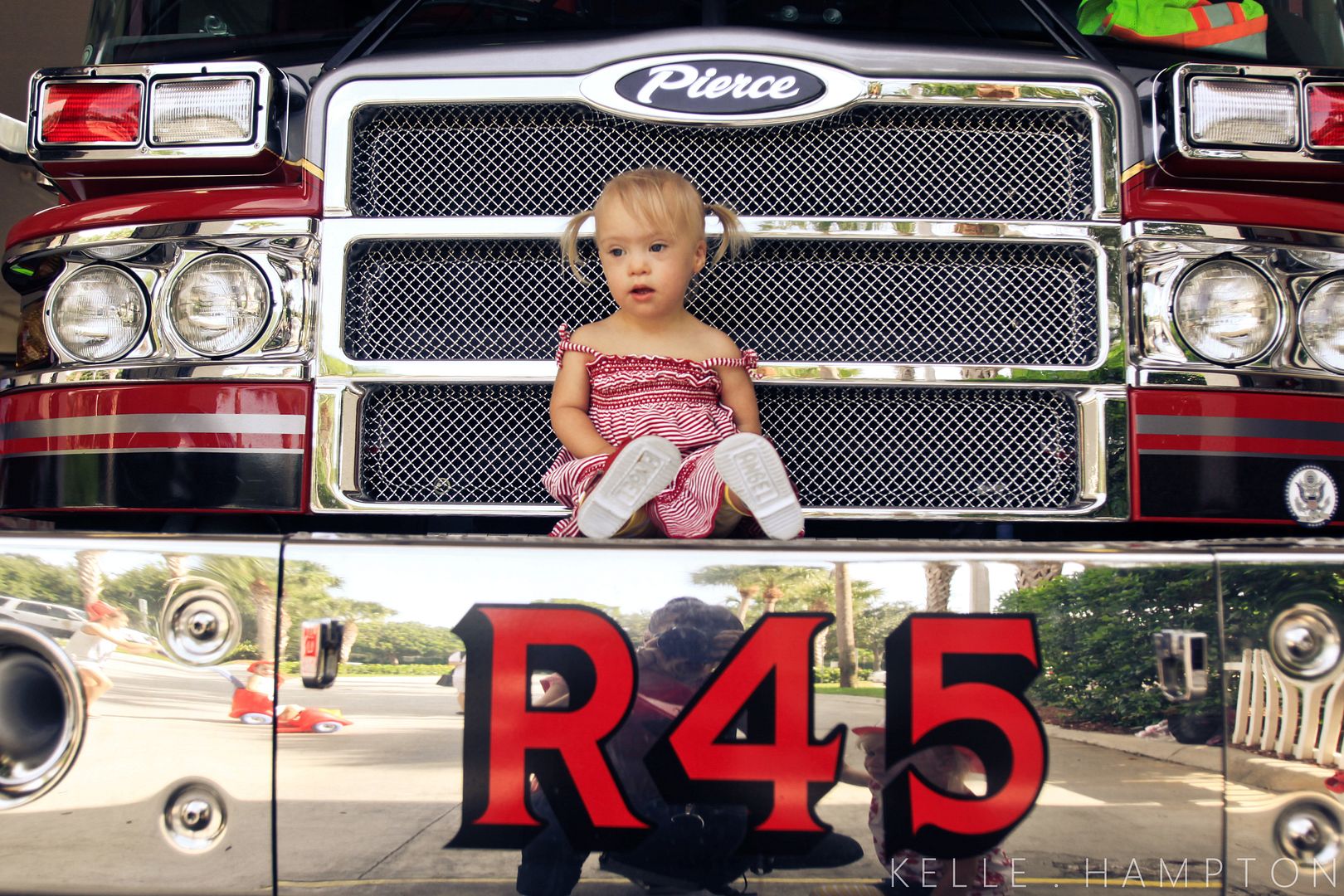 I have this friend who is great at making things happen. Interesting playdates beyond park and other park and park two streets over from other park. She's all "I'll arrange a fire station tour or call a local horse farm or set up a ceramics session in my friends' garage" and I'm all "Sister, you are the coolest."




Today was fire station day.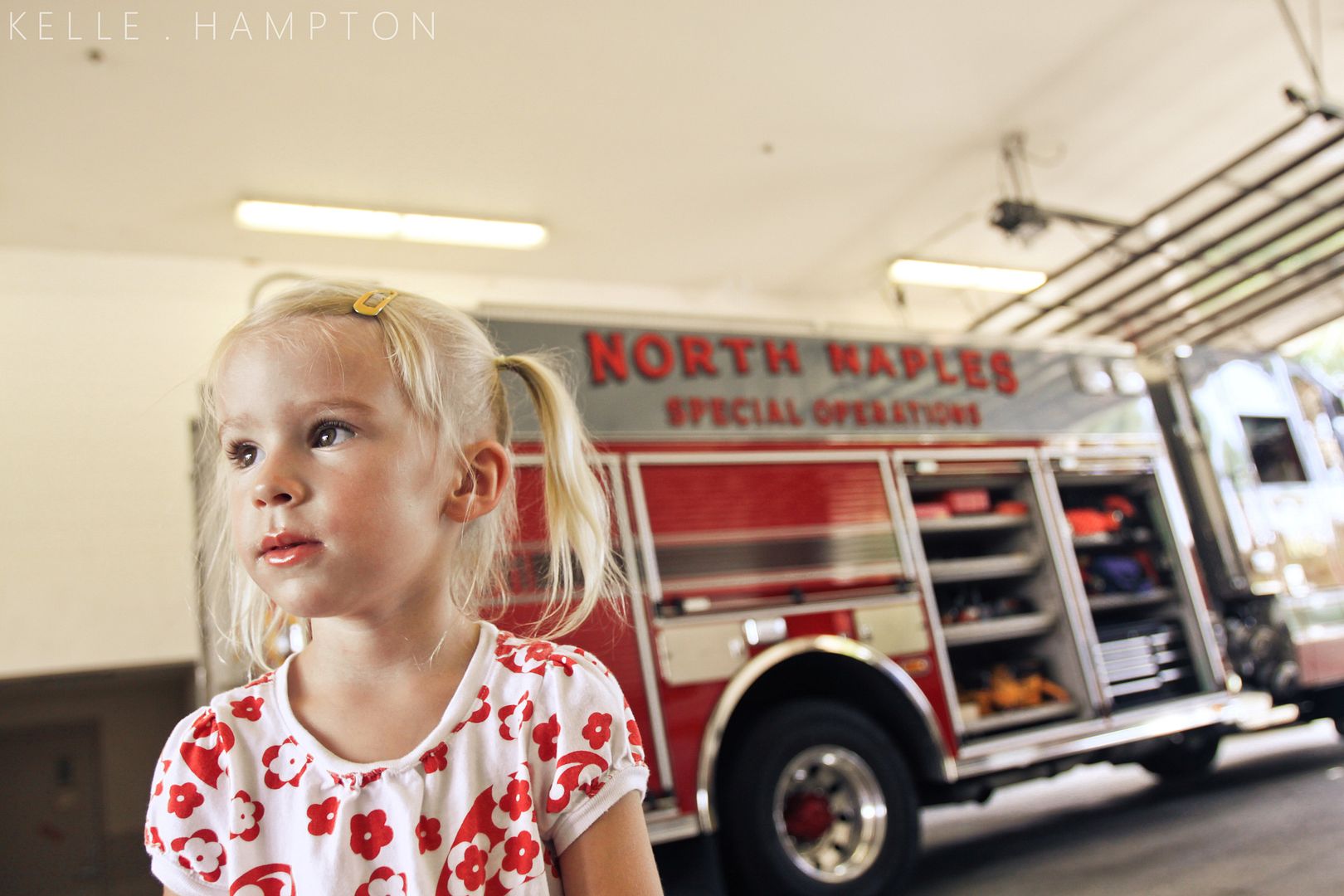 And when you have eight little kids topped with chief hats propped up on the shiny front of a fire truck, let me tell you, the scene on the other side is a little crazy. A lot of crouching and clicking and "Look here!" and "Nella, Nella, Nella!" and moms' butts up in the air as we contort our bodies to get a different angle. And hot firemen are laughing through all of it--this lovely crowd of photo-snapping mamas who are well aware this sliver of time while they are ours is fleeting.




Nella drove the truck.




But gave up her seat for the real chief who was kind and patient and so fantastic with our kids. He took us for a ride with sirens and all.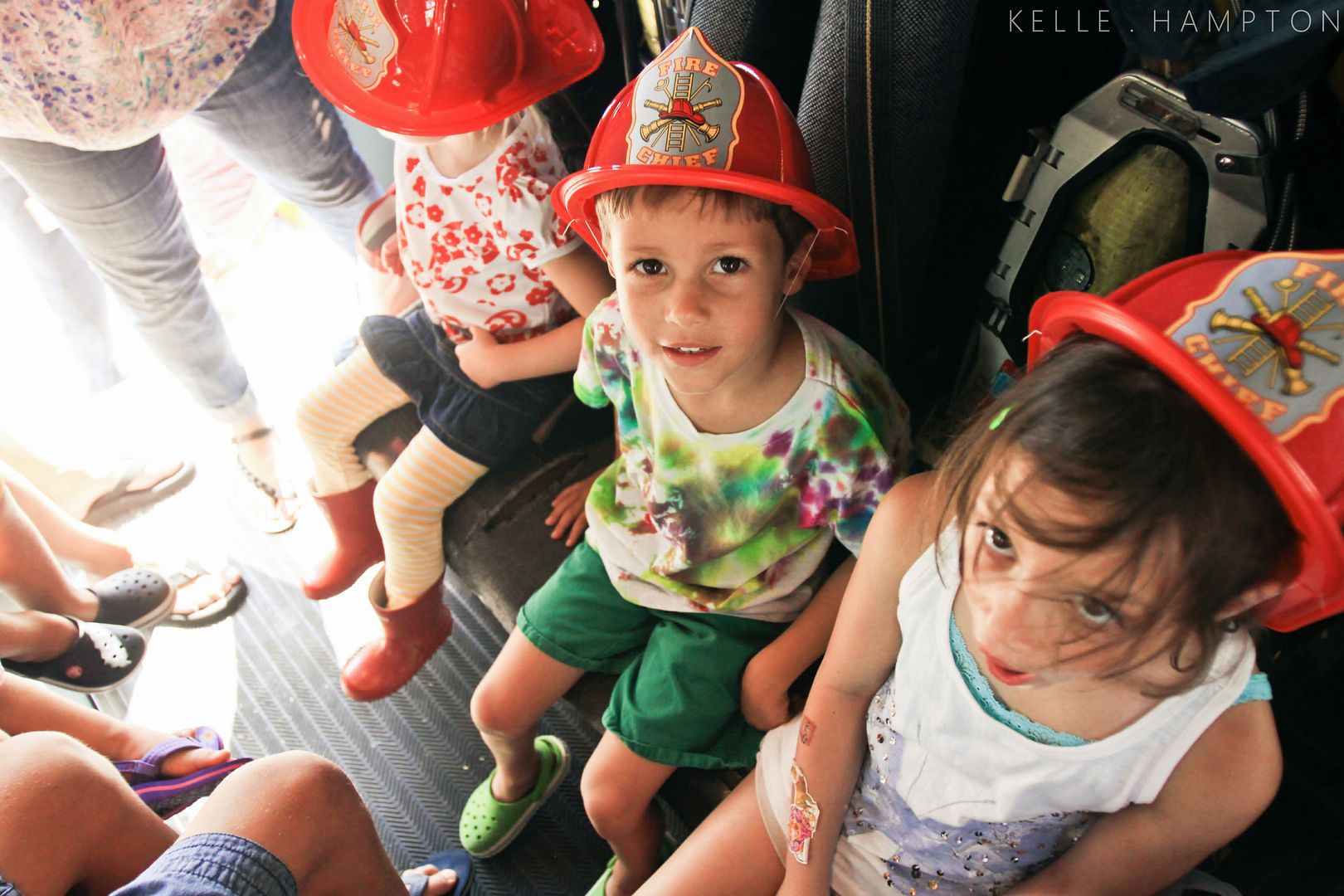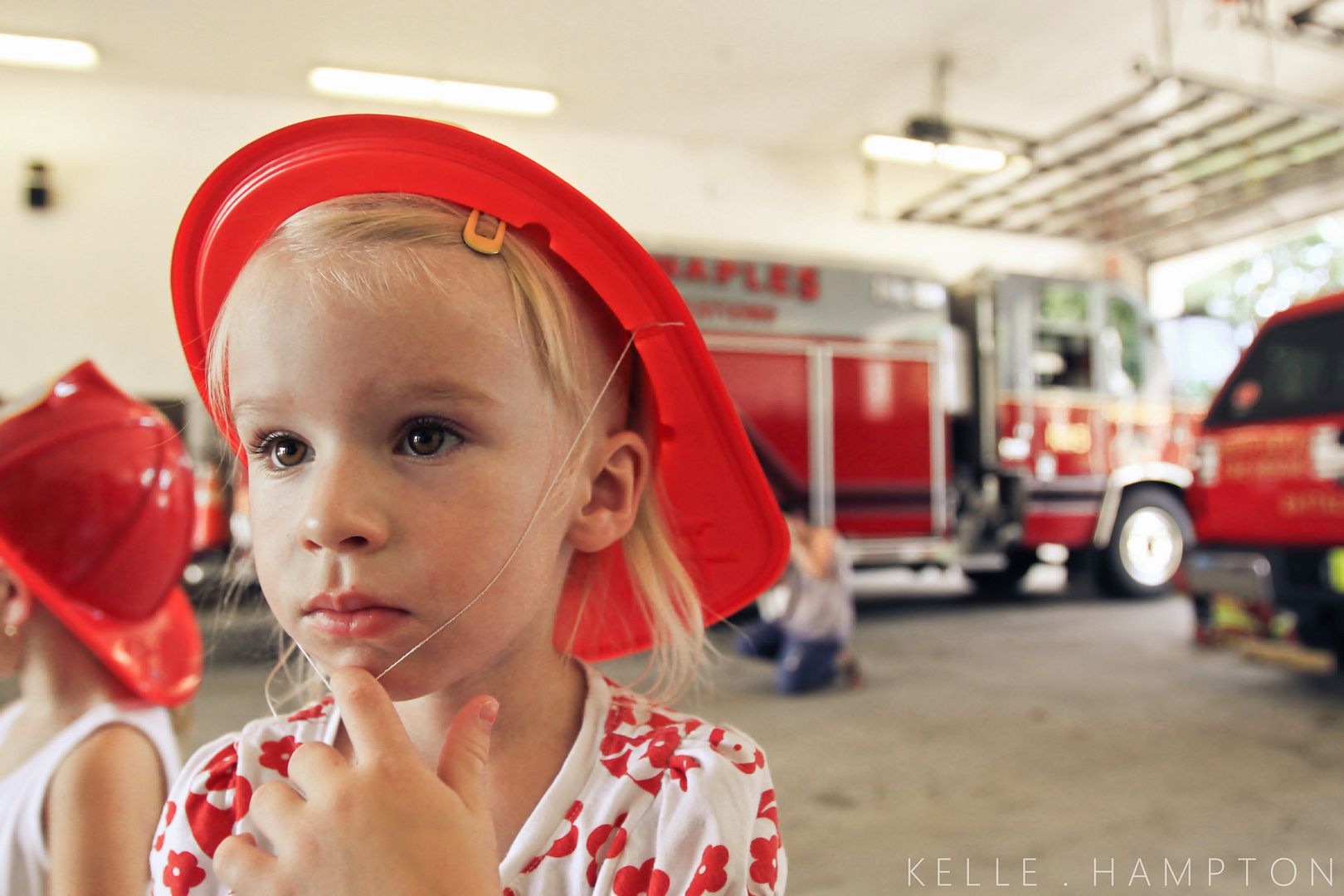 Consequently, Lainey's been mimicking the sounds of a fire truck around the house. It's really great.




Thank you, Rebecca, for arranging fun that extends beyond the park.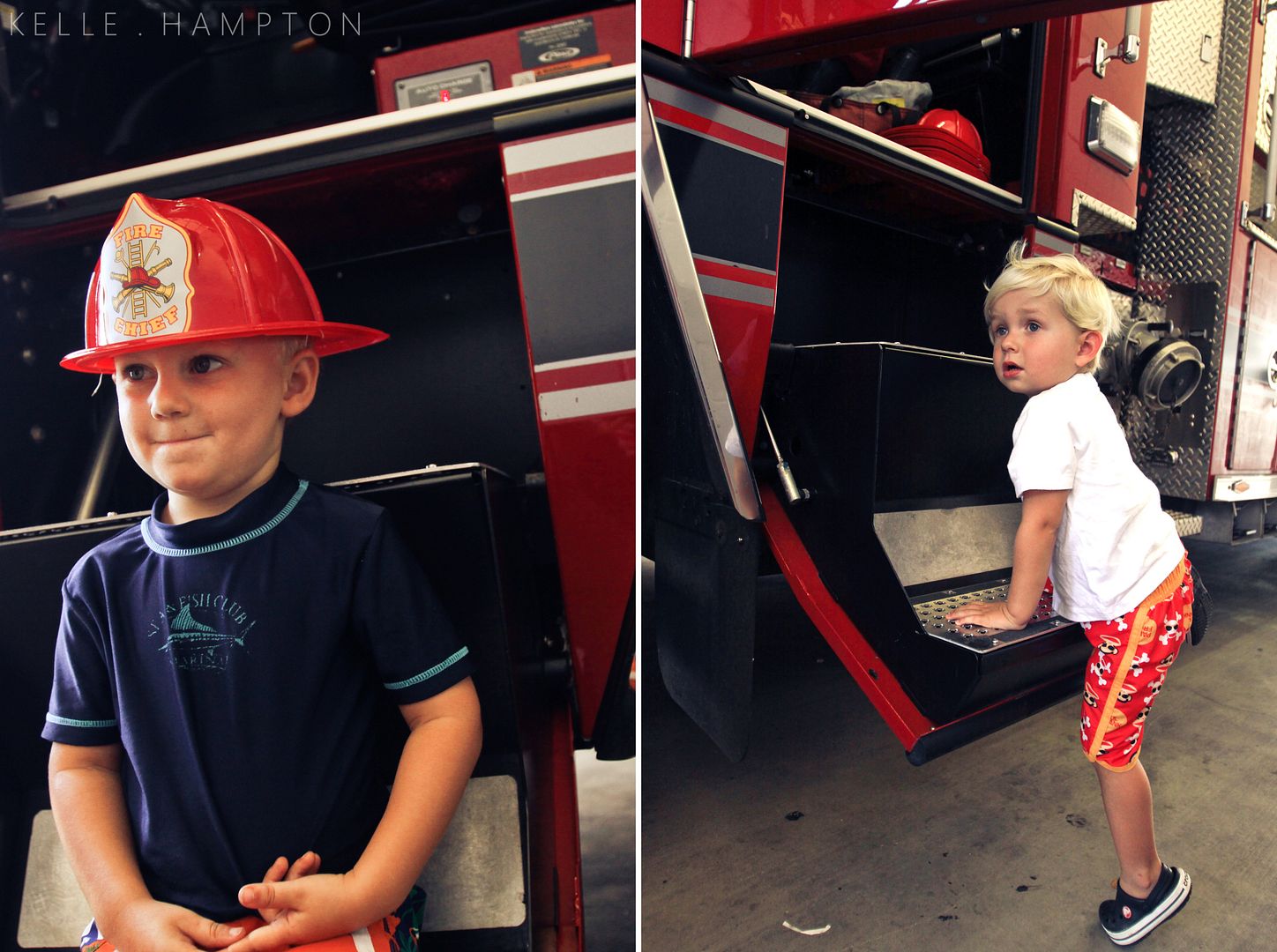 Which isn't to say we don't still love our parks. Other park delivered yesterday too. Because something had to put out our fire, and "the powk with the spwinkwers" did the trick.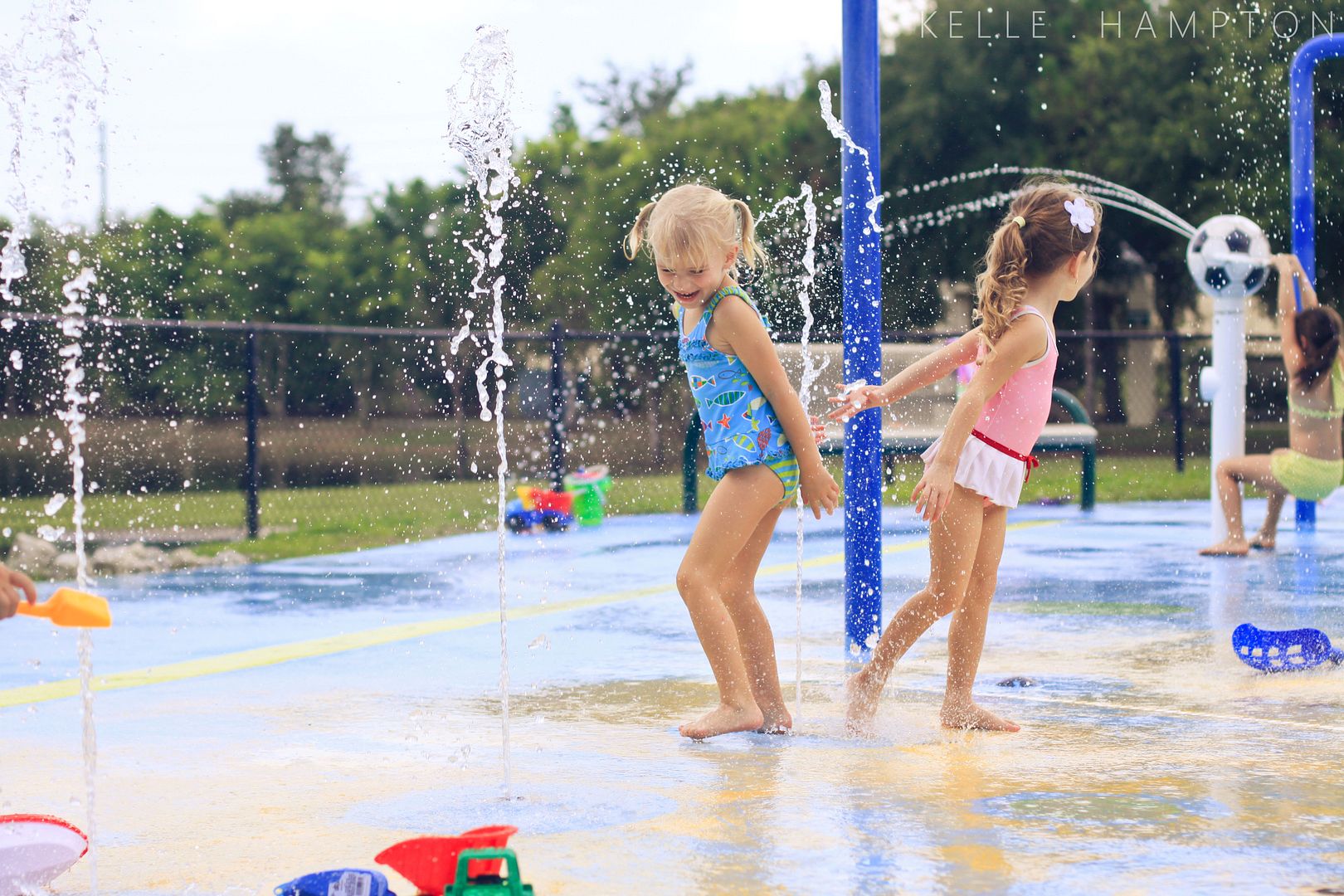 August in Florida is synonomous with balmy and sticky or, for some, heat stroke and short-of-breath. We need our sprinklers and pools and popsicles.




While September doesn't exactly relieve us of the heat, I am looking forward to the psychological shift for me, the Midwest pre-programming that allows me to believe it's crisper, cooler and ripe weather for Fall traditions. Joann's has their scarecrows and wheat wreaths out now. I'm just sayin'.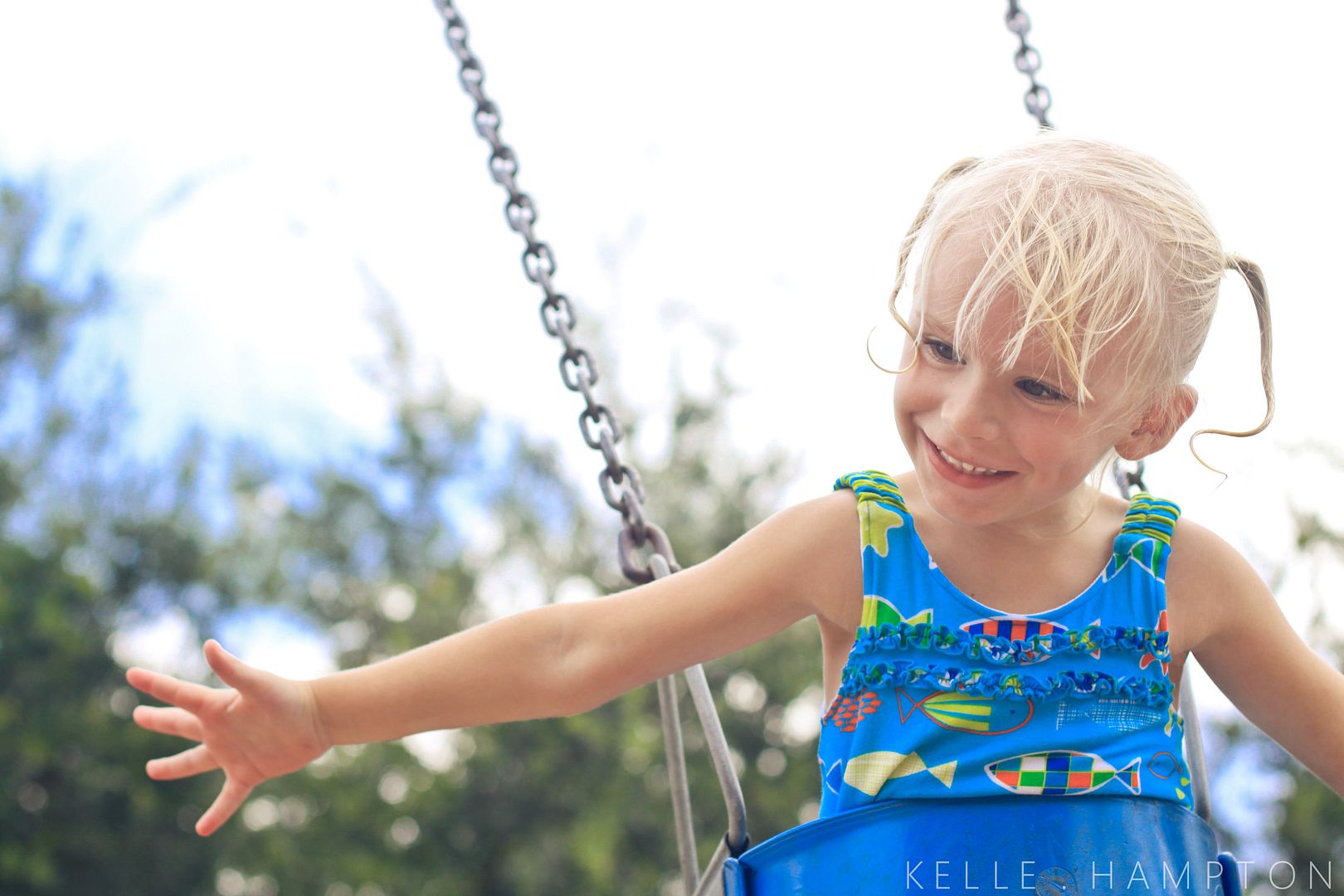 Until then, I'll savor the sliver while they are little and mine.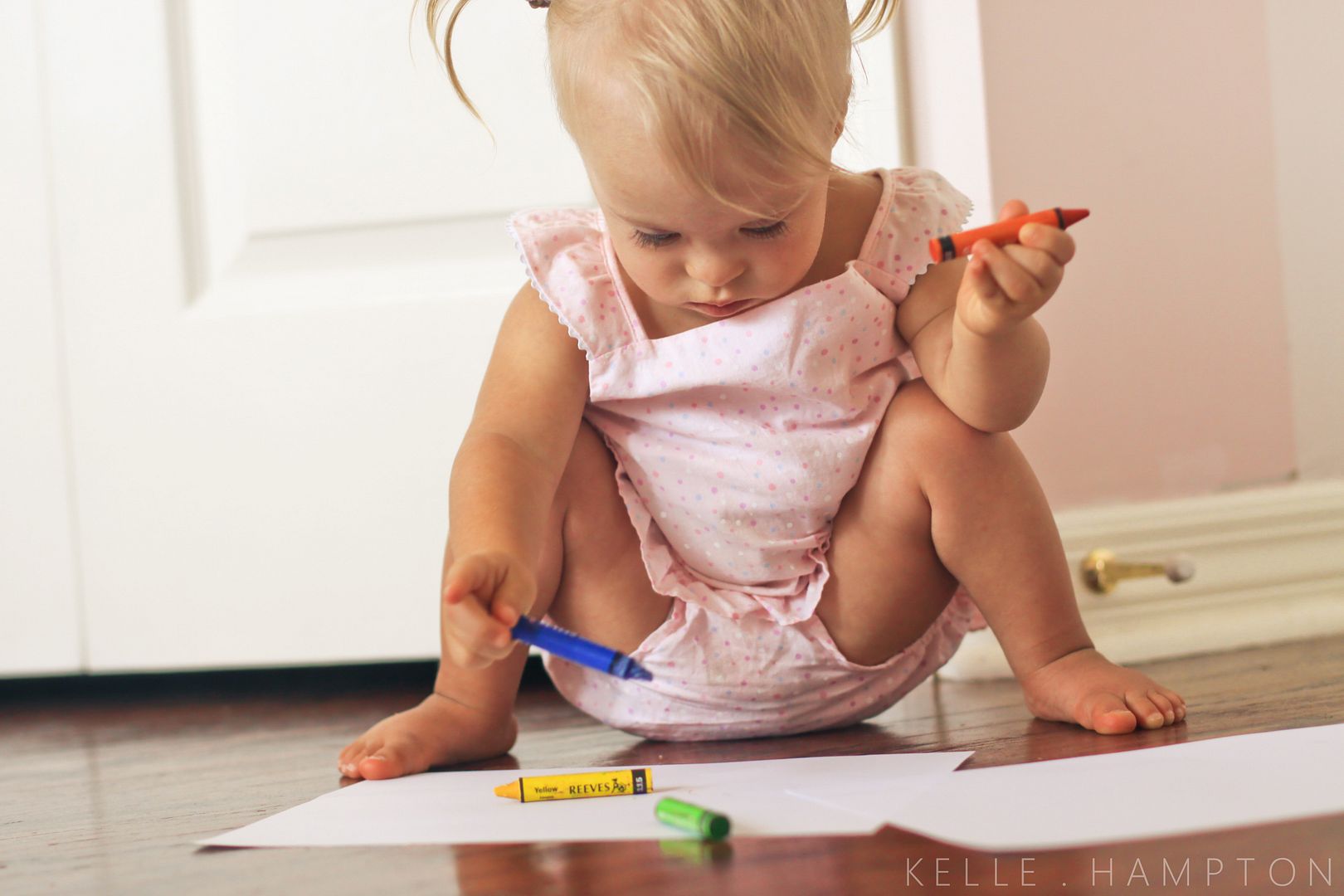 *****

A big happy "Welcome Back" to sponsor Mountain Aven Baby who has exactly what I'm looking for in apparel for my kids: funky fabrics (London and NYC maps, owls, sushi, and pages more!) great colors, wearable designs and lots of fun pieces Lainey pulls out of her closet and begs to wear on her own. The store is chocked full, and clicking through their designs is fun whether you buy or not. A little buying incentive: Use Code ENJOY10 for 10% off your order.

Lainey's skirt: New Spring Twirl Skirt, Mountain Aven tote bag too!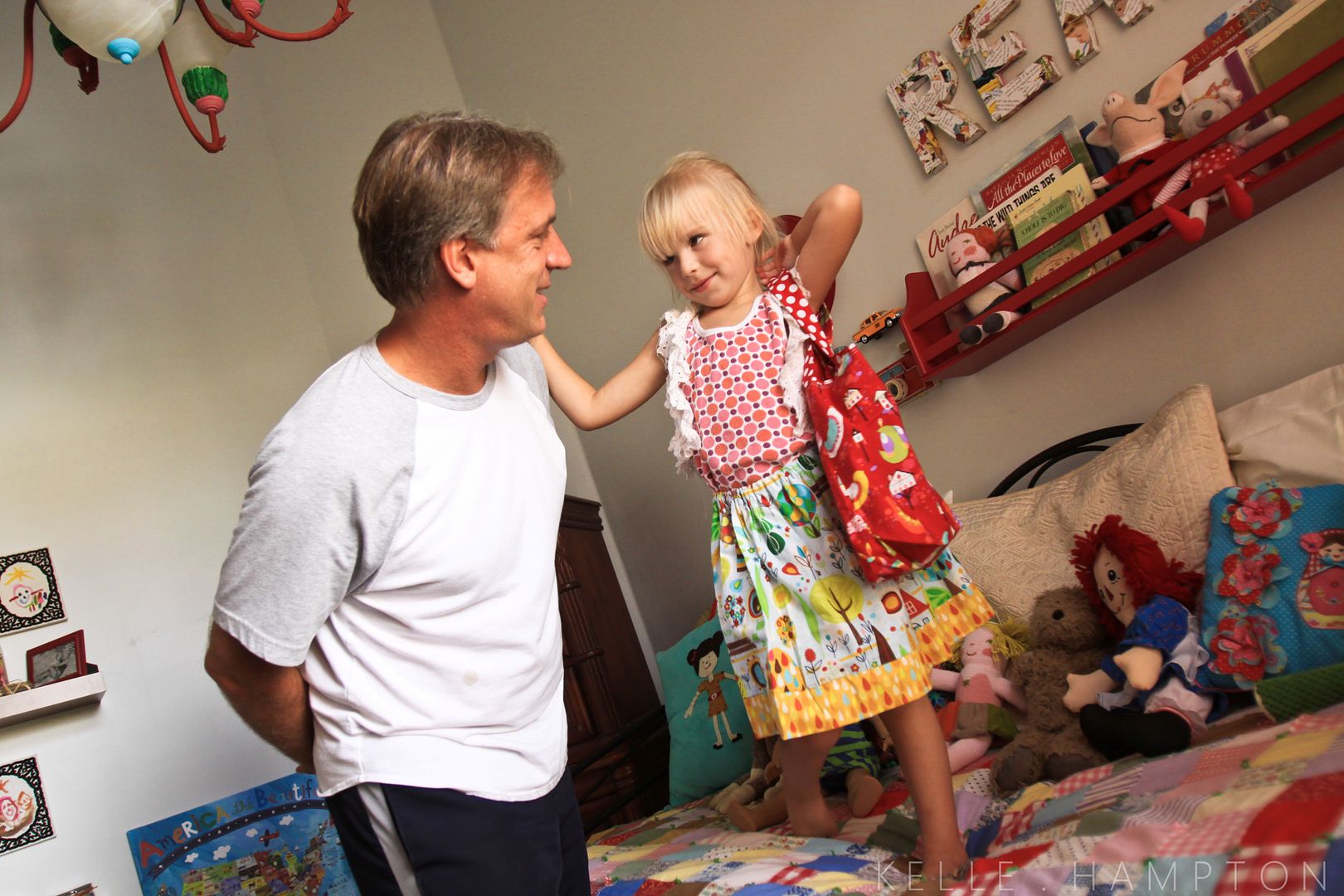 One commenter will be randomly selected from this post to win a $25 gift certificate to Mountain Aven Baby. School's back in session for many of you, and routines are shifting as the calendar slowly moves toward fall. What do you love most about this time of year--the summer/fall transition?




Happy Day.