He leaves the toilet seat up sometimes. And he thinks "Be ready in ten minutes" means "In ten minutes, start thinking about getting ready." Sometimes we argue about really stupid things. And we're both stubborn.



We are different in a lot of ways but similar in the ones that really matter. Like family. And love. And where we want to be ten years from now.




Five years ago, we walked hand-in-hand down the skinny aisle of a small white chapel. We had big dreams. Most of them have come true.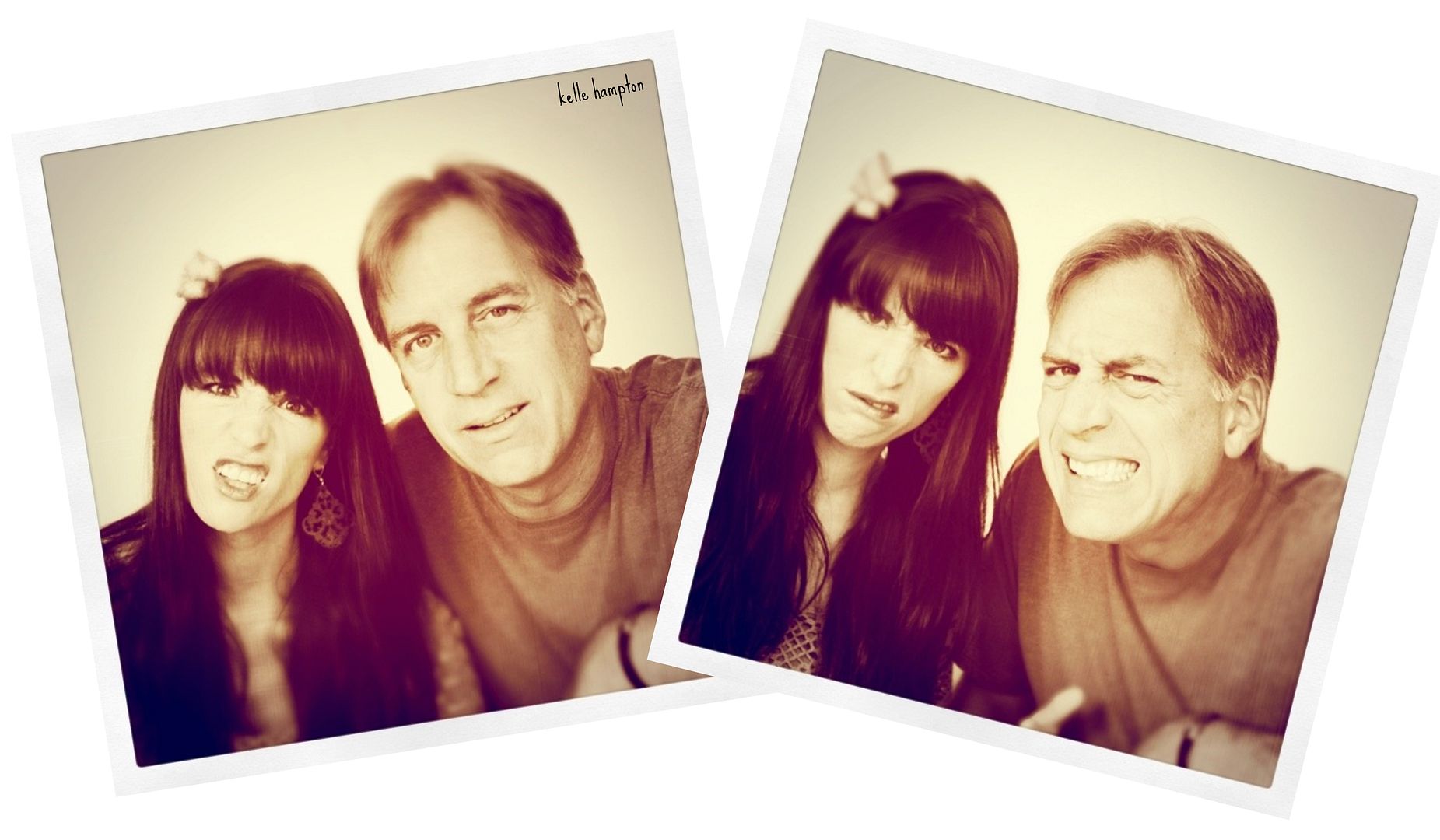 We're still dreaming though.




The five happiest years of my life, hands down.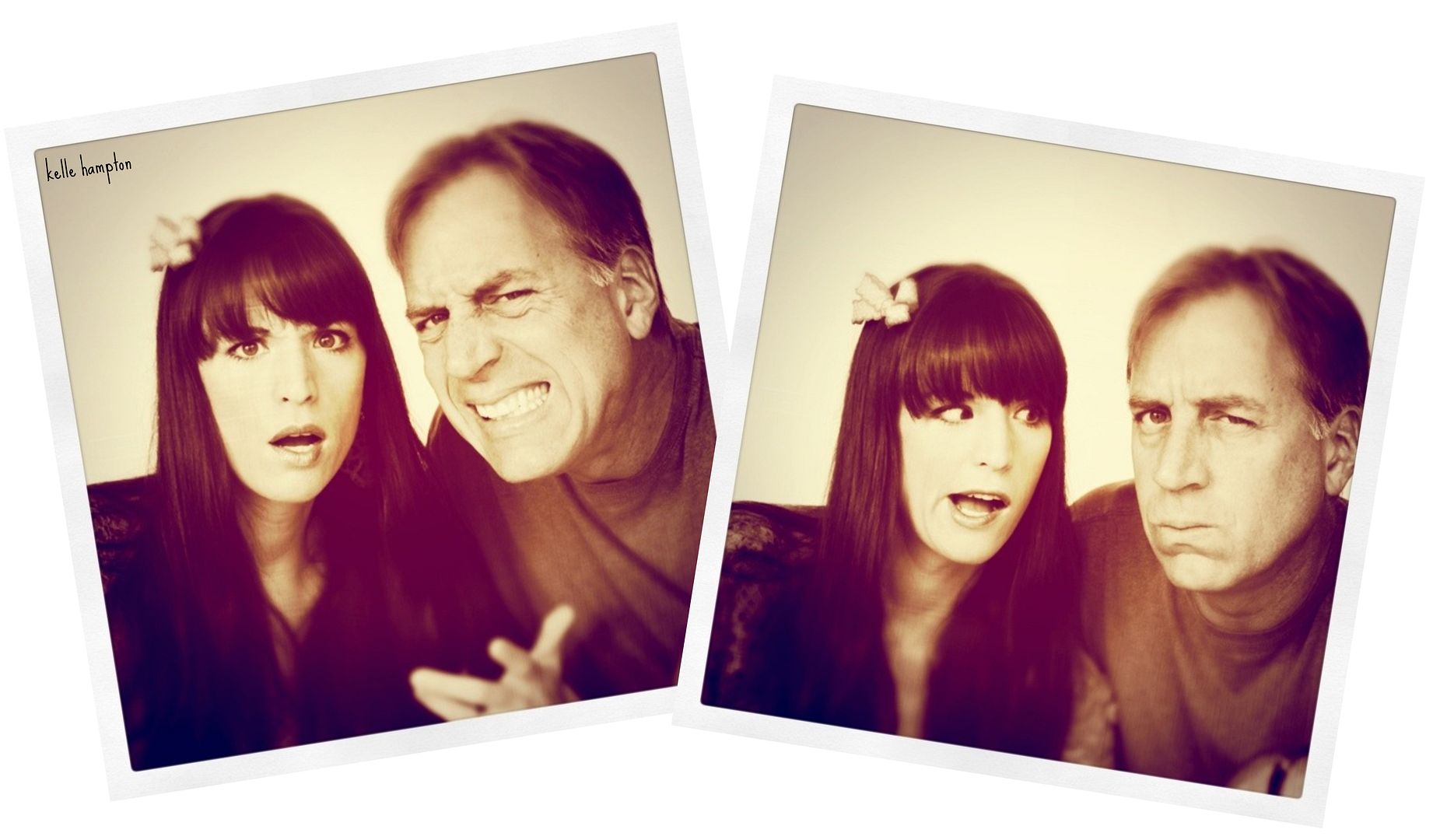 To many more.




I like him.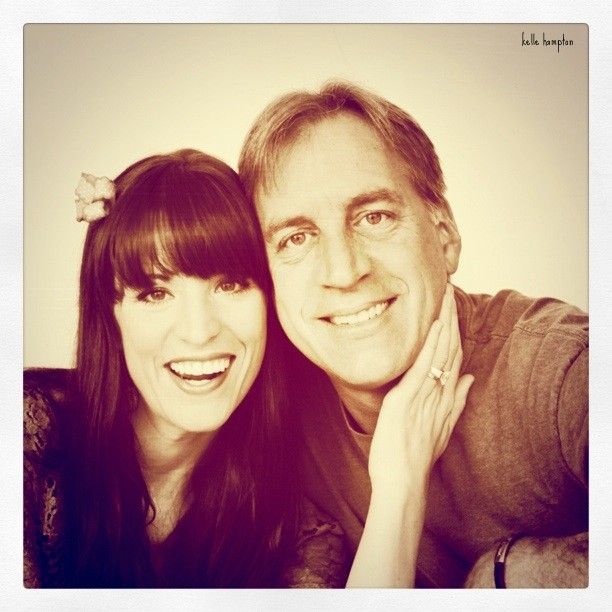 And I think it's important that you know Brett's cheapass bracelet is the As-Seen-on-TV Renew bracelet. The one that promises strength and endurance and power. Can you hear me laughing? Well, I am. I love the way he loves a good gimmick. And the way he loves his kids. And the beach. And family. And life.

That is all.
Happy Anniversary to Us.

Wedding memories HERE and HERE.

*****

On the last evening of June, I snuck out of the house for my final hoorah in my challenge. I didn't run. I walked. Slowly and mindfully. No music. Just crickets and the random crunch from a junebug under my shoe. I pushed the stroller while Nella fell asleep, and I watched the eastern sky ignite with heat lightning. It was peaceful, a good way to go out.




The winner of The Meg Shop earrings: Comment #230, lovemy3: Love the pictures of the girls at the bookstore and the pics of the birthday celebration. I had a friend suggest your blog and it has been such a blessing in disguise. Our little peanut, Hailey, was born with Down syndrome and we, like you, didn't know until she was born. She is having open heart surgery next week and just reading your blog helps me focus beyond her surgery and to "enjoy the small things". Thank you!

Congratulations, lovemy3. Little Hailey is in our thoughts...hoping all goes smoothly next week, and she is home in your arms where she belongs...soon! Please e-mail your info to kellehamptonblog@comcast.net so your ears can look pretty.


*****

New sponsor alert: one of my most favorite stores for children's clothing, Tea Collection. I drooled over their catalogue before I even had kids, dog-earring all sorts of cute things for my imaginary children. They are real now. And I love when they wear anything from Tea. My favorite: Lainey's painters overalls. I once pulled them out of the dirty clothes so she could wear them again. That's how much I love them.




And I love their gypsy pants and ruffled shirts. We mix and match for all sorts of funky combinations.




We are so excited to have Tea on board this month.

A $100 gift certificate to Tea Collection will be given to a lucky commenter on this post. Tell me, though, where do you want to be in five years? Life flew for us since 7-01-06. In your dreams, what will your life look like on 7-01-16?


*****

We're out for pizza tonight to celebrate our five and looking forward to some holiday fun this weekend.

You can watch the BYU Inspiring Stories episode by clicking HERE. Ours is the last of three, but watch them all. They are important and inspiring.




Have a fabulous 4th!

* Thank you, Lainey, our photo booth photographer.