I am tired. The girls and I left this morning and headed to Fort Lauderdale for a lovely visit with a friend and returned just a bit ago after a long, quiet drive across the Alley.

But get this. On the way home?

70 mph, open freeway. Stage left: Palm trees. Stage right: Palm trees. Babies sleeping in back seat, heaving sweet sighs every ten minutes or so. And the most fantastic sun show ever. Like opening-scene-of-Lion-King kinda good. Like lava lamp kinda good. Like pull-over-to-rest-area-and-take-pictures-kinda good. And then I found Gypsy Kings on some great Latin radio station and I just drove, like Thelma and Louise. But no cops. Or Mormon missionaries on bikes. The only thing that would have made it better was if I was driving a convertible and not a minivan that smells like Jr. Bacon Cheeseburgers.




Normally, cruising on a Florida freeway at sunset would elicit all sorts of good ponderings for me. Good deep-in-thought moments, but tonight my mind was free. I thought about the sun. That is all. I thought about what words I would use to describe that moment to someone who could not see the sun, and it involved all sorts of colors that bled into the sky and some good unicornish gushing. Because I liked that sun tonight, I did. And I liked its encore performance of pink sky that wouldn't end. Bravo.

There are moments when fessing up about the challenges of parenthood are good. Moments where I'll come here and write that there've been lots of whining, babies who won't sleep, a mama who's popping Excedrin and can't keep up with the laundry. And it feels good in that whole everyone relates kind of way. And it's kind of cool and in-with-the-times to be honest and lay some good self-deprecating parenthood admissions on the table because this generation is realizing it's good to be free and honest and, in doing so, we're going somewhere good with it.

There will be times when my patience is shot and I'm all hey-look-at-the-crazy-mom-who-can't-keep-her-s&*t-together because it will feel good to write it. But, I can honestly say lately my girls and I have been completely in synch. I am blathering on about how good and funny they are, kissing the little valleys between their eyes even more, noticing new blonde streaks in their hair, new sounds in their vocabulary. And I am feeling present and thankful and patient and not even seeing the half part of that glass-is-half-full. It's just full right now--pure and simple.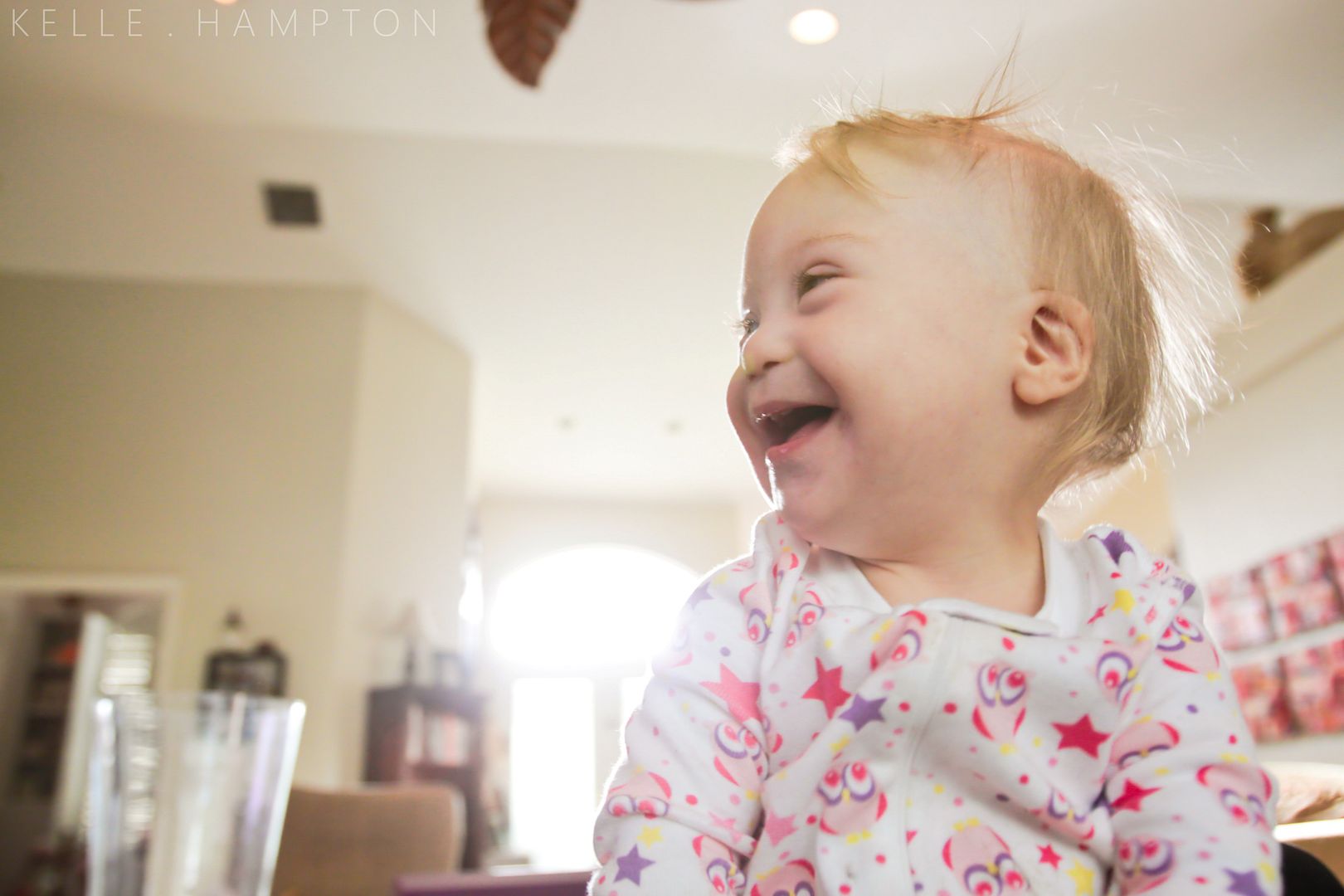 Maybe they are growing. Maybe I am growing. Maybe--and far more likely--this is one of those precious slivers in parenthood when things are so in tune even Nella's cockeyed middle-of-the-night routine isn't making me sigh. I welcome their moments of neediness as opportunites to be needed and sometimes, that feels good. Sometimes a cry in the night reminds me that it's fleeting--this little window that presents me with the precious gift of feeling her skin against mine in the dark and pausing just a moment to smell her milky breath before I lay her back down and return to my covers.



The Lock-Eye-Nursing Gaze. Belongs in my Top Five Motherhood Moments of all time. Nursing baby stares. Mama smiles. Baby squints eyes and smiles back. But never stops sucking. Cue angels, clouds parting, unicorns neighing and striking ground with hooves, pre-flight.

Sometimes. Not all the time. Because there will be days when, come the third middle-of-the-night cry, I shake Brett and awaken him with one of those pathetic "Help Me" whispers that's really not a whisper at all but more of an agitated shout with a little bit of breathiness to mask it over as a whisper. And it will be funny when it happens. But right now, I'm enjoying my sliver when it's all good. Pure parental bliss. Even if it's a sliver.

But hey, not every sunset looks like tonight's performance. And that's what makes it even better.




I spent a lot of one-on-one time with the girls this weekend. Doesn't always work out that way but since we're talking slivers, I took it and ran. The opportunity to be with them. Like really be with them.

We took a blanket to the park and unintentionally aligned our visit with an outside performance of the Naples Concert Band. So I watched my Mowgli climb trees--the ones with the thick branches that lie low and staggered, perfect for little climbing feet--while we listened to trumpets followed by long periods of applause. Applause which made Nella smile and clap and wonder what she did that was so celebratory.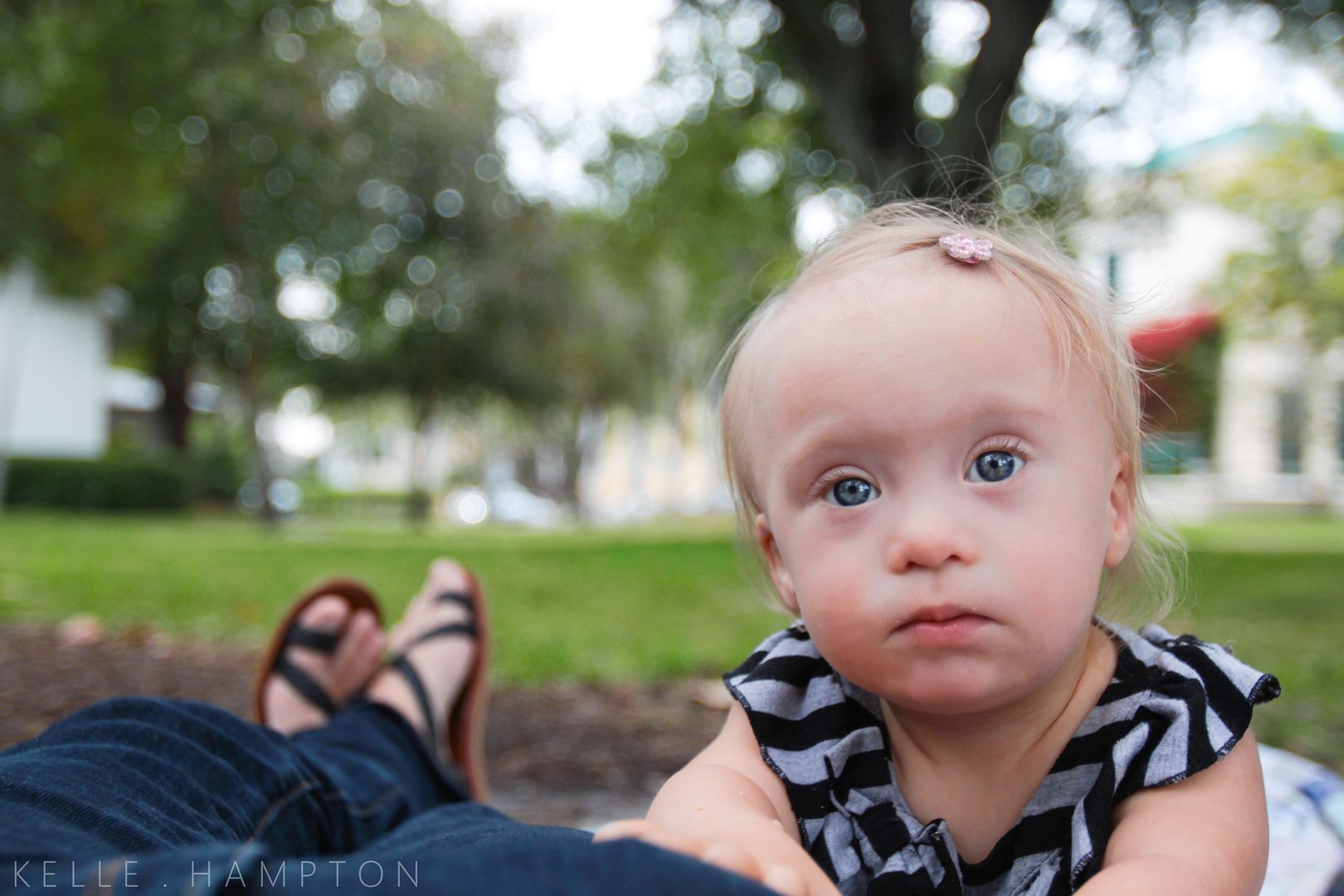 We walked downtown, popping in stores, stopping at a fountain to make a wish, forgetting what time it was and deciding even after we realized it was late that we'd keep walking because we were having fun.



Nella's new Oh-face, our favorite face. We applaud the "Oh." And take pictures of it. Repeatedly. You will see lots of Oh.




We went swinging in the park and I flipped out when I saw a rat hiding under a play structure. The rat with the long skinny tail that made me gag and shiver and grab kids and run. I can do lizards and bugs. But I cannot do rats.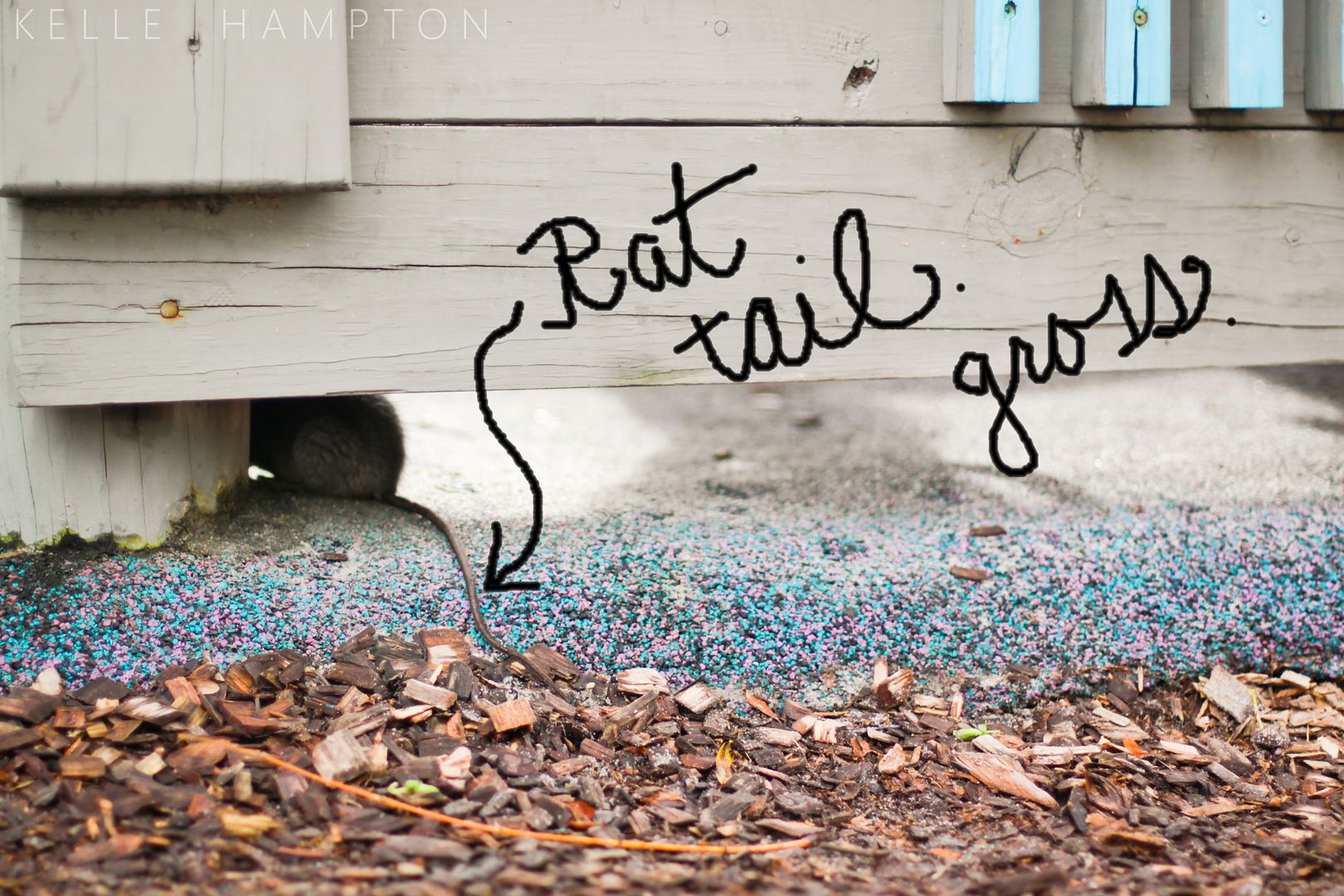 So there. For all the this-is-hard times to come, I am happy to report this weekend was just purely good. Like honeymoons are good when the reality of real-life marriage is more complicated, even though it's good too. Honeymoons are for getting drunk on love and gazing into each others' eyes and thinking that there might not possibly be another moment as good as this one here. I like drunk on love.



Surely, the Oh-face makes you happy, eh?

I'm excited to announce a new sponsor near and dear to my heart. I don't have a lot of time to read these days, but I need to read because it is fueling, I enjoy it and it broadens my perspectives and deepens my beliefs. I love a good parenting magazine, but I love even more a good parenting magazine that isn't just fluff or been-there-done-that. I've been a Mamalode subscriber for a year now (I was their first subscriber!), and it's a given that when it lands in my mailbox, there'll be a long bath later that night.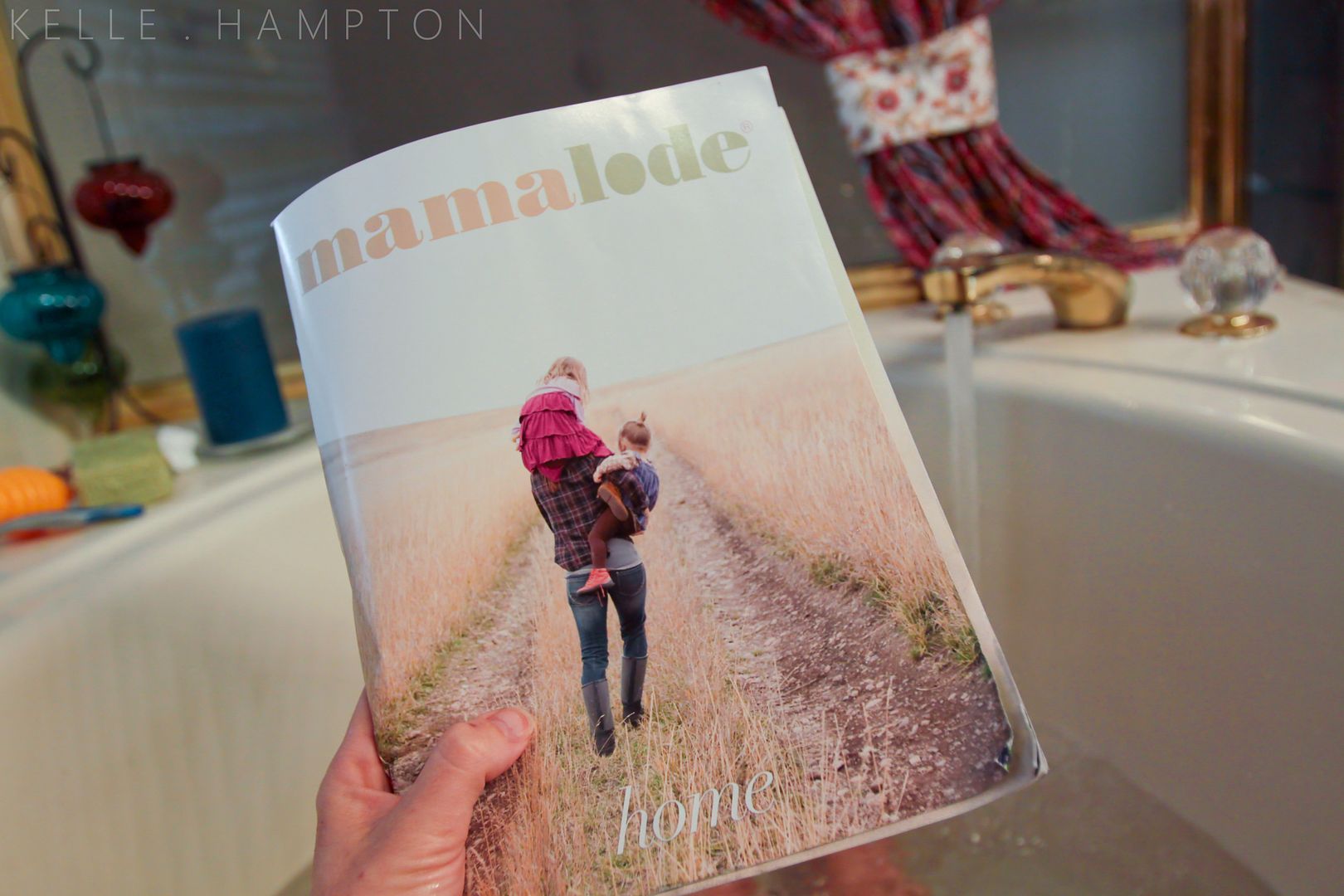 Mamalode is good writing. Uncensored, honest, raw insights that plunge into topics of motherhood that are relatable and make us better. And I'm even more excited that I get to be a part of their next issue. It's a gift for your mailbox, for you, and I know you'll love it. Buy a subscription here.

A commenter on this post will be winning a one year subscription to Mamalode. Lucky you.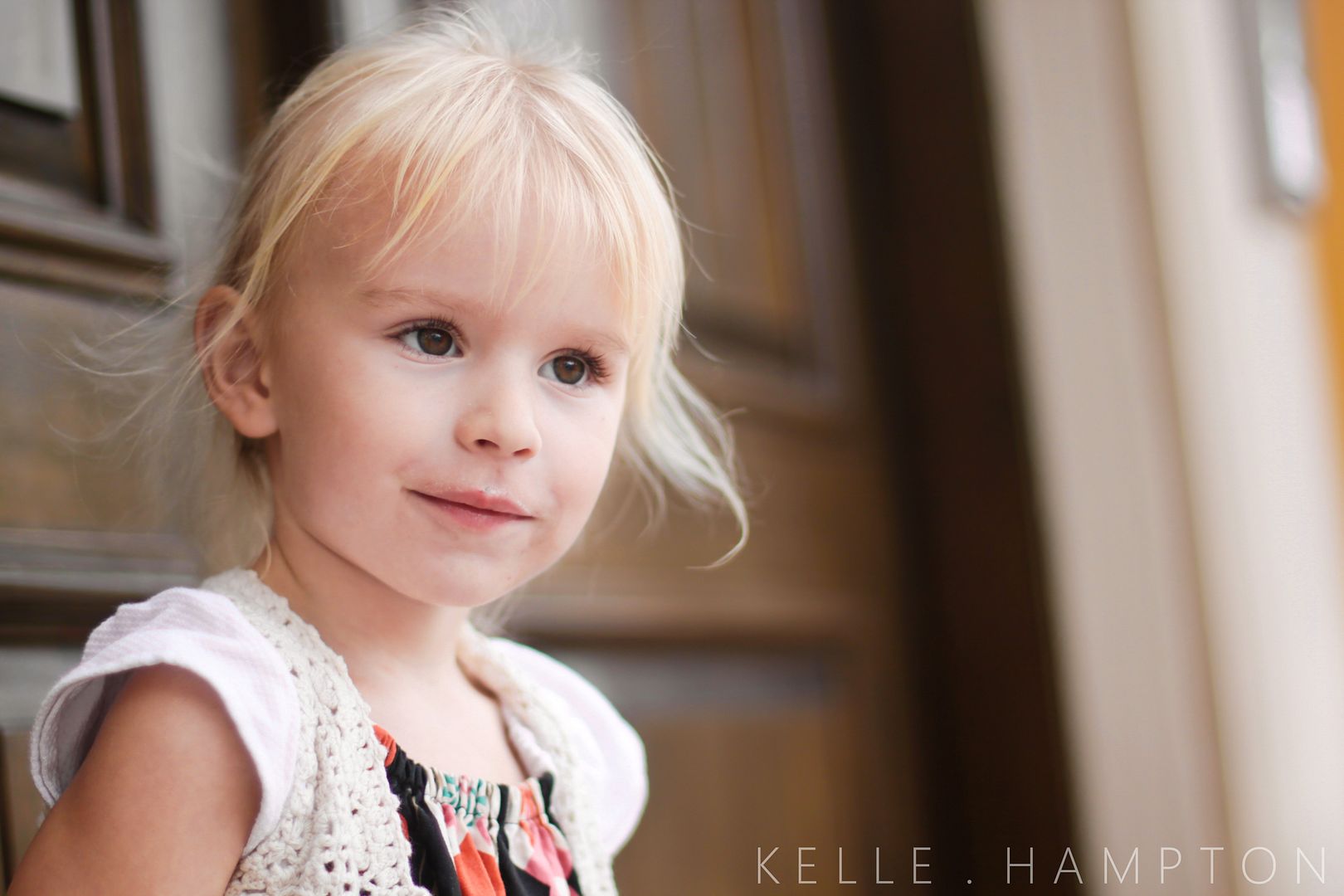 The wild sun performance is over, the babies are asleep.




Oh, what the heck. One more Oh.





Outside, a skinny moon smiles. Tonight, it's just a sliver.