It's coming. I can feel it.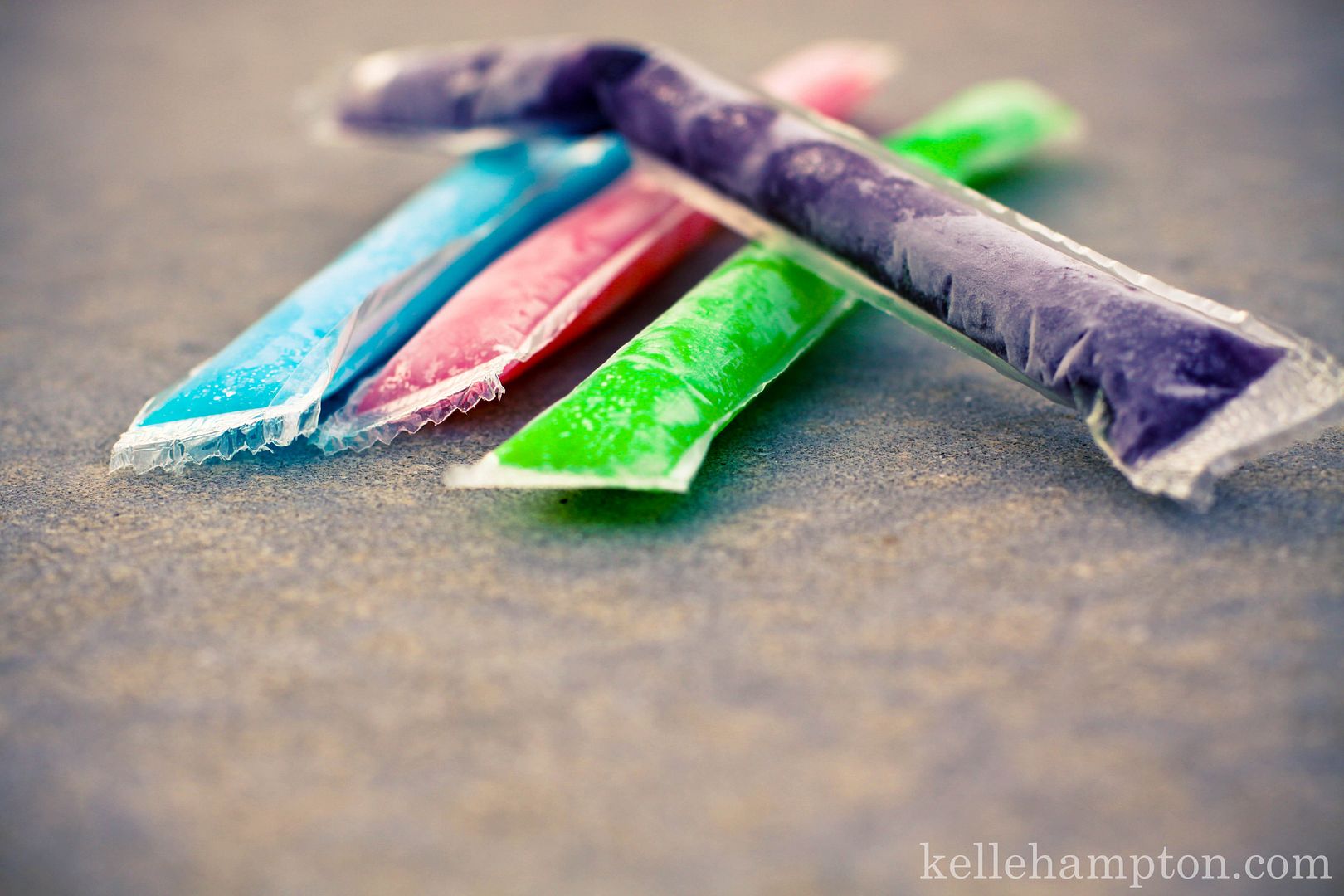 Summer. The ceremonious countdown to School's-Out has begun and soon the ribbons of summer freedom will unravel throughout our neighborhood. Bare feet will tread hot sidewalks, popsicle juice will stain parched driveways, and we will welcome the carefree contentment of the blessed summer months.




I envisioned it all today...the July 4th parade on Fifth Avenue where I will dress my girls in red, white and blue and raise flags to freedom and good. The baked beans and potato salad we will haul over my dad's for a giant pool party where the boys will do canonballs and the girls will be doted on from their froggy floats. Maybe another road trip to Michigan. Isle of Capri Sundays. Coffee and pajama breakfasts with girlfriends. Picnic checked blankets. Linen skirts with a fabulous pair of huaraches. I can taste it in the air...summer's almost here, and I can't wait.

*************************************************************************************

We, last minute, decided on Lainey's birthday to do something crazy and fun, so we headed out to Isle of Capri in the middle of the day on a Tuesday. I am enthused by impromptu trips to nowhere special as if they were Mediterranean crusises. There's something so adventurous--almost dangerous--about deciding crazy last minute to go somewhere. Which is why I screamed when Brett casually mentions at noon that maybe we should hop in the car and head out. And because of that whole seize-the-moment vibe we had going, everything seemed sweeter. We prematurely commenced summer with some ocean kayaking, something I've been wanting to do for awhile now. Lainey wedged between Rebecca and I for our little jaunt, and as we paddled past the mangroves into this hidden cove, I entered this complete calm. The sky was vibrant, the water was glass and there wasn't a sound but for the occasional flying fish that came flopping out and about. We stopped paddling and just sat there taking it in. Even Lainey was quiet...as if she knew that harmonious moment of us and nature was sacred. It was beautiful, even if we paid for the journey the next day with sore arms. The whole time we paddled, I kept chanting, "Nice guns, nice guns, nice guns."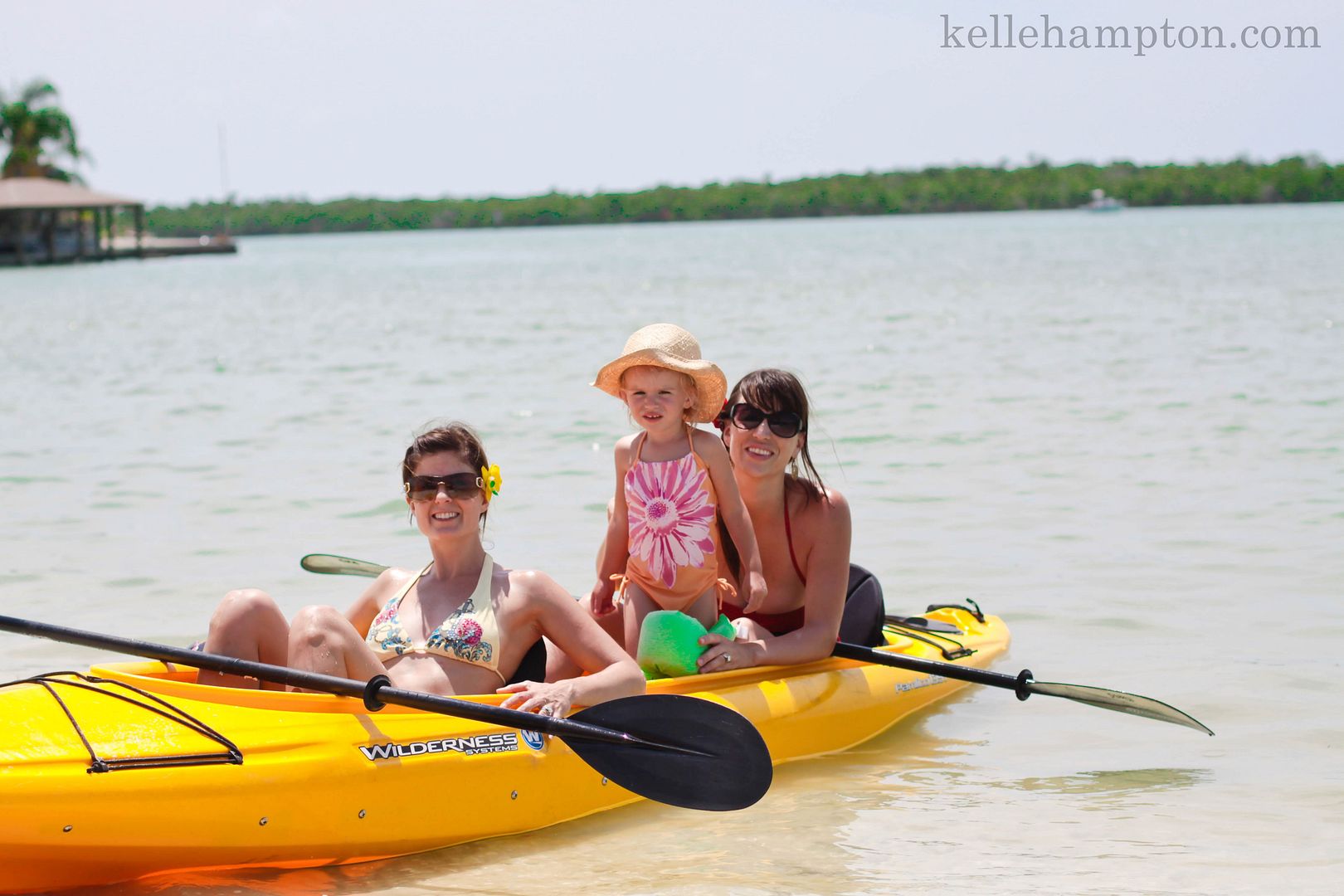 ********************************************************************************

Newsflash: Nella rocks Pilates.

She spends half her time now heaving her feet into the air. Seriously. And then she just holds them there, perferctly perpendicular. She looks like clock hands. Cutest damn clock hands I've ever seen.




And then sometimes, when she's really gettin' fancy, girl pulls out the bicycle.




And when she's not doing that, she's either sucking on her fingers or staring at them.




Or randomly cracking herself up.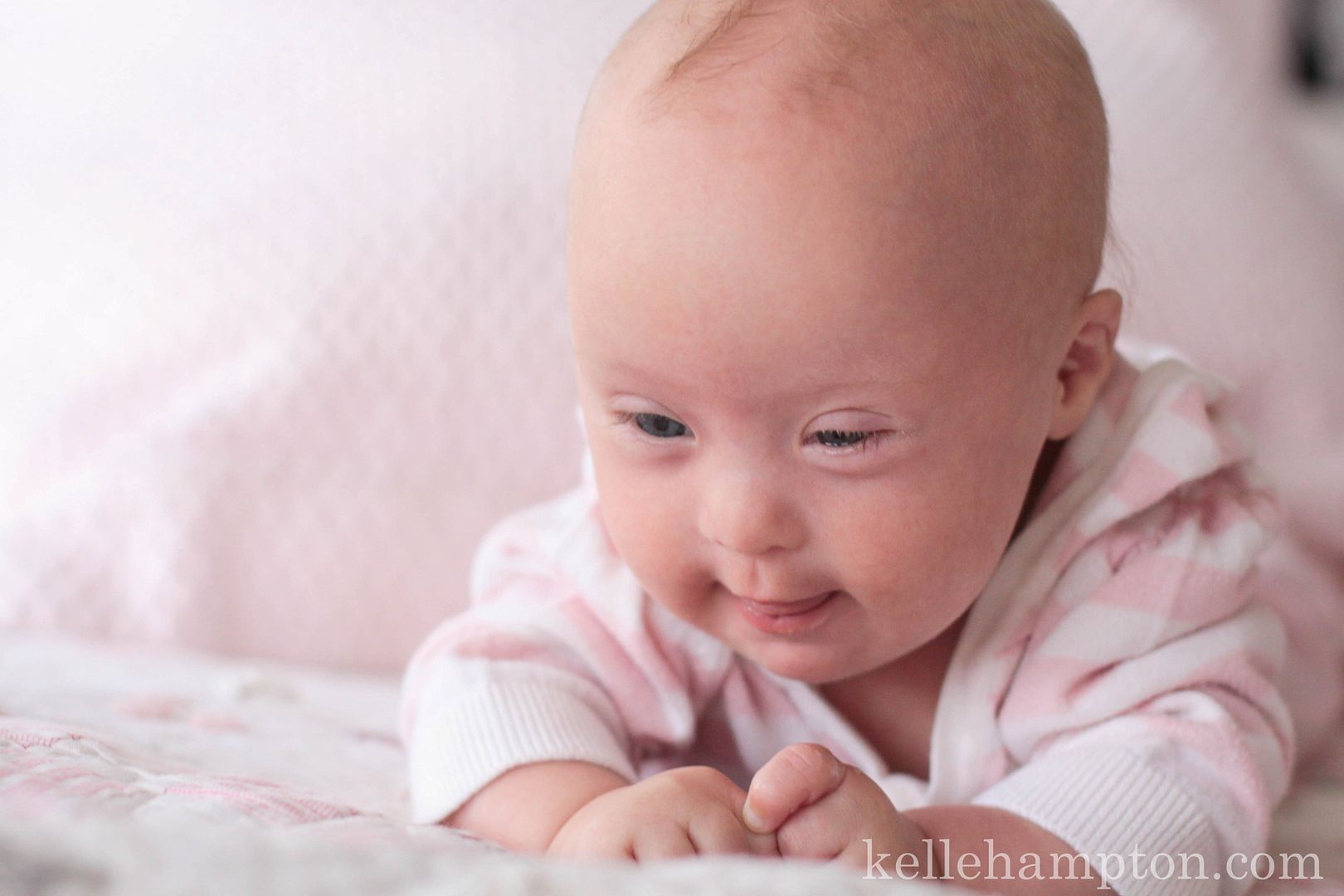 She has so much depth to her soul, I would climb in there if I could.




I think she knows stuff we don't sometimes.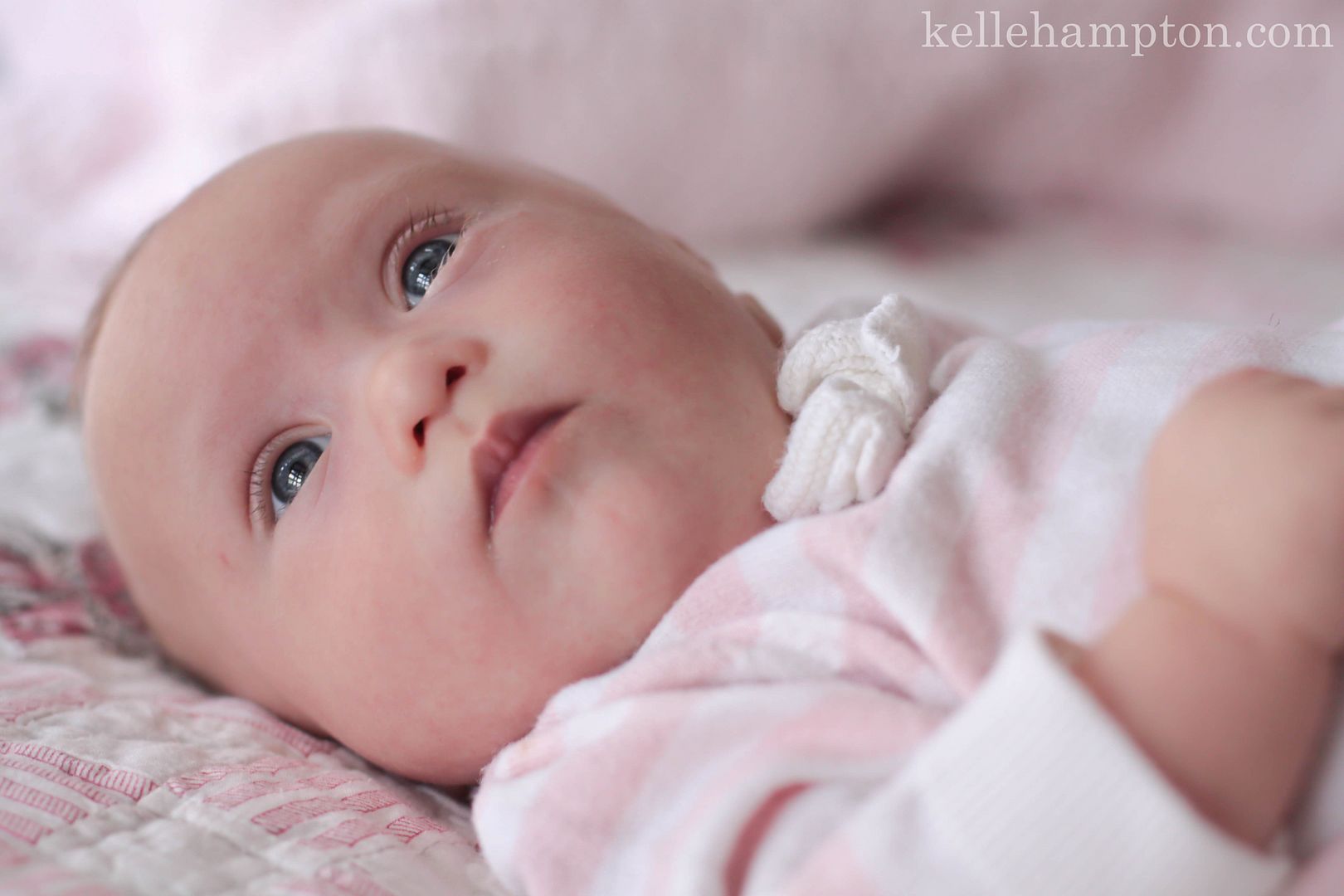 And sometimes, when I feed her...we stare at each other until I cry. And they are such different tears than they used to be. They are tears that feel so good to cry...redemptive tears of gratitude. And when I cry, she always smiles. Always.




Nana Kate told me in the hospital that she was certain, in three months, I would drop to my knees and cry, thanking God for Nella. She promised me I would be happy for all of it and for the amazing opportunity to see who we could become with something like this.

I like who we are becoming.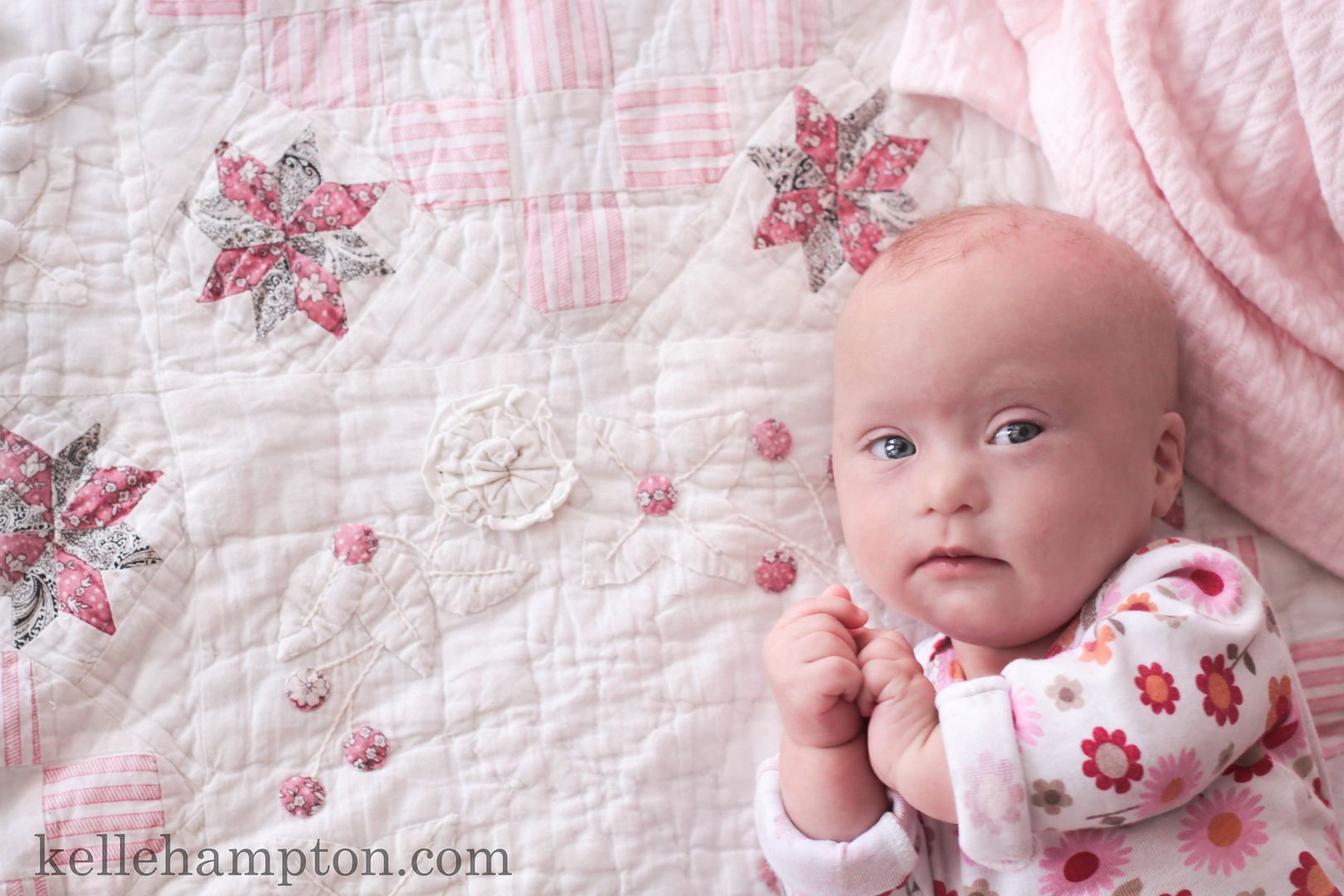 And I can't wait to see how we will continue to change.




I've never been so excited for a summer before...it's going to be good.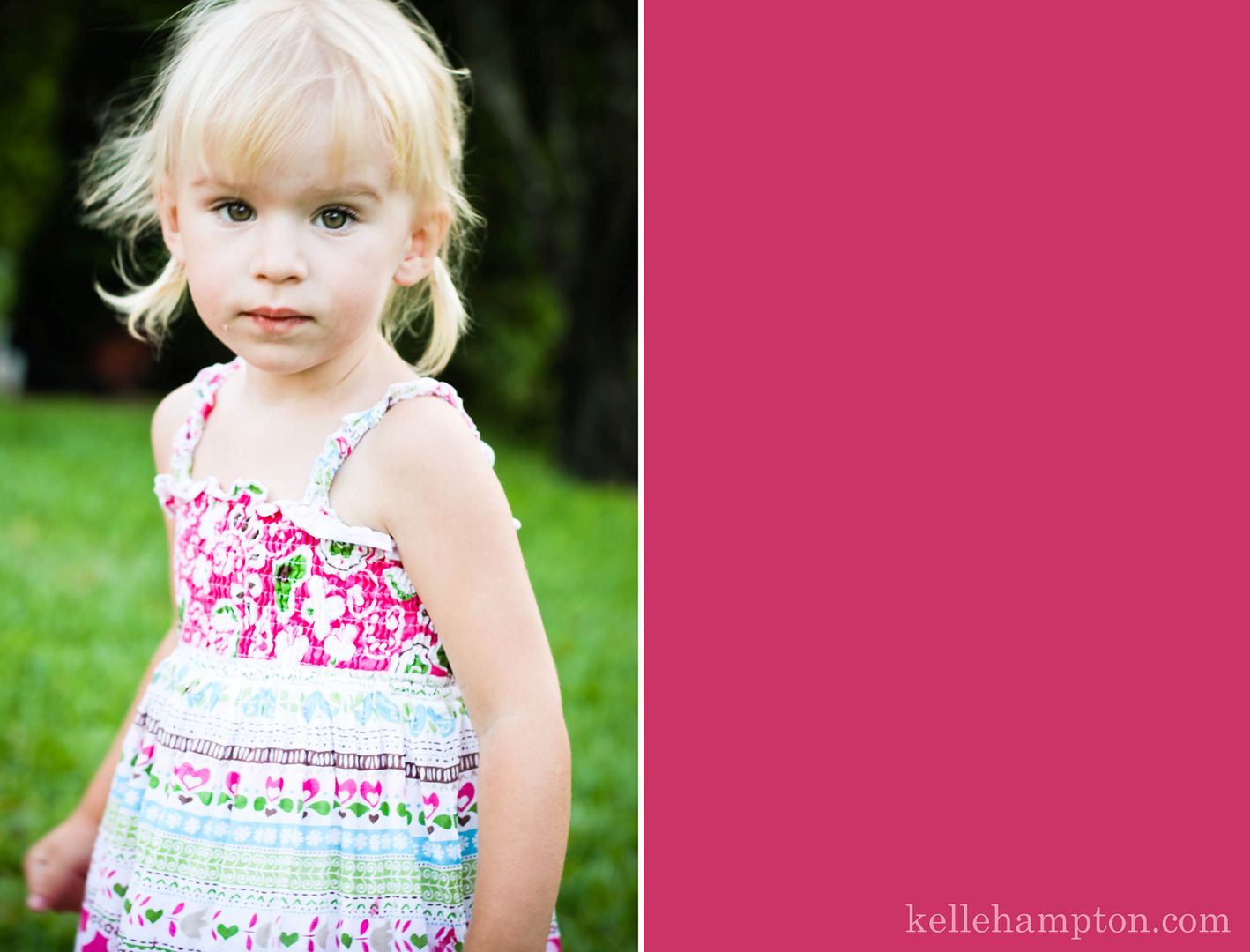 And because good things need good lists, I hereby present my list of fabulous things I want to do this summer. Last year's list didn't make it so far because my morning sickness held me up a little, so I am doubly motivated to cross off all of this summer's to-dos. I even started with one I already crossed-off for good luck...to get the ball rolling.

With no further ado, I will...

Go ocean kayaking (check!)
Paint my bedroom a happy new shade
Become the World's Best Sangria Maker
Plant flowers
See at least two beach sunsets a month
Lie outside on a blanket with my girls, late at night, and look at stars
Take a road trip
Pick strawberries with my girls in a big open field
Organize a karaoke night
Wear lots of yellow
Bake bread with Lainey
Take a weekend trip to St. Augustine
Hula hoop
Midnight swim
Have Lanai breakfasts
Play Kick the Can
Go Camping

...and about a hundred more lovely things that are certain to make summer splendid.




Happy Almost Summer!




And do tell a few of your own summer plans! What must you do? Catch fireflies in jars? Play hopscotch with your littles? Splurge on the grandest sandals ever? Do tell!