Tonight, I was going to write about real life. How the house is a mess and the laundry basket that's supposed to be holding this week's dirties is still holding last week's cleans and hence the dogs use the hapharzardly thrown mess of dirty clothes that sits in front of the washer as their new bed. I was going to write about the challenges of following through on consequences for the two-year-old girl I love and how hard it has been to see her battle over attention in not-so-pretty ways. I was going to write about how I miss the days of giving her my all and yet know this sharing it thing is what is good and right and will make her more kind, more loving, and more giving.

I was going to write about the beauty of the last few days.
Of welcoming my friend Rebecca who came all the way from Indianapolis to be with us. To huddle on the couch with Lainey and read her books and snuggle Nella all through dinner so the mama could eat, and how we love our "Abecca" and our many cherished friends that scoop up our kids and love them because they really do...love them.




Of a spontaneous decision to head to the beach last night. Because we can. And how much joy I drink in from watching my girl chase seagulls and dig trenches, all the while leaving precious boot tracks in the cold sand. How, even with the mask of gray clouds hiding the sun last night, I knew it was there. It never leaves...even when we can't see it and it seems it might not come back...it does. The sun always returns.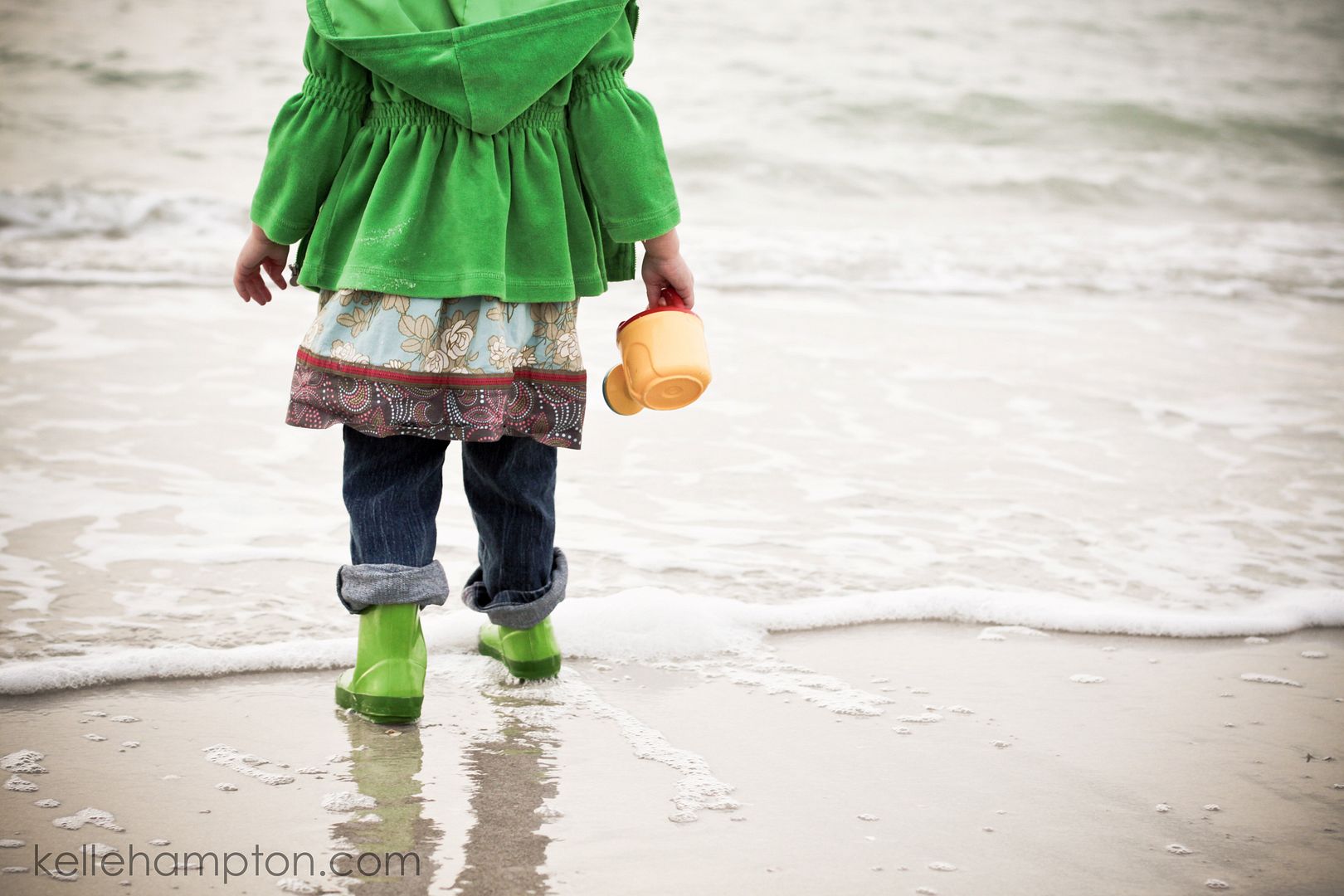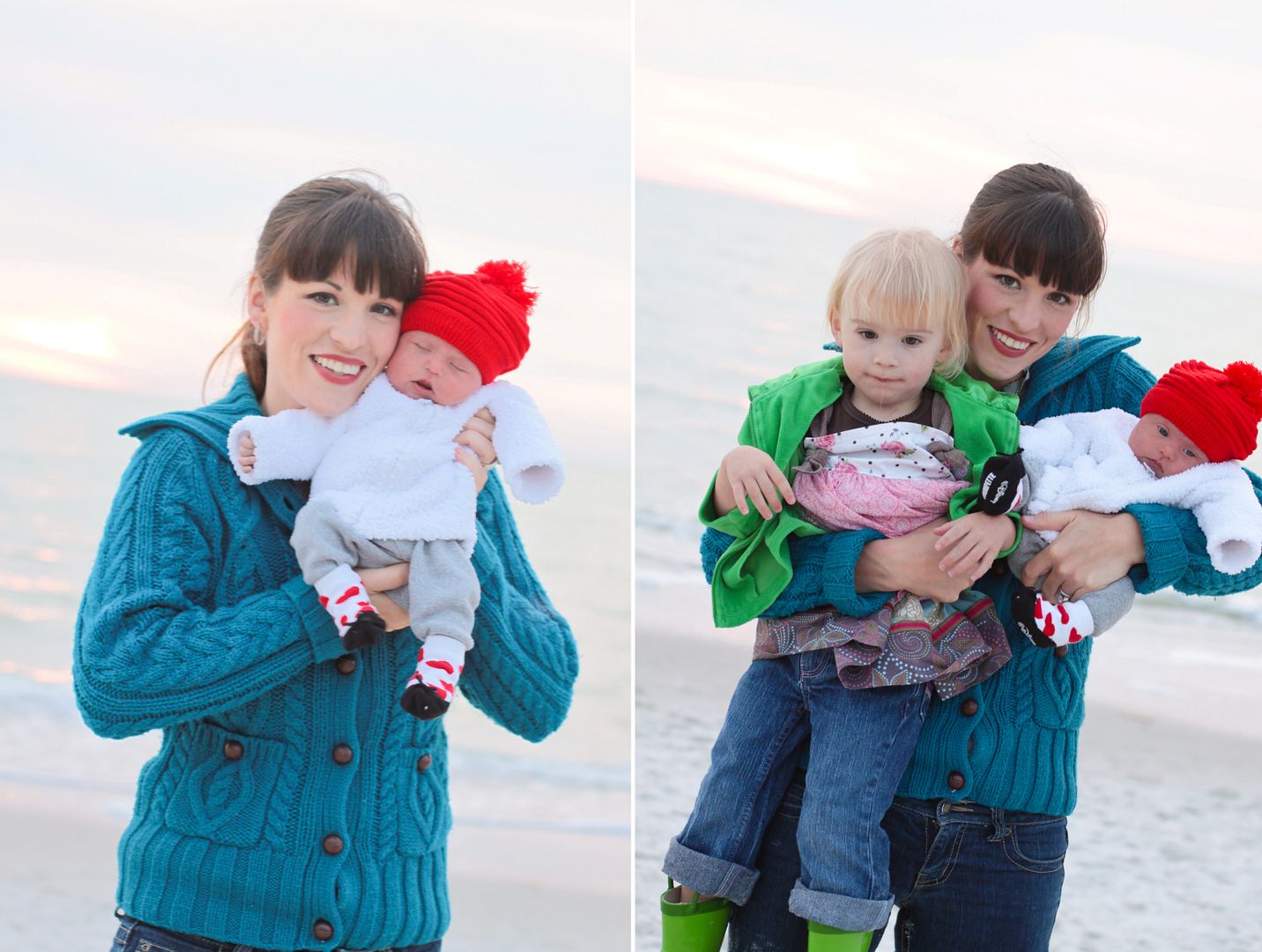 I was going to write about the beauty of spring and my cravings for color and newness and vivid loveliness being satiatied in all sorts of ways.

Like the new bunny who can be found more outside of the cage than in...riding in strollers, being buckled into carseats, getting stuck under Lainey's kitchen.




Like pale pink bonnets with white ruffle trim.




Like yellow sweaters and turquoise jewelry and bright purple ankle strap shoes that make me smile.




Like an array of O.P.I. pinks and the little toes that sport them.




I got treated to a pedicure today, and all the girls came along including the tinest one who snuggled right into the crook of my arm for its entirety, and the comfort of her little warm body nestled there was a trillion times more therapeutic than any massage chair could ever offer.




And, for the record...the name of my choice of color today?

Dutch Tulips. Because everyone needs a little Holland.



...and, with all that said...yes, I was going to write about the beauty of real life tonight.

But real life sometimes surprises us and other things come along.
I learned that six weeks ago.
And, on that confusing but beautiful night, I remember holding Nella with one arm and reaching out to Brett with the other. I took his hands and cried through the words. ...This is happening for a reason. I know it. We're going to do something with this, Brett. We're going to do big things.

And I didn't know what it was then. And I still don't. And if it's just going forward with our big, beautiful life...well, then that's big just as it is. But, so much has happened in six weeks, and this blog has really become something. Something bigger than it was. And all you beautiful people out there have shared our story with others. And, you've said so many amazing things. I'm honored and touched and thankful and completely humbled in the deepest way. Because, yes, our story is beautiful to me because it's ours. But there are so many beautiful stories out there just like it and so many people, just like us, who truly suck up the joy of life and breathe in the beauty of their families and deal with the unexpected too.




But, somehow, this whole thing has opened up incredible opportunities and the things I've always wanted to do...like write a book and somehow inspire someone else to live bigger and more beautiful at the same time learning to live more big and beautiful myself...well it's sort of happening.

I was contacted today by CNN. And they want to share Nella's story and the way this blog and the beauty of what her story is doing has traveled around the world. And, next week, we're going to be interviewed as the "Connector of the Day" on the Primetime show Connect the World with Becky Anderson.

And that's when my jaw hit the floor. And I cried. And I yelled for Brett to Come. Here. Right. Now. Because, I know I was homeschooled and all and little things excite me more than usual, but...this? I think it might be kind of big. And how did this happen? And I remembered sitting on that hospital bed late that night not making sense of anything but knowing. Knowing that we were going to rock this out and maybe--just maybe--do something bigger.

I don't really know why things happen. I've questioned destiny vrs. coincidence a trillion times these past weeks. And I've come to the conclusion that it doesn't really matter. In the end, it's all the same. It's what we do with it.

And in embracing it all, I still come to the conclusion that I don't have to have all the answers. Because I have something better. My family.




And I guess the resounding hope is that this whole hype...the support we've received, the comments and e-mails and all you beautiful people out there...is just evidence that others know it too. You know that life, in the end, is about all the little moments of beauty and learning to make something of them.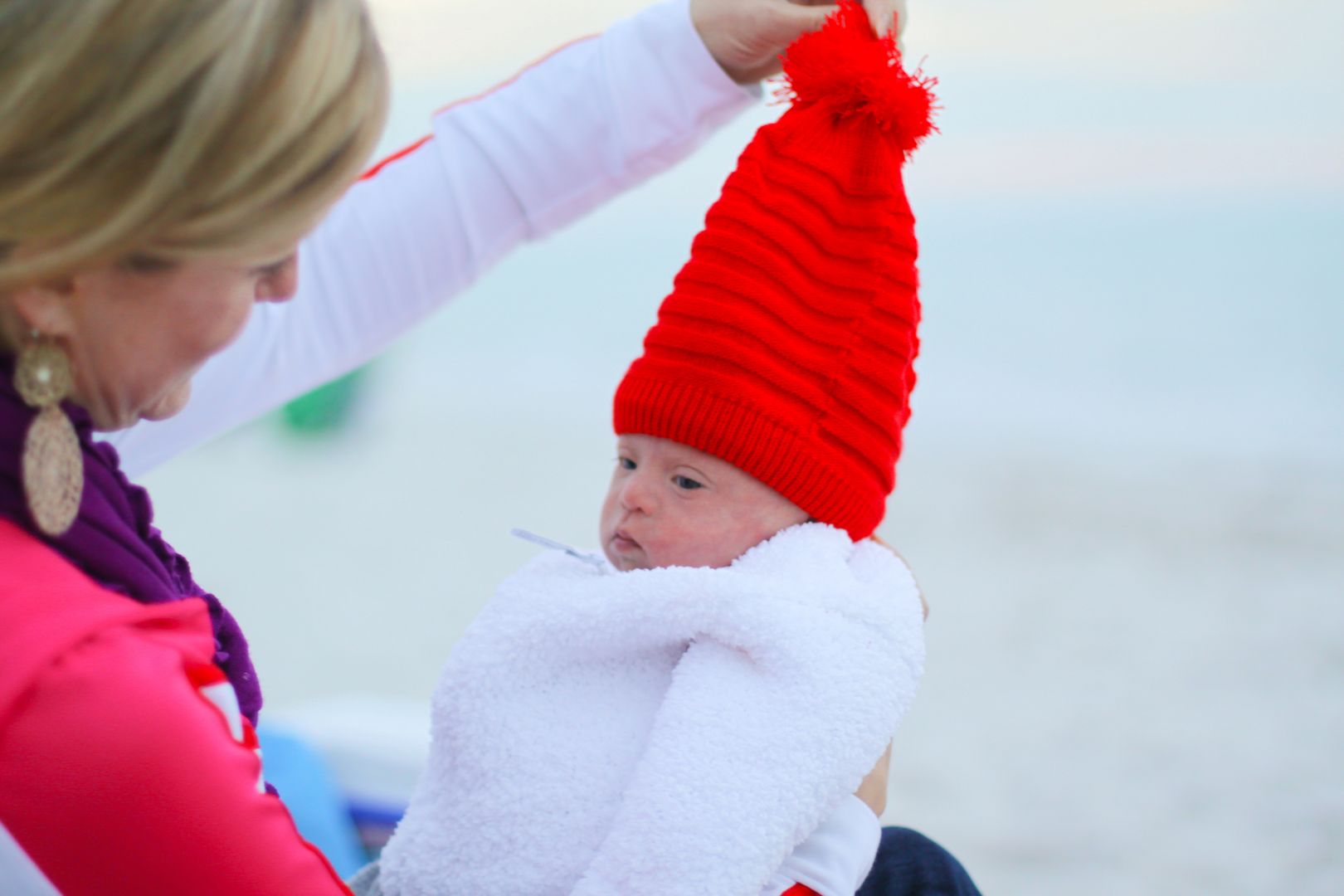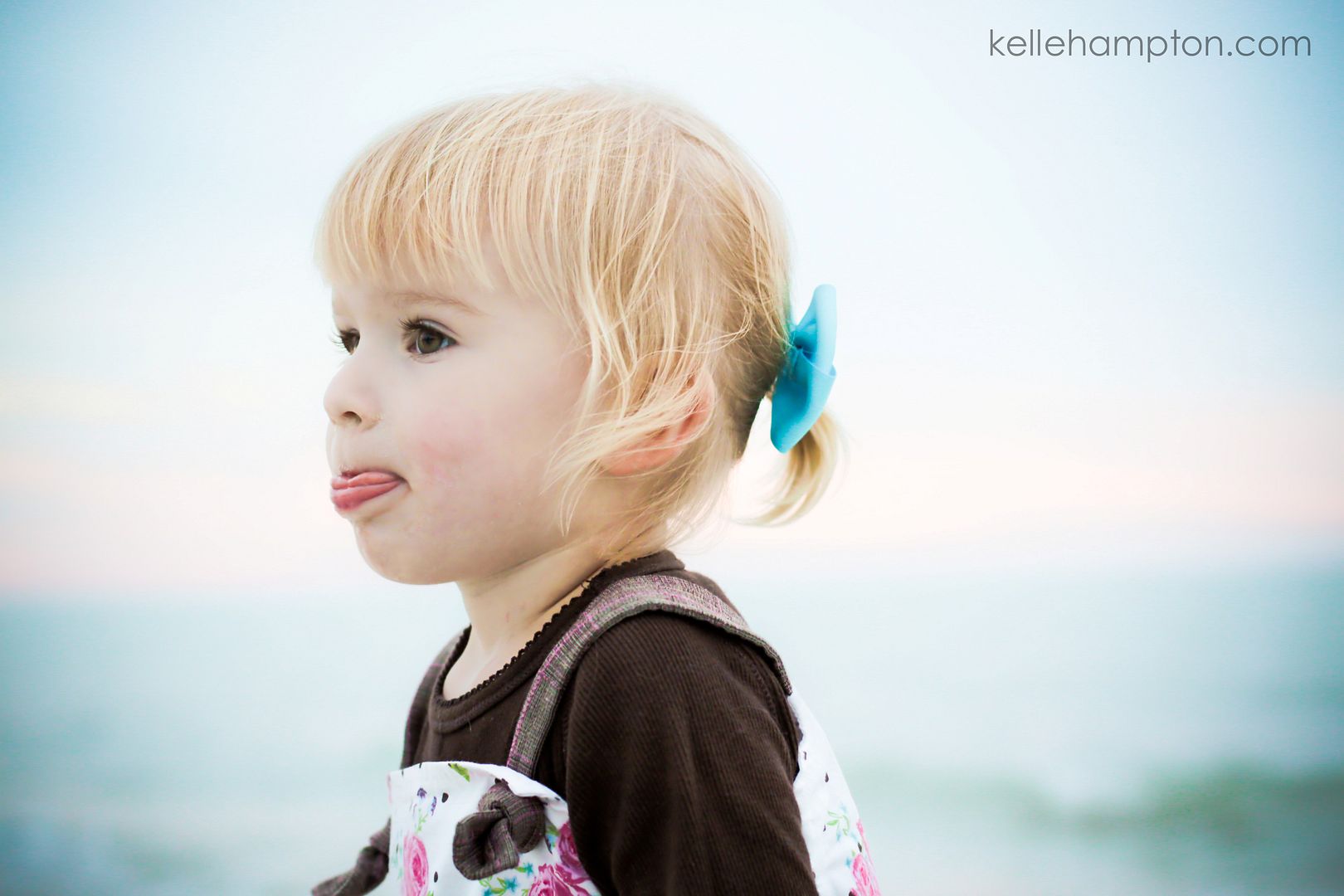 So, we're excited about what's happening. Our local paper is also going to run a 2-3 day series story on Nella's birth for World Down Syndrome Awareness Day next week and all the good things that are happening.

More details to come on the interview next week.

Truly, truly, this couldn't and wouldn't have happened without the support of you readers and anyone who has passed our story on. Thank you, thank you, thank you.

And, oh...we are so very tired now.




Off to bed. More joy awaits in the morning.