i'll spare words today as they would, most certainly, cheapen the magical stuff that is floating around our home.

the boys are with their mom, but should be arriving shortly.

in the meantime...

there was magic of the christmas eve sort last night...




...as we sang away in a manger at the little church up the road. it must be the candlelight service. cuz that's what i had as a kid, and that's what i want for my own. and it was beautiful.

and then home to wrap presents, sit by the fire, sip champagne, put lainey to bed and begin the magic.

when brett pulled the first piece of the kitchen out of the box, i cried. it was one of those moments in life you just don't forget. i sat forever, organizing food, painting the plaque that would hang above, hanging cups and dish towels on little hooks.




(oh, and p.s.: merry christmas to me, i finished my photo wall)

and then, at one in the morning, i was ready for bed.




and brett & i laid in the dark with a warm, snuggly plaid-jammied baby between us. and i felt thankful. not for what was to come the next day, but for that very moment. the whole world could have melted away, and i would have been happy right there in that bed with my family. so, i closed my eyes and went to sleep.

and this morning was everything it was supposed to be.

and here's where words fail me.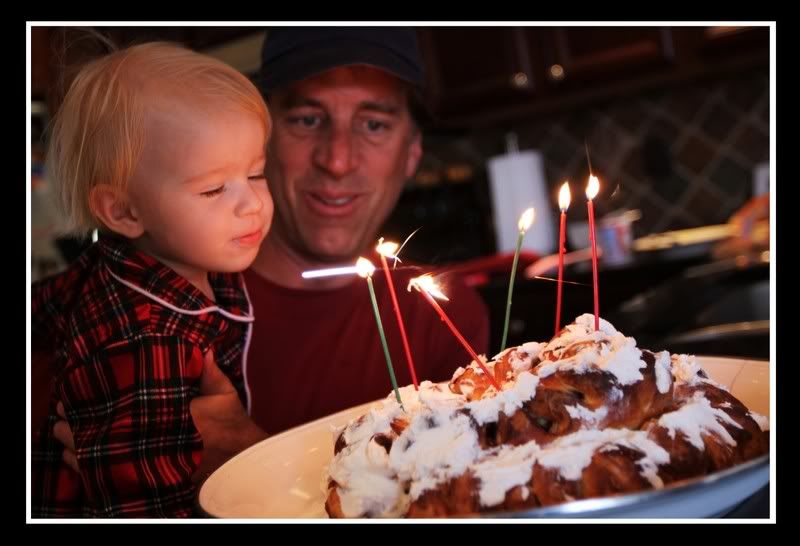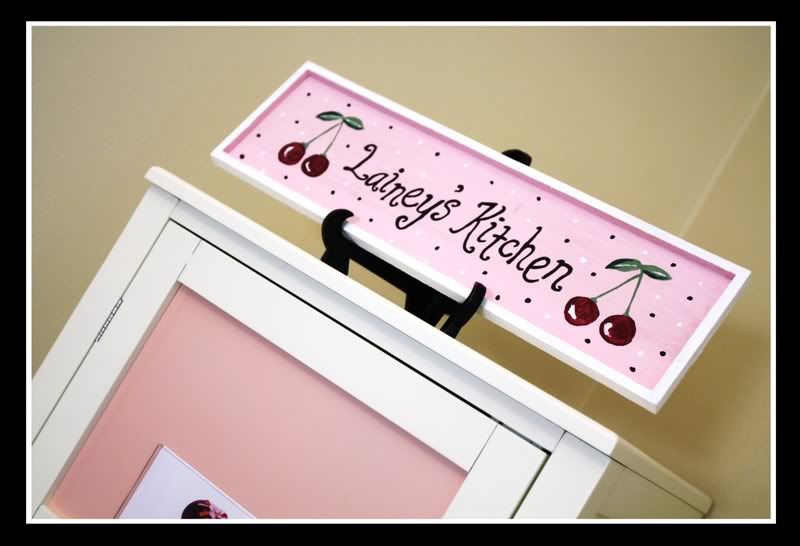 oh, i cannot believe i have a little girl, and she has a kitchen. somebody pinch me.

...and i gave daddy a dvd i made for him with all the pictures of him and his babies over the years. and we watched it together, and he cried. cryderman rule: it ain't christmas 'til somebody cries.




and then we spent the morning stirring pretend soups and sipping fake coffee that she poured for us in little tin cups. and it was delicious.




we are happy to have grandma here, happy to have brothers on the way, and happy to be relishing in all the little joys of christmas.


merry christmas from ours to yours.