...but not really because i got the idea somewhere else.

but still, i've been wanting to use that line in a title because it's really cool and it's from roald dahl's "boy" which is an autobiographical novel for kids. i tried reading it aloud once for my fifth graders and realized, half into bad words and talk of weird naked stuff that, perhaps a teacher should read a book herself before reading it aloud. the bfg was perfectly childproof. ...figured all his books would be.

on to the idea.

super cool get-your-toddler-to-eat-good-stuff-without-racking-your-brain-for-what-to-feed-them trick.

fill a muffin tray in the morning with colorful healthy stuff. throughout day, toddler whines for food: pull out muffin tray and let smorgasbord begin. toddler gets bored: put back in fridge. toddler whines again for food: pull it back out. you get the picture.

hello, profound.






and...have to brag here. look what my cubby's goin' for first! PEAS!!! loves 'em. eats 'em like jellybeans.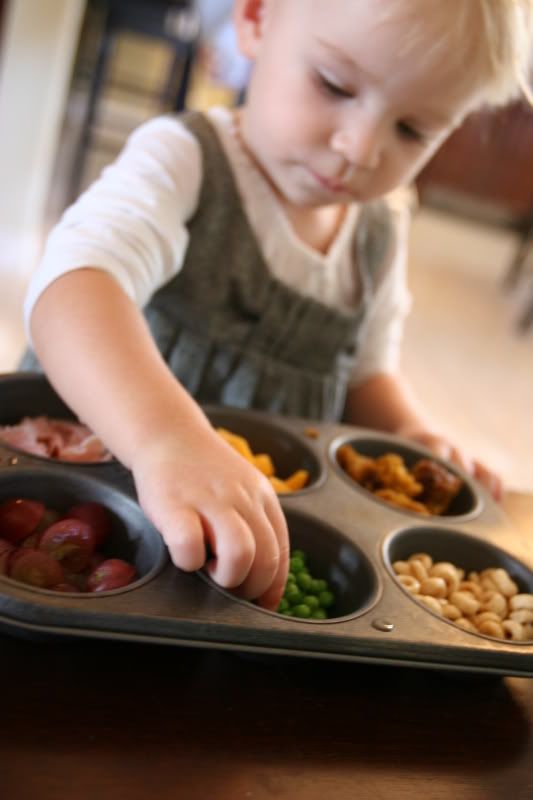 by the end of the day, the tray had dwindled to some measly pumpkin bread crumbs and ham rinds. and she was super stoked that she had a muffin tray all to herself with SIX different choices. babies love choices.


and the morning challenge of filling the tray is fun. or maybe i've been away from the real world so long that i forgot what fun is. still...it's fun to me.

leaving with latest scrapbook pages. i'll be seeing someone about my obsessive compulsive have-to-get-this-into-a-memory-book-before-i-get-behind anxiety. so far, it's working for me because her second year book is just full of everything we've done, everything she is, everything we love about her...but i don't want to set myself up for failure. (like if i have to white something out in her baby book because i messed up and freak out because the page looks messy...that's not healthy, right?)

2 page spreads: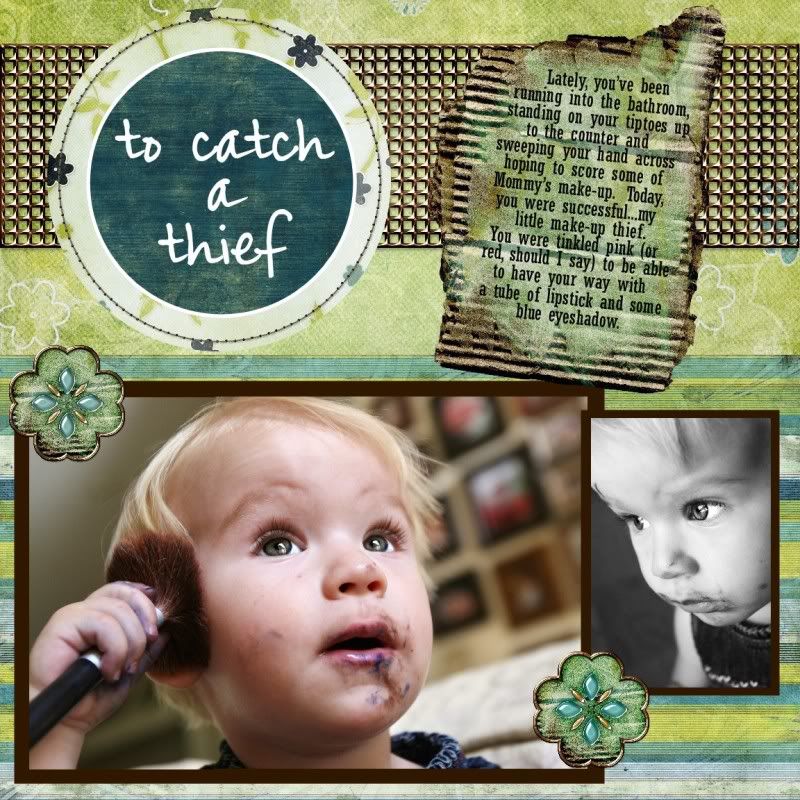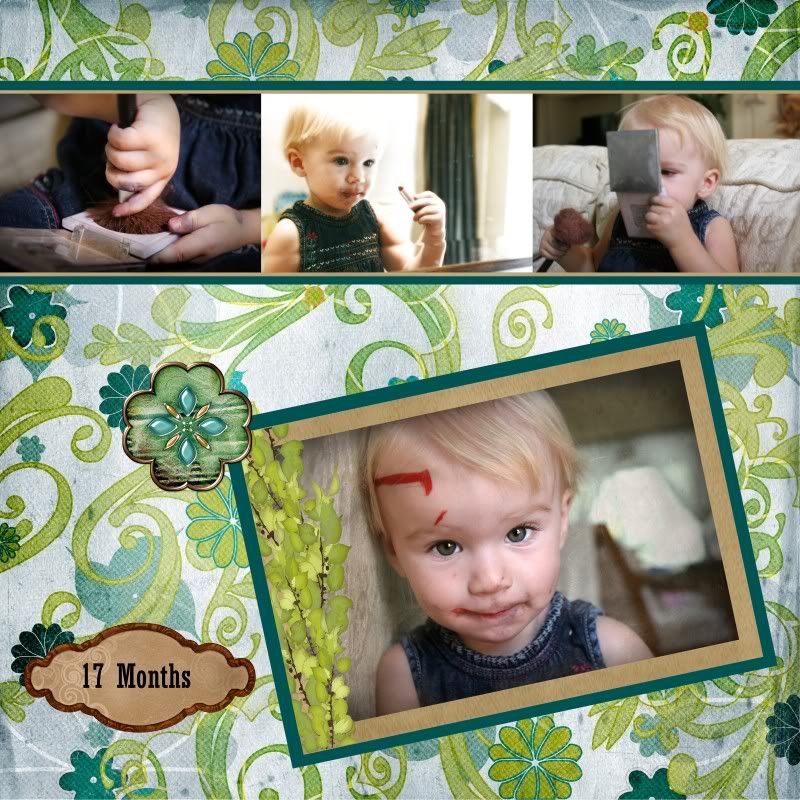 ...enjoying the being-a-stay-at-home-mom-rocks-my-world things. ~k

(but not rubbing it in for my mommy friends who work! promise! love you and love what you do!)

p.s. if you're in the naples area and interested in christmas family photos/custom christmas cards, book now...calendar filling up! email: kascryder@yahoo.com