in the midst of another cozy (i'm-pretending-it's) fall day down here the other day, i perused through comcast's free movies for a little background noise while i cleaned...and turned positively giddy when i found a jewel hidden between kindergarten cop and the mighty ducks.
little women, my dears. a delicious movie chocked full of petticoats, quill pens and yes...bonnets.

there's this part in the movie i just love...and always have. jo, who travels alone to new york to foster her independence and persue her writing dreams, is having a discussion with a group of lawyers. after debating a subject quite impressively, one of the lawyers turns to her and says, "you should have been a lawyer." she humbly smiles and replies...."i should have been a great many things."

...and that line just gets me every time.

i should have been a great many things.

i've felt that feeling so many times as my interests have pulled me in different directions over the years. i wanted to be a writer. i wanted to go into advertising. i wanted to design things. create things. be a teacher. be a mom. be artistic. speak at events. take pictures. help little chidren. volunteer. be a homemaker. heck, i was pre-med for two years.

i wanted to be a great many things.

but, here i am, almost thirty, and you know what? i have no regrets. no discontent. i'm purely happy and right where i want to be.

i am a great many things.

i am a mother to the most amazing thing that walked the planet and i am showing her that women can have it all. all those other things? i've crossed off some, and the others i'm getting to...slowly but surely. with her right by my side.

but, for now....my little great-many-things is fulfilling everything i ever wanted just beautifully.





and her trillion expressions are like watching the northern lights to me... i am humbly awed by her beauty.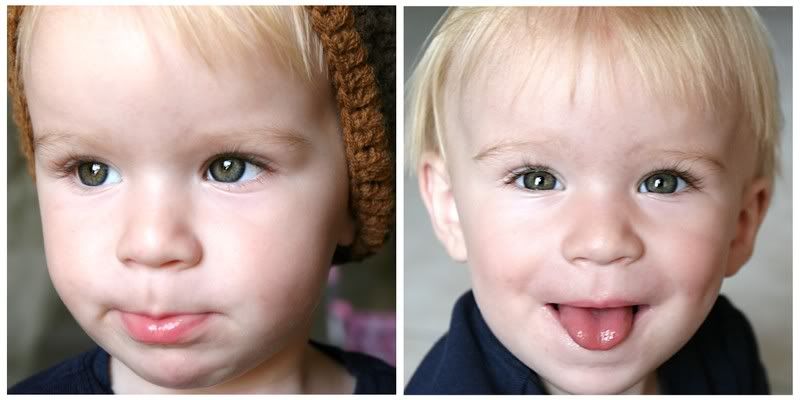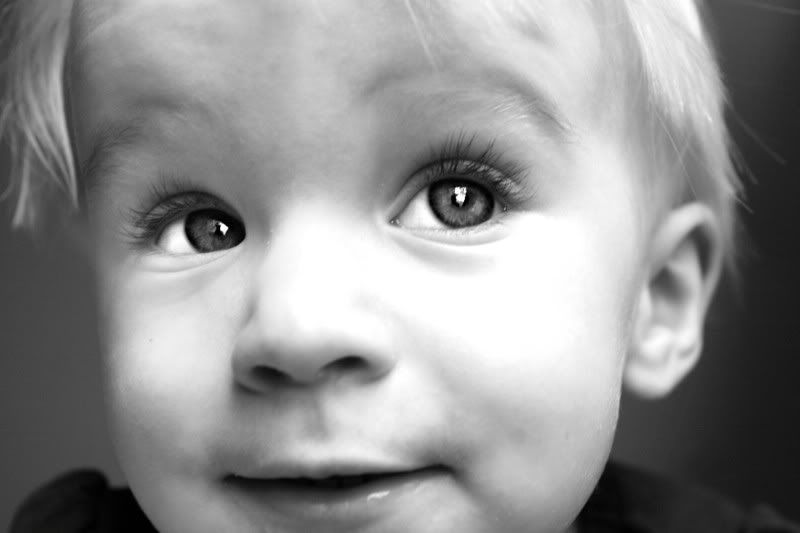 she danced today...like, literally picked her feet off the ground and threw them around.




yeah. she's gunna be a bootie shaker.




and this may get redundant, but all i can say at the end of the day is....

i love her. i love her so very much and feel so honored to belong to her.




seriously.

...enjoying the my-heart-is-full things. ~k

p.s. kudos to my sister who today took being a great-many-things to new levels.