i'll never forget, two years ago today......waking up with my girls and feeling so excited, i couldn't eat...answering the hotel wake-up call screaming into the phone, "i'm getting married today!" and laughing when the clerk got flustered...feeling like i was a princess in a fairy tale...a beautiful ocean-view hotel room filled with green dresses hanging on the bed posts and a mess of girls putting make-up on...feeling like a movie star while michelle took our pictures...walking up the steps of laplaya to see my dad for the first time and crying when he hugged me...getting chills when all the girls sang "going to the chapel" in the middle of the hotel lobby...seeing my mom look so beautiful...riding to the church in the coolest hummer limo ever...crying in the little back room when i heard my grandpa and grandma's song playing...the sanctuary doors opening and seeing brett at the end of the aisle...his teary eyes when i met him there and laughing when he mouthed "wow"...crying at lisa's song and jen and heather's readings...bubbles in our face...big smiles...dancing in the limo...making the limo driver stop at the liquor store while brett and i climbed out to buy champagne...the most amazing photo shoot ever...hearing "Burn Baby Burn" booming from the reception room and knowing 'this party's startin'...walking in to "Burn Baby Burn" and feeling wicked adrenaline rush...brett picking me up and swinging me round and round on our entrance...austyn and brandyn doing the worm...the most beautiful room filled with hundreds of candles...sitting down in my big dress on the wood dance floor to watch the dvd and suddenly being joined by like 50 people...my sister's toast...hearing people roar with laughter when dad & i busted out our "shake your groove thing" dance routine after a couple bars of "butterfly kisses"...hearing "numa numa" and watching everyone go crazy...hearing the dj say "this must be a family anthem"...doing the hokey pokey with my grandma...somer falling asleep on a cloth napkin in the corner...dancing like crazy...watching a (tipsy) joann silently go take my father-in-law by the hand and walking out on the dance floor with him...seeing my grandma's white hair bounce in the dark as she danced...seeing brett have crazy fun dancing...feeling more love than i've ever felt in my life...being surrounded by family and friends...having more fun than i've ever had, hands down...sitting on the bathroom floor talking with the girls...walking under a canopy of sparklers to our limo past midnight...getting back to the hotel and realizing we hadn't eaten anything and we were starving...telling brett i wanted "tato skins"...calling every restaurant in the yellow pages to no avail...falling asleep hungry... the (second to lainey's birth) best day of my life.yup...it's our anniversary. two years.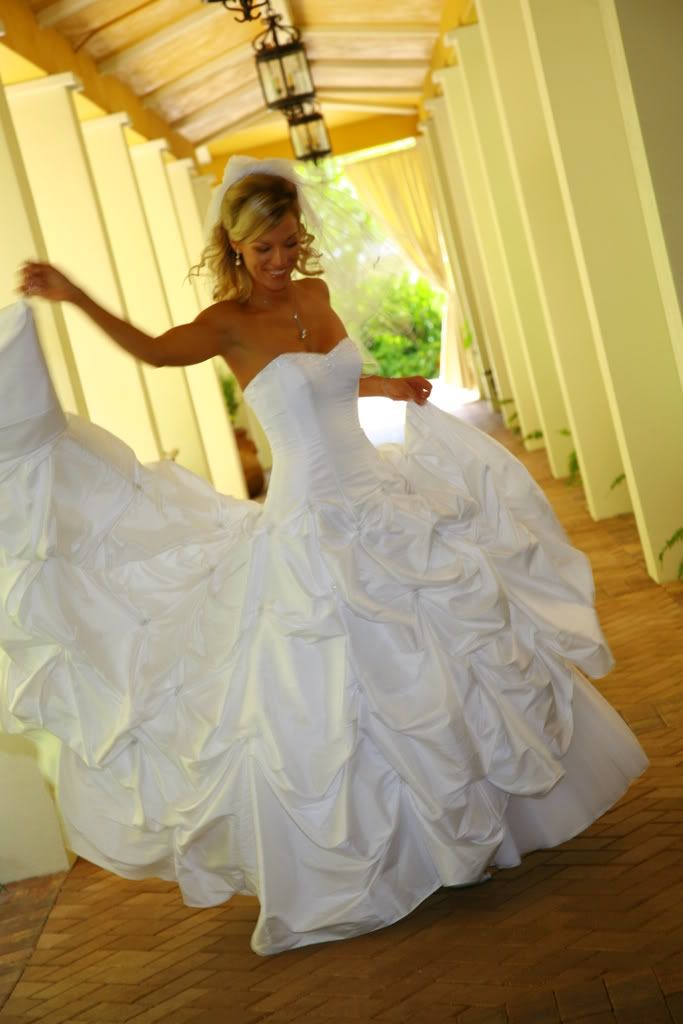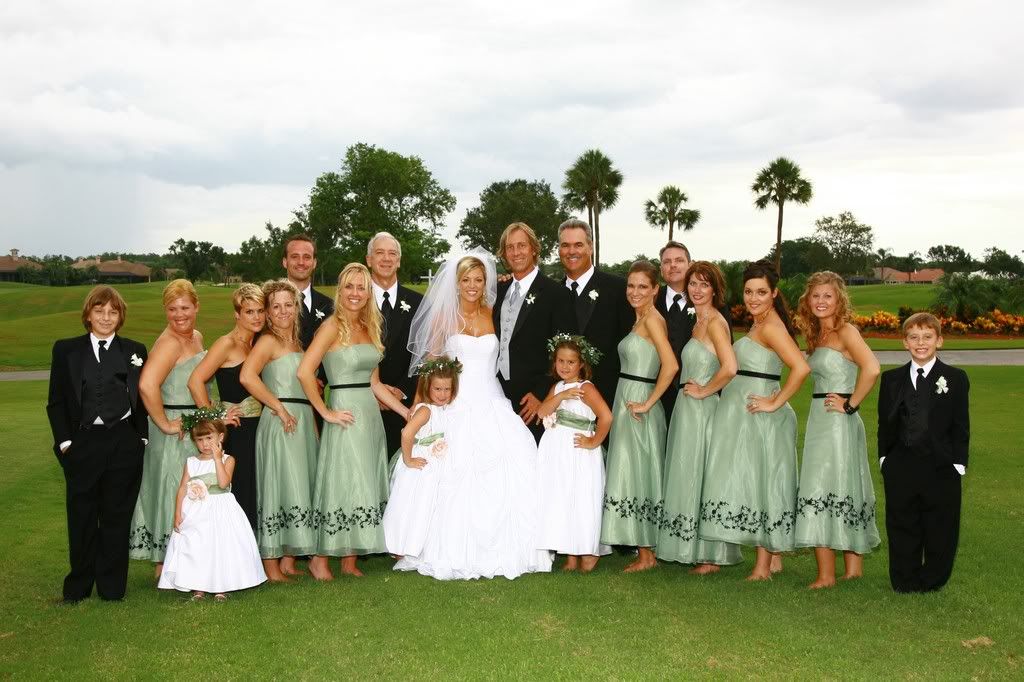 Gotta love the big ugly cry-faces: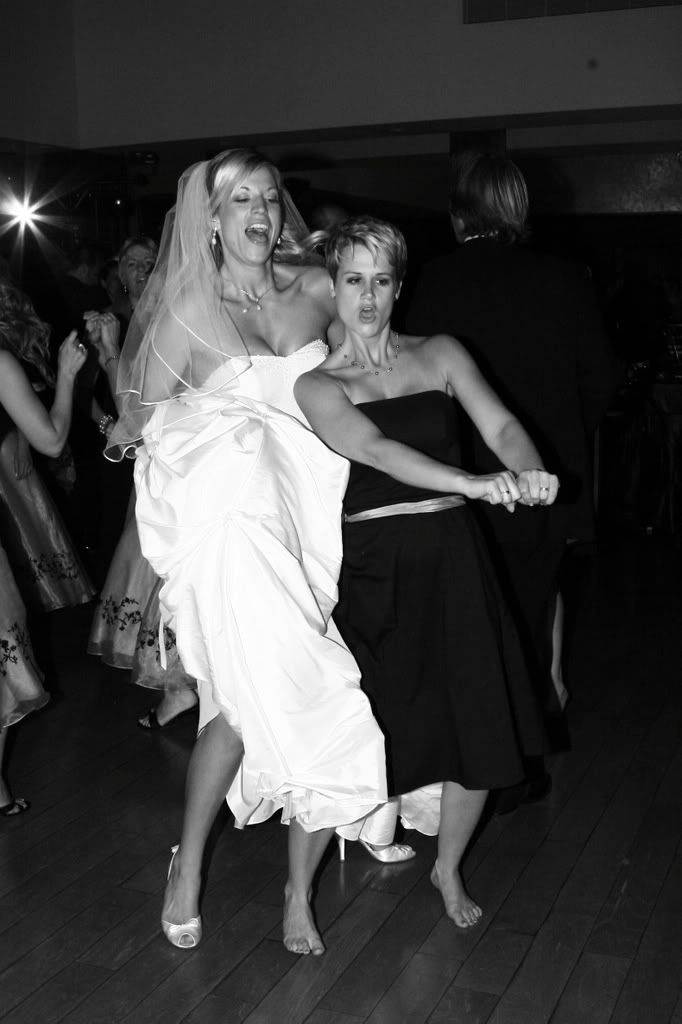 *
all photography courtesy of Michelle Reed Photography
Oh how i wish i could go back to that day...
...enjoying the memories... ~k