Happy Friday, Friends.

The babies are in bed, and there're two new episodes of Impractical Jokers we've been saving to watch tonight.

So favorites this week:

Peanut butter and jelly sandwiches.
The Humans of New York IG feed. Especially this one.
Kelly Corrigan's new book, Glitter and Glue. I can't put it down.
The word serendipity. I like to say it with a British accent.
Family Bed making a comeback.
Hitting the beach tonight for the perfect combination of blue sky and crashing waves and low tide and happy kids and God high-fivin' from the clouds.




The boy and the tiny hairs on the back of his head that are teasing me with the possibility of curls.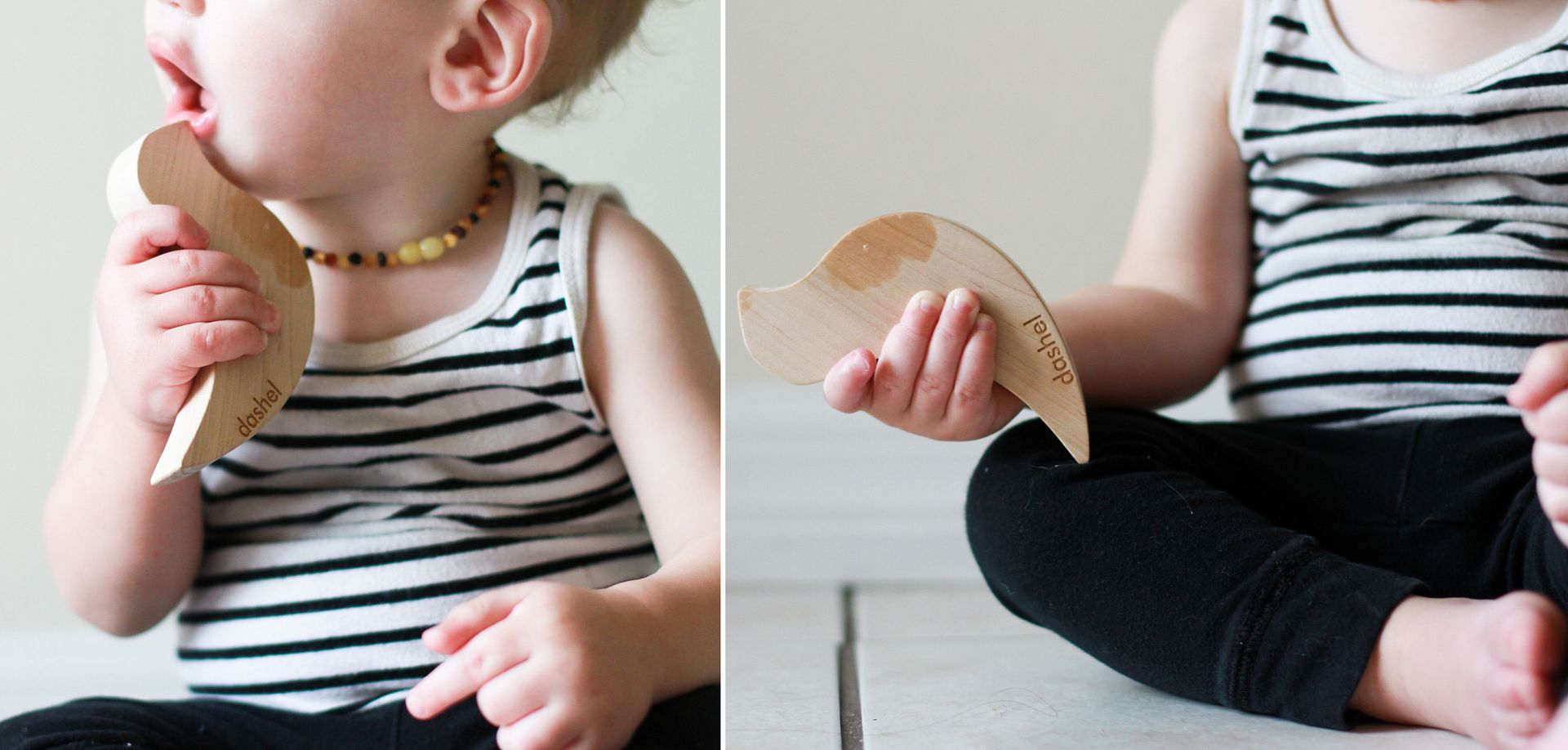 And Friday. Friday's my favorite.

********

This week's contributions:

Over at BabyZone, I've collected some of our favorite made-up vocabulary phrases for things parents can understand in Baby Balderdash. Do you know what Ronald McDonald Feet are? Ever accomplished The Italian Job with your kids? You'll know what I'm talkin' about.

And over at eHow, I'm sharing 10 Ways to Get Fab Family Photos With Your Phone --little tips you can start using to create beautiful images using just your phone (and get them off that phone! print them, display them, frame them!)



*******

And now a little present for you.
I've been a huge fan of Popina swimsuits now for three years, and every year they've joined with ETST to offer our readers a giveaway. Timed appropriately for spring break, they're back this year with another swimsuit giveaway for you. Specializing in retro swimwear, Jantzen swimsuits and Seafolly swimsuits, Popina has never failed me in delivering well-fitting (ahem--booty-hugging) adorable swimsuits that wear well and hold up in countless pool and beach dates. Feeling Ester Williams-esque? Leave a comment sharing the last kind thing someone did for you, and we'll pick one winner to receive a free Popina swimsuit, reader's choice. Leave some sunshine, take some sunshine.
Comments will be closed Sunday evening (4.9) at 9 p.m EST




This giveaway is sponsored by Popina Swimwear.

Thrifted Sisters returns next week.
Now off to watch inappropriate humor. Happy Friday!