Well this is nice. Thanksgiving Eve Eve--wine and popcorn and Christmas tree lights, and a list of satisfying to-dos for tomorrow. I'll keep this short because we all have pies to bake, and I'm sure there's a cordless drill Black Friday sale popping up and competing with this anyway.

Enjoying...

Blue sky with cloud feathers and weather predictions that promise a chilly Thanksgiving--which is a good thing for us once Northerners.




Coming home from school pick-ups and realizing an hour later that we never even made it inside the house. It takes setting Dash down for one tiny second after unstrapping him from the carseat and then, bam. He's off to the wheeled stuff. We follow along. Outside play is a powerful force.




These two and their popsicle step.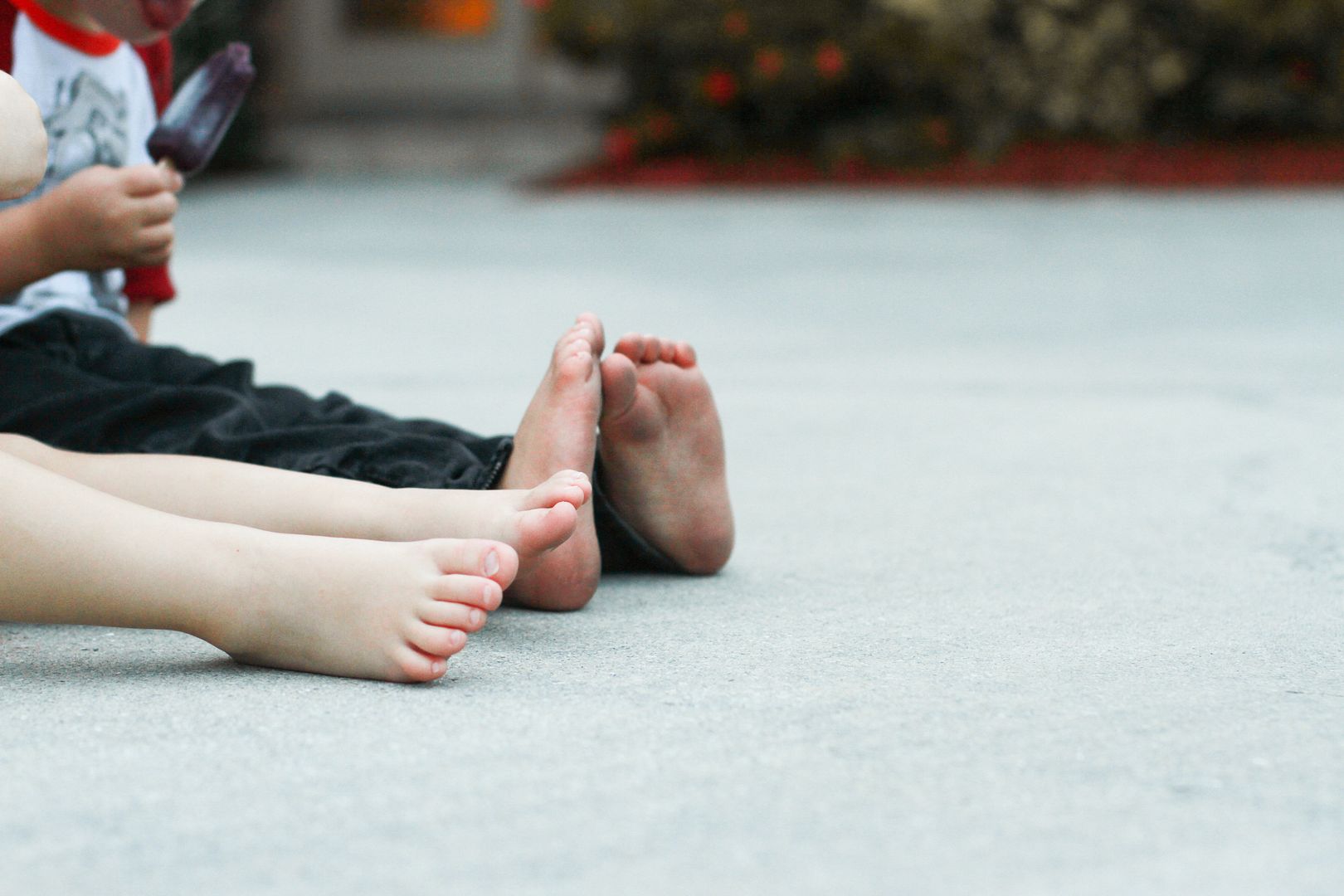 And the beginning of all the magic...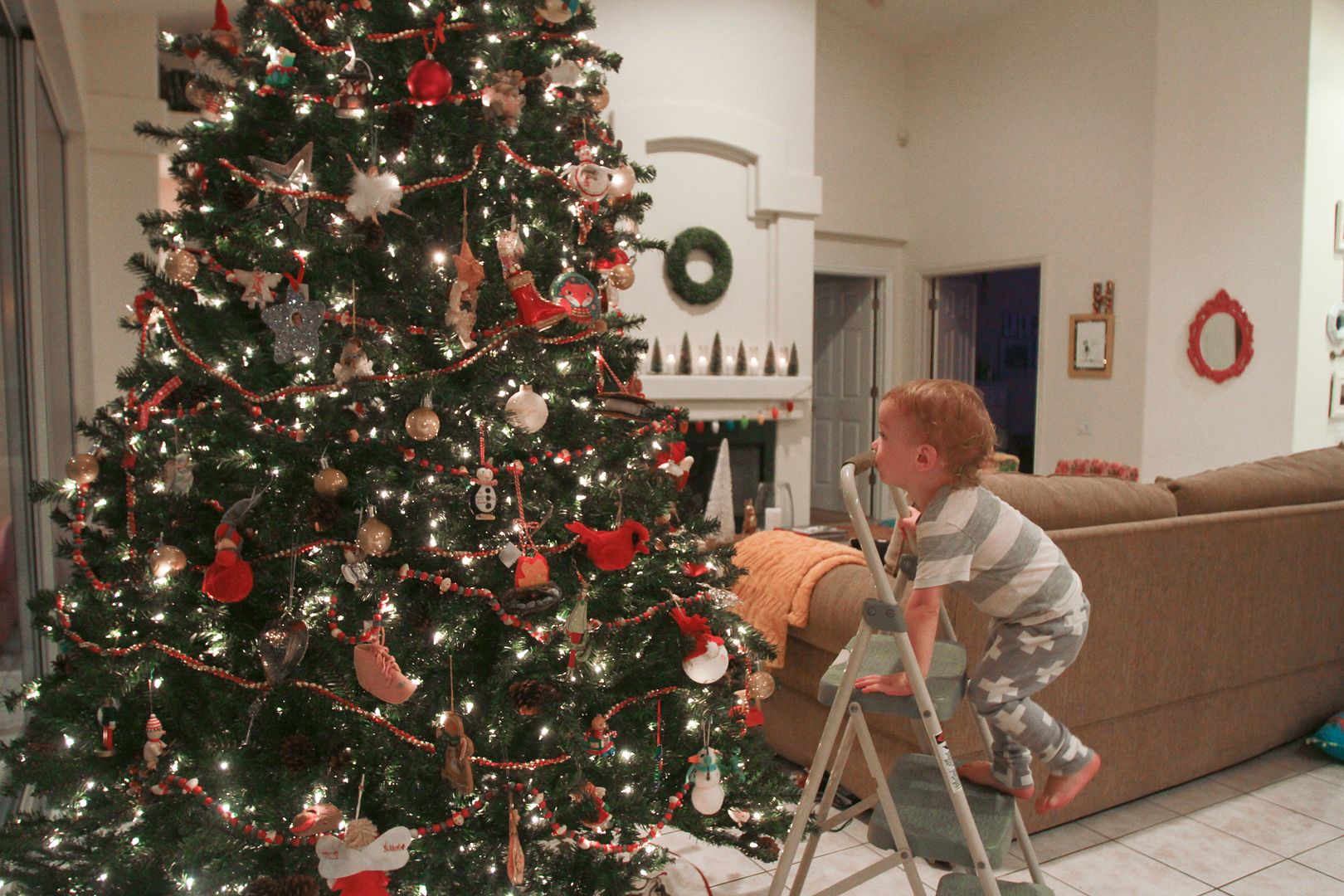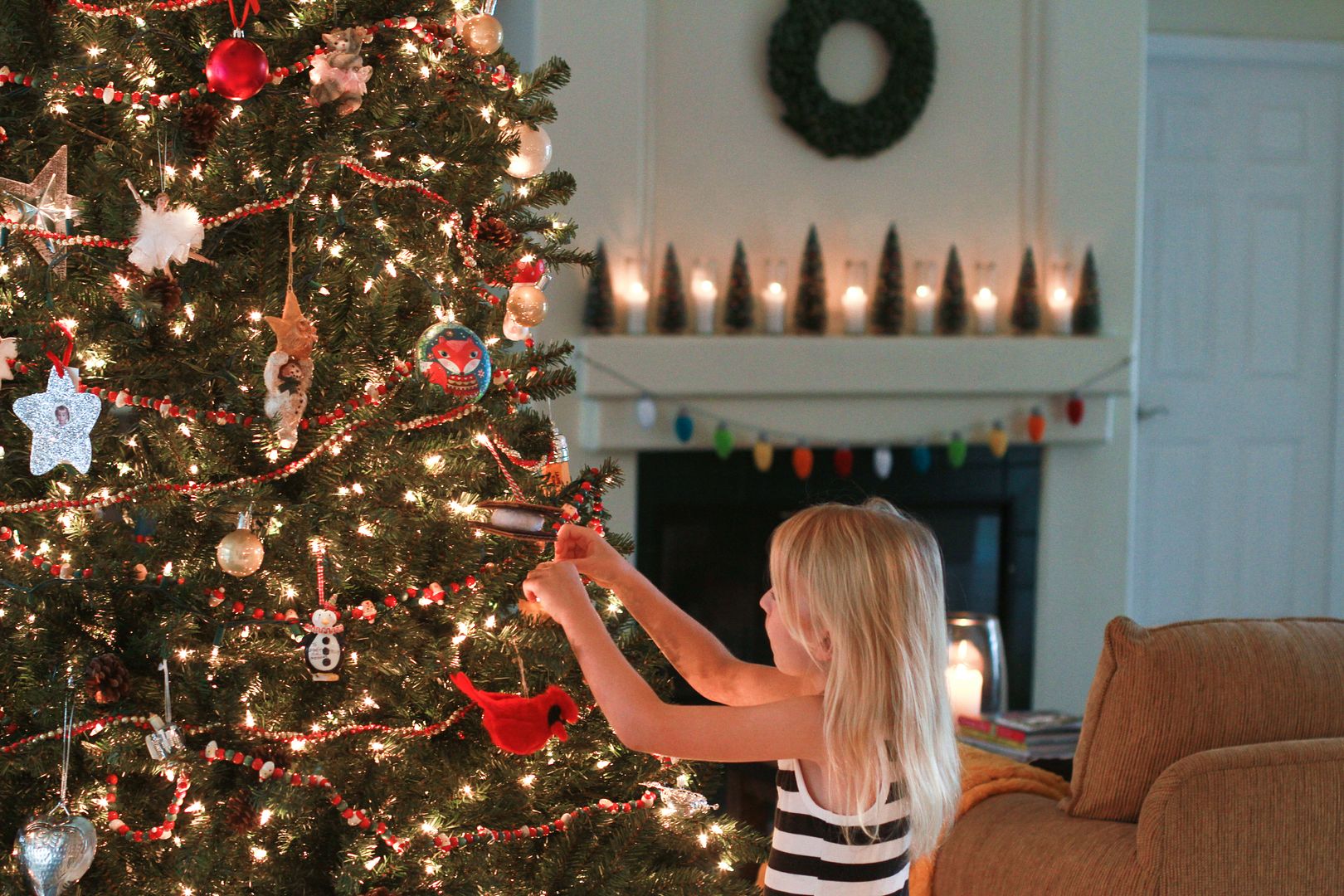 Brett came home from work the other day with a boyish grin and a box tucked under his arm. "Look what I got," he said, gathering the kids. I knew immediately what it was--the Nutcracker music box he's been talking about since he saw it in a store last year. The unveiling was special. I'm going with I-hope-we're-lucky because we left this within Dash's reach. So far, the mice king is still standing and the ballerinas twirl on. Also, I said the word Christmas in the car today, and Dash piped up from the back seat with "No no, pretty" which made us all laugh.




Alright, there are cranberries to be crushed and kitchens to be cleaned.
If I don't pop back in before Thursday, to everyone near and far, celebrating and simply observing...Happy Thanksgiving. Hoping you all feel love from those around you and find peace in your purpose. Thankful for community.

Happy Day.




*****************

And congrats to the Pear Tree Greetings $100 gift code winner: Comment # 26, Willis Family: "I love the Evergreen Greeting On Chalkboard card! Hope we win!!"

Congrats, Willis Family! Please e-mail kellehamptonblog@comcast.net with the subject line PEAR TREE GIVEAWAY WINNER, and we'll get your gift code to you right away so you can do some fun shopping for your holiday cards!